YouGov's annual list of world's most admired people features five Indians among its Top 20.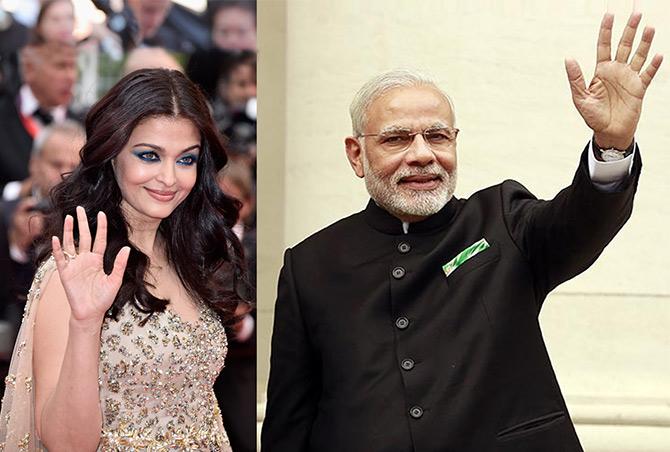 Market research company YouGov has released its annual list of world's most admired people.
The list for 2018 includes 40 popular men and women from across the world.
For the survey, YouGov interviewed over 37,000 people from 35 countries. The final figures were calculated based on overall percentage share of admiration received by the personalities.
The study revealed that Bill Gates and Angelina Jolie are the most admired man and woman of 2018.
The top 40 personalities (men and women) listed from around the world, includes five Indians -- Narendra Modi (ranked 8th), followed by Amitabh Bachchan (9th) among the men and Aishwarya Rai (11th), Priyanka Chopra (12th) and Deepika Padukone (13th).
The overall list mostly features entertainers, actors, artists followed by political leaders, sportspersons and those involved in philantrophy and humanitarian work.
Check out the full list of the most admired men and women in the world, as per YouGov's rankings 2018: