They have mastered the art of winning. And sometimes they give us a peek into how they do it.
In this series, we bring you your weekly shot of wisdom from super achievers.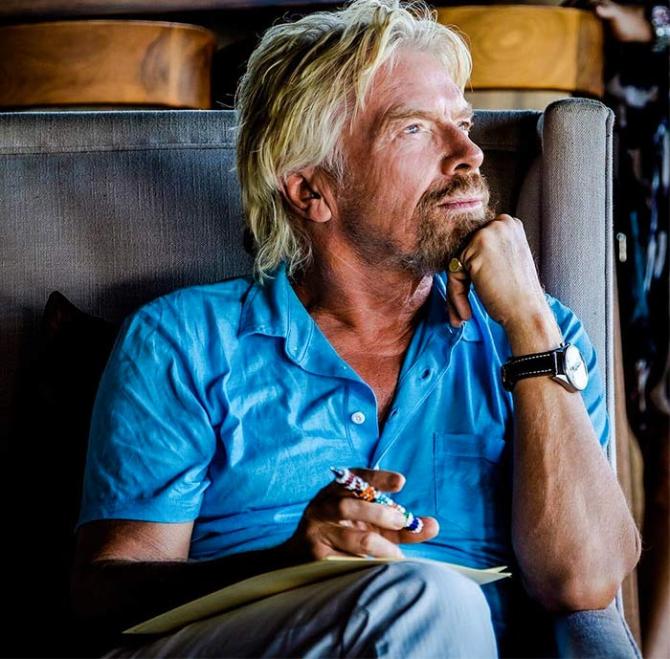 Photograph: @richardbranson/Instagram
Sir Richard Branson made his first foray into entrepreneurship as a teenager. Today, at age 67, the British business magnate is the force behind the Virgin Group conglomerate, and worth $5 billion, according to Forbes this year.
The self-made billionaire -- who has dyslexia and dropped out of high school -- is still pushing the boundaries, personally and professionally.
As an entrepreneur, Branson has embraced the future by launching three space companies: Virgin Galactic, Virgin Orbit and The Spaceship Company.
As a superachiever, he is well known for attempting to break several world records.
His mantra?
"Never lose the thrill of trying something for the first time," Branson, who just published his 'new autobiography' Finding My Virginity, revealed on Instagram.
Earlier in the series
The success mantra of the Superwoman of comedy