'I may be non-existent in the movie because I don't have much contribution in Mahi's life.'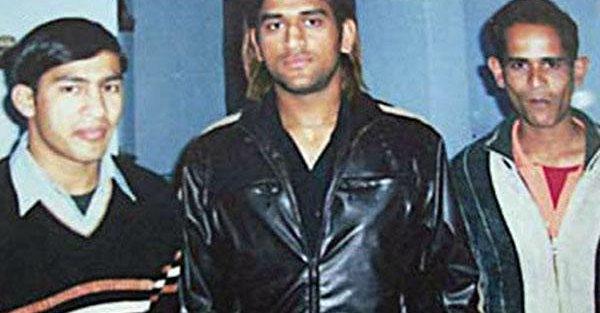 IMAGE: Mahendra Singh Dhoni with his elder brother Narendra (right). Photograph: Twitter
MSDhoni: The Untold Story has done very well at the box office.
The film charts Dhoni's rise from small-town boy to world-class cricketer -- reflecting on his childhood, his love story and his meteoric ascent as India's most successful captain.
But it excludes one important aspect in Dhoni's life.
In the film, Dhoni only has an elder sister Jayanti, played by Bhumika Chawla. Few know that Dhoni also has an elder brother, Narendra Singh Dhoni.
Director Neeraj Pandey only shows the relationship between Dhoni and his sister Jayanti in the film. There is no mention of Narendra till the end, making viewers believe that Dhoni has only one sibling.
A local politician aligned with the Samajwadi Party in Ranchi, Narendra has no problems with that.
'It must have been the filmmaker's choice. What can I say?' Narendra, who is 10 years older than Dhoni, told The Telegraph newspaper.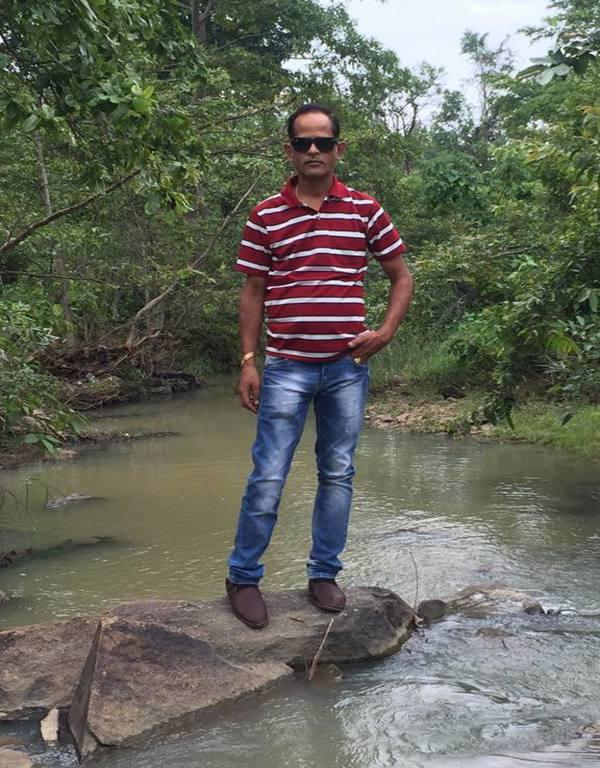 IMAGE: Narendra Singh Dhoni is 10 years older than the cricket legend. Photograph: Facebook
'I may be non-existent in the movie because I don't have much contribution in Mahi's life -- be it during his childhood, his struggle as a young man or after he became MSD for the world,' Narendra told the Kolkata newspaper.
'The film is about Mahi, not his family,' he added.
'I am 10 years older to him. By the time, he picked up the bat for the first time, I was out of JVM-Shyamali and had also been away from home since 1991.'
'I was in Almora at Kumaon (University) where I completed my higher studies before returning to Ranchi,' Narendra explained. 'Although I may have moral contributions in Mahi's life, showcasing it would have been very difficult in the film.'
This does not mean he has never seen his younger brother play.
'I did when I used to be home during vacation. I remember I was present when he debuted in the Ranchi district senior tournament where he hit five fours in one over. He played beautifully. Even after that, I saw him play on a few occasions whenever I came home.'