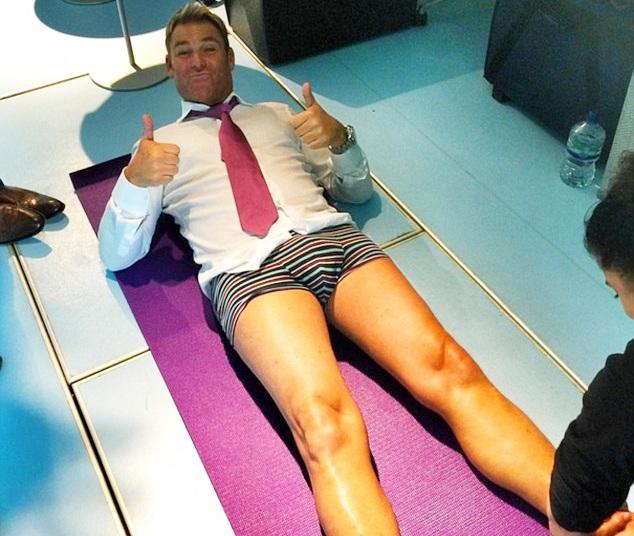 The cricketer-turned-commentator Shane Warne knows how to live life to the fullest.
Check how Warne turns commentary box into a spa. At Lord's, Warne took a quick break to pamper himself.
Former England captain Michael Vaughan took to Instagram to post the picture.
Vaughan captioned the post 'Tough job this commentary @shanewarne23!!!!' after the king of spin stripped down to his boxer shorts to enjoy a massage.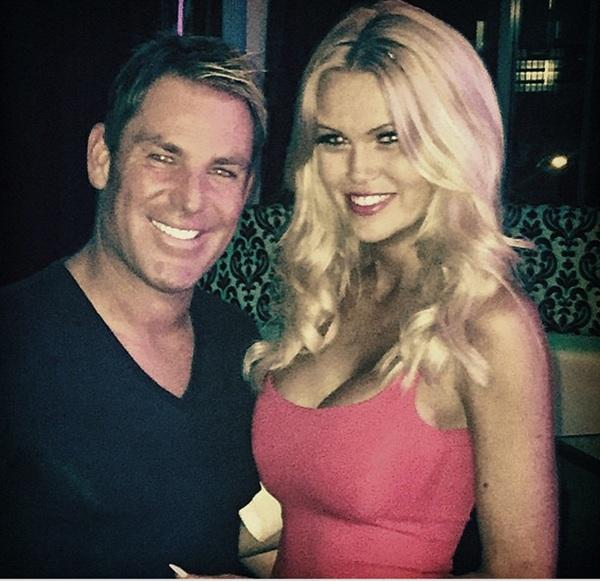 Just days after declaring his single status on Twitter, Warne posted pictures with glamour model, Tilley Holzberger which was captioned: "Hanging with this awesome girl @tilleyy".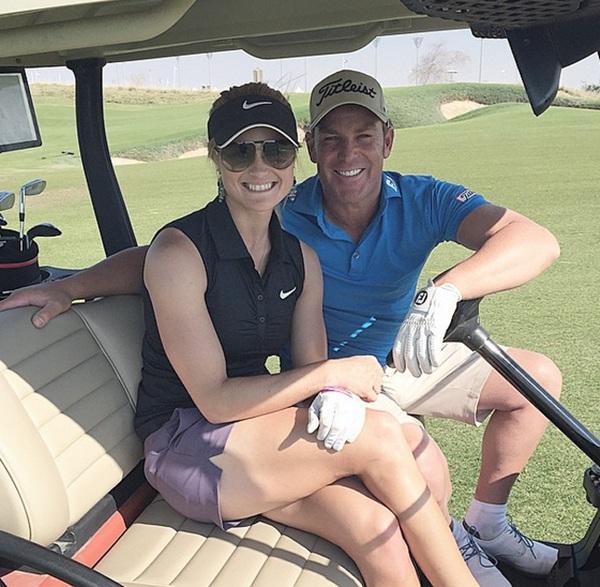 The 45-year-old Warne takes time out for himself and no wonder he bears little resemblance to his heyday.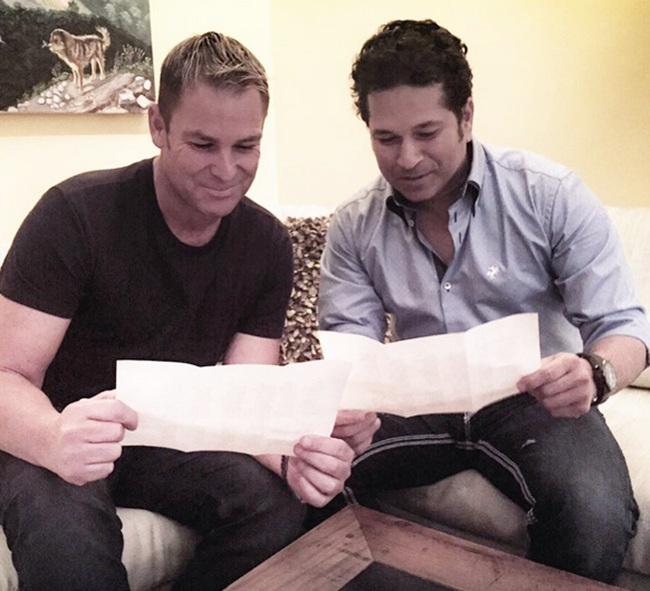 Warne met the legendary Sachin Tendulkar to apply final touches to their planning for the all-star T20s.
They confirmed that 28 players, including Glenn McGrath, Rahul Dravid, Jacques Kallis, Adam Gilchrist, Sourav Ganguly, VVS Laxman, Brian Lara and Wasim Akram, have signed on for fixtures.