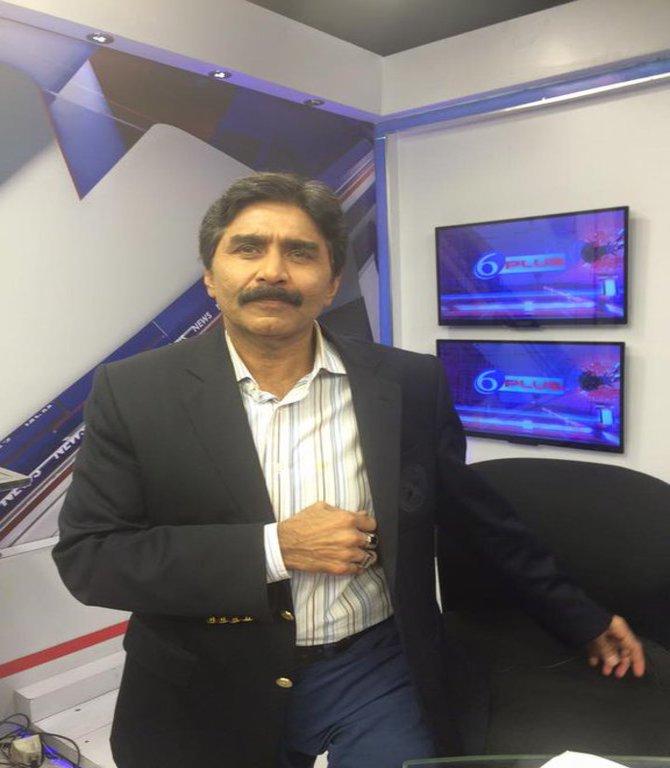 Pakistan's batting great Javed Miandad is not happy with the present ranking system of the International Cricket Council even though the team has just become the number one ranked side.
Miandad said while he was happy that Pakistan, despite the many problems it was facing as a cricket nation, had topped the test ranking table, the ICC needed to come out with a better system.
"The present system is not satisfactory as there is not a proper system to rank a team on the matches it plays on home and away basis," he told PTI.
"In the existing system it is very difficult for a team to maintain its top ranking and positions change quickly," he added.
Miandad, who played 124 Tests, said he would like to see the ICC start a two-year or four-year cycle of Test matches in which all teams get to play against each other on home and away basis.
"How can a team be judged and ranked at the top unless it plays equal number of home and away matches," he added.
Pakistan grabbed the number one spot after India's fourth Test against the West Indies was washed out at Port of Spain.
India became the number one Test team for a week after Australia lost their crown after being whitewashed by Sri Lanka in a three-Test series in Sri Lanka.
Miandad however made it clear that Pakistan captain Misbah-ul-Haq and the players deserved extra credit for becoming the number one side.
"Pakistan has not been able to play home matches since 2009 and they don't have the advantage of home crowds and home conditions. And to grab the top spot despite these problems is a big achievement," he said.
The former captain said Misbah deserved credit for this big step forward.
"He has kept the side united and fired up especially after the spot-fixing scandal that took place in 2010," he noted.
Miandad said that Pakistan's efforts to draw the Test series in England showed that the country had plenty of cricket talent and they only needed to be spotted, groomed and guided properly.
"The good thing is that our selectors and management didn't tinker around with the Test side a lot and there was continuity in selection and this has now brought us positive results in England and made us the number one side."