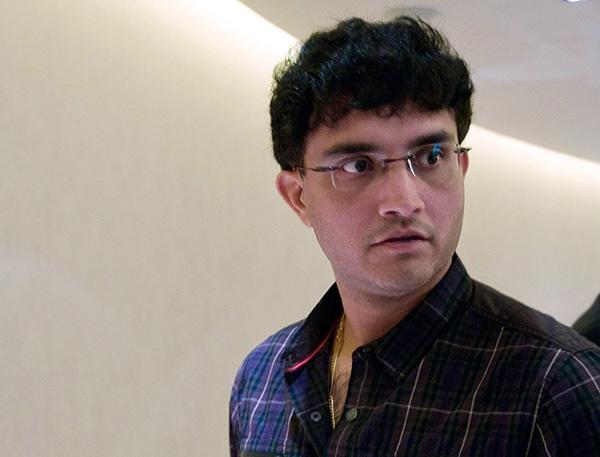 IMAGE: Former Indian team captain Sourav Ganguly. Photograph: Getty Images.
Indian athletes may have been a letdown in Rio Olympics but former India cricket captain Sourav Ganguly on Friday said they would be "world beaters" in 10 years time if they are provided the right "facilities and infrastructure".
Drawing a parallel with cricket, the former left-handed batsman said, "The reason why we have done well in cricket is because the BCCI has been able to give us great facilities.
"We have world class stadia all over India be it in a small centre like Ranchi. One running event won't produce a champion overnight. You give them facilities and infrastructure, I can guarantee you they will become world beaters in 10 years time," Ganguly, who was unveiled as the face of third Kolkata 25K run to be held on December 18, said.
The event is held in five categories for 25 kilometres (elite and amateurs), Open 10K, Ananda Run (6K), Senior Citizen's and Champions with disability over 4K.
The Eden Gardens is gearing up to host the second India versus New Zealand Test from September 30, which will also mark its 501st appearance in the longer format.
The Cricket Association of Bengal president said the Eden is ready and they would not leave any stone unturned to make it special.
The Eden will install a giant Lord's like bell before the Test and every morning it will ring to mark the beginning of the day's proceedings.
"The Eden is ready and we are doing our best to get crowds in large numbers. To begin with the Eden will host a talk show of former cricketers VVS Laxman, Virender Sehwag and there are a host of other events lined up," he added.