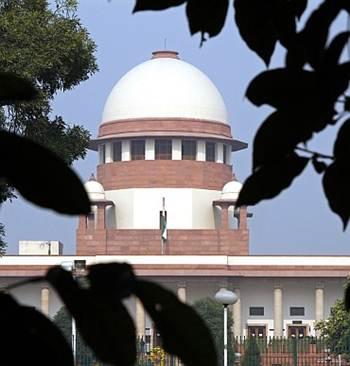 The probe panel, headed by Justice (Retd) Mukul Mudgal, has sought the assistance of a few individuals, including former CBI Special Director M L Sharma, to carry out further investigations into the IPL spot-fixing and betting scandal.
The panel, which had given its consent to the Supreme Court to carry out further investigations, submitted a list of persons to assist it in the probe.
According to a statement, issued by Cricket Association of Bihar secretary and petitioner Aditya Verma, the probe panel has asked for the assistance of M L Sharma, an officer from the Mumbai, Delhi and Chennai Police and a former cricketer of repute and integrity.
The three police officers, according to the panel, should preferably not be below the rank of Assistant Commissioner of Police.
Sharma is an IPS officer of the 1972 batch (Rajasthan Cadre) and took voluntary retirement from the post of Special Director of CBI on September 8, 2008. It requested that his assistance will be taken on such terms and conditions that the Supreme Court deems fit.
The probe panel also wants to be empowered to seek assistance of the police authorities in the states where the investigation is to be taken up, the statement added.
The panel also wants assistance from the Sports Integrity Unit of the Anti-Corruption Branch of CBI and any other agency or Department of State and Central governments as and when required.
The probe panel and the investigative officers/persons attached to the panel would be entrusted with suitable investigative powers as the Supreme Court deems fit.
All persons assisting the Probe Panel/investigating officers shall exercise their duties with utmost confidentiality, having regards to allegations and would act as officers of court.
The BCCI would be requested to co-operate fully with the probe panel during the course of investigation. Further, the officials of the BCCI would be required to abide by the instructions, if any, issued by the panel from time to time, to ensure a fair and independent probe. The panel would take the assistance of a secretary and two other junior advocates.
Although the panel was willing to investigate further, the Supreme Court reserved its order on constituting a probe panel to investigate allegations against N Srinivasan and 12 cricketers in the IPL betting and spot-fixing scandal.
A bench headed by Justice A K Patnaik, which had suggested that the probe be conducted by the Justice Mudgal Committee, reserved the order after the BCCI and Srinivasan opposed further investigation by the committee and pleaded for setting up of a fresh panel.