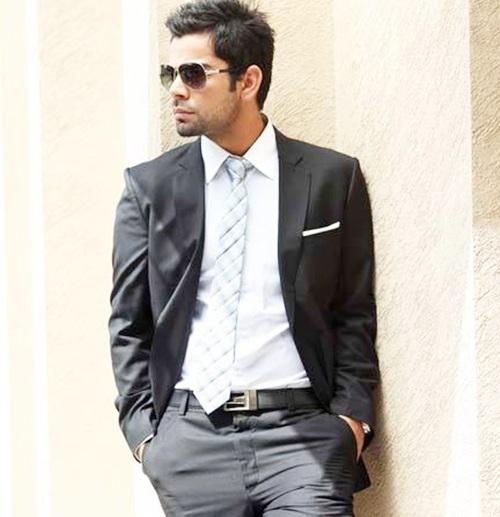 Virat Kohli poses for a photo. Photograph: Virat Kohli/Facebook
India's Virat Kohli joins an elite list of star Ambassadors to provide necessary support in the build-up to the ICC 2015 World Cup to be co-hosted by Australia and New Zealand between February and March.
Surprised why no Indians in ICC's Test Team of the Year?
Kohli, Australian pacer Mitchell Johnson, all-rounder Shane Watson, New Zealand skipper Brendon McCullum and Sri Lankan veteran Kumar Sangakkara have been appointed ambassadors for cricket's most-anticipated event, which is now only 92 days away.
The ICC Ambassadors will add their support and considerable profile in the build-up to and during the showpiece event. The star players will also be involved in the ICC's Corporate Social Responsibility (CSR) programme and event promotions.
Kohli, a star for India in their victorious 2011 World Cup campaign, said, "It is a matter of pride to be selected as the ambassador of ICC. I thank ICC for bestowing this honour upon me. As a cricketer, I wish to spread the passion of cricket to grassroot levels and I look at this as an opportunity to unify global initiatives for cricket throughout the world."
Aussie speedster and World Cup winner Johnson, was delighted to be part of the elite group that will be supporting the 50-over World Cup.