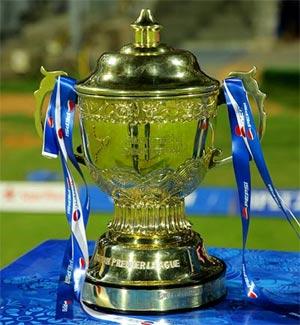 Indian Premier League chairman Ranjib Biswal on Monday said that the Board of Control for Cricket in India will take some more time before zeroing in on the off-shore venue for the seventh edition of the Twenty20 league as discussions are still going on with Union Home Ministry.

"We will announce the detailed itinerary of IPL after receiving the clearance from the Union Home Ministry on the issue of security during the matches in India. We are having a series of meetings with Home Ministry officials and will get a clearer picture in another three days time," Biswal said.

Biswal, a former national selector and manager of the 2011 World Cup winning team, had earlier stated that the "aim is to accommodate as many matches as possible in India as this is the Indian Premier League".

While speculations are on about possible off-shore venues with Bangladesh and United Arab Emirates (UAE) emerging as frontrunners, while South Africa is also in the reckoning but Biswal
refused to divulge any information about the off-shore venues.

"I will only reveal the details once we get the okay from the Home Ministry. I will not react to the speculations about the possible venues," the former Odisha captain stated.
Photograph: BCCI