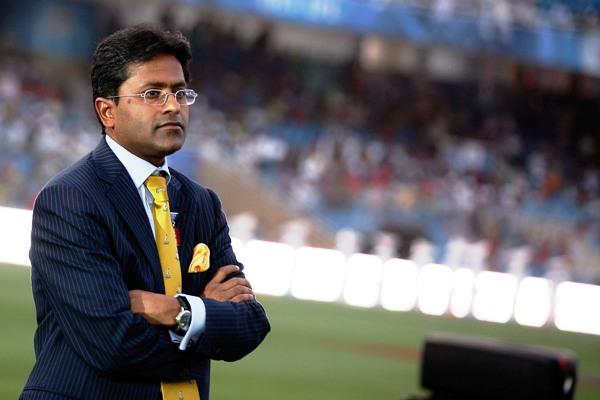 The Enforcement Directorate (ED) on Thursday slapped a penalty of over Rs 121 crore on the Board of Control for Cricket in India, its former boss Narayanswami Srinivasan, former Indian Premier League commissioner Lalit Modi and others for alleged violation of the Foreign Exchange Management Act (FEMA) during the second edition of the IPL in 2009, officials said.
A special director of the central probe agency here levied a penalty of Rs 82.66 crore on the BCCI, Rs 11.53 crore on its former chairman Srinivasan, Rs 10.65 crore on ex-IPL commissioner Modi, Rs 9.72 crore on former BCCI treasurer M P Pandove and Rs 7 crore on the State Bank of Travancore (now merged with the SBI).

The total penalty amount was Rs 121.56 crore, they said.

The ED was investigating the case for the alleged contravention of the Foreign Exchange Act (FEMA) in transferring over Rs 243 crore out of the country to host the 2009 IPL in South Africa.

The FEMA order stated that this transfer of funds was in alleged violation of the RBI guidelines meant for transferring funds abroad.

The order asked the accused to deposit the fine amount in the government exchequer within 45 days time.

The IPL, which began in 2008, saw its 11th edition wrapping up recently.