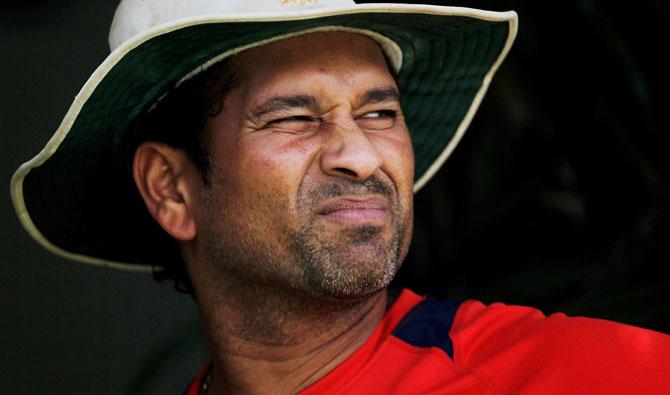 Former India captain Sachin Tendulkar. Photograph: Getty Images
Calling the ICC's decision to reduce the number of teams in the 2019 World Cup "a backward step", cricket icon Sachin Tendulkar said such a move is unfair to the Associate nations.
While the ICC wants to curtail the number of teams participating from 14 to 10, Tendulkar, an ambassador for the World Cup, told an audience at an exclusive dinner in Sydney that the governing body should instead be exploring ways to expand the next tournament to as many as 25 teams.
"I found out the next World Cup would only be ten teams. Which is slightly disappointing because as a cricketer I want the game to be globalised as much as possible and, according to me, this is a backward step," Tendulkar was quoted as saying by ESPNcricinfo.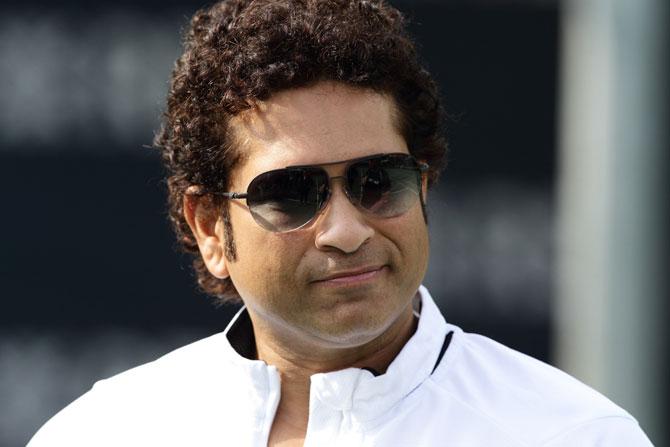 Sachin Tendulkar. Photograph: Suhaimi Abdullah/Getty Images
The batting great felt Test nations should regularly play their 'A' sides against Associates to provide a "fair platform" for smaller cricketing countries.
"We've got to find ways of encouraging the lesser teams." Tendulkar was not on the same page as ICC chief executive David Richardson, who has defended the planned reduction.
"The World Cup itself, the premium event, without exception should be played between teams that are evenly matched and competitive."
"The lesser teams have, in each and every World Cup, they always surprise top teams. And they can do it on a consistent basis only if they're given a fair platform to express their talent.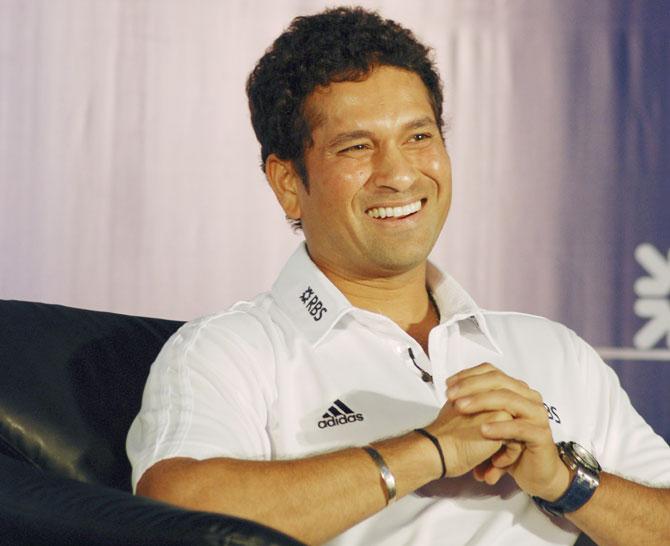 Sachin Tendulkar. Photograph: Getty Images
Right now, they get up after four years on the cricket world's biggest platform and they're expected to play and compete with the likes of Australia, South Africa, India, New Zealand, West Indies, Sri Lanka, so many top sides. It's unfair to them."
Since the 2011 World Cup, Ireland have played only 11 ODIs against Full Member nations and their captain William Porterfield has been joined by his Scotland counterpart - Preston Mommsen - as well as a host of players and officials from both Associate and Full Member sides, in calling for a "level playing field".