Cricket Association of Bihar secretary Aditya Verma on Friday expressed his satisfaction at the Supreme Court order which states that Retd Justice Mukul Mudgal-led three-member committee would continue with the probe related to betting and spot-fixing in the sixth edition of the Indian Premier League last year.
- The man who dared take on Srinivasan and the BCCI!

"I am fully satisfied with the order passed by the Honourable Supreme Court on Friday giving all power to former High Court judge Mukul Mudgal to investigate the spot fixing and corruption in the IPL VI last season," Verma was quoted as saying in a press release.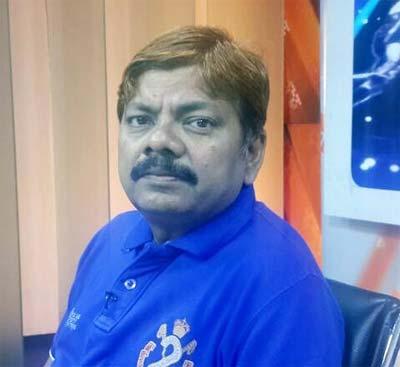 "The committee will also investigate the 13 names including one of N Srinivasan that was presented to Supreme Court in a sealed envelope on February 10," Verma said.

The Honourable Supreme Court also rejected the probe committee that was suggested by the Board of Control for Cricket in India.

It also rejected the BCCI plea not to appoint the Mudgal Committee saying any leakage of the 13 names in the sealed envelope would "damage the reputation of some people in cricket beyond repair."

"The Mudgal Committee has been asked by the court to present their report by the end of August this year. During this period, Mr Sunil Gavaskar and Shivlal Yadav would continue to run the BCCI as directed by the court earlier," the release further stated.

"IPS officer BB Mishra would assist the Mudgal Committee and they will choose a police officer from Mumbai, Chennai and Delhi each to help the investigation. The committee has also been directed to select a former cricketer of repute as a part of the investigation team."

The Supreme Court also ordered the Government of India and the state governments to offer their full support to the Mudgal Committee.

The BCCI counsel prayed to the Supreme Court that N Srinivasan should be allowed to attend the International Cricket Council meetings and the next annual general meeting of the BCCI but the court verbally refused to grant a relief.
Image: Aditya Verma