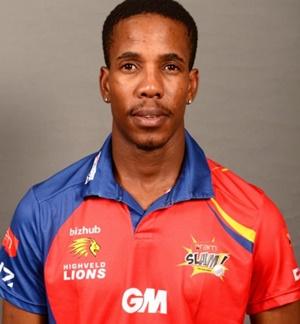 Four South African crickets, including former test wicketkeeper Thami Tsolekile, have been banned for between seven and 12 years for attempting to fix matches, Cricket South Africa announced on Monday.
Tsolekile received a 12-year ban for "contriving to fix a match or matches" in the 2015 Twenty20 domestic competition, the board said.
Pumelela Matshikwe, Ethy Mbhalati and Jean Symes were also banned after accepting money from ex-international Goolam Bodi, previously banned for 20 years, to manipulate matches.