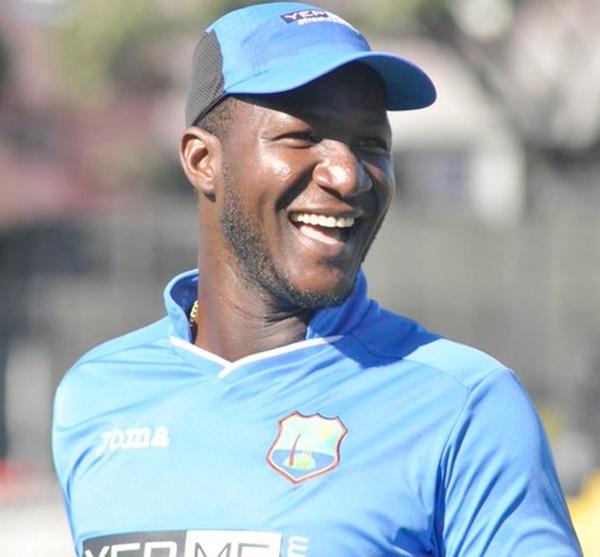 Darren Sammy, who led West Indies to the World Twenty 20 title in 2012 and 2016, said that he has been sacked as captain in a 30-second phone call from the head of selectors.
The 32-year-old posted an emotional video on his Facebook page where he said his six-year spell in charge had ended.
Sammy, lying shirtless in his bed said he had been dropped from the squad.
"I got a call yesterday, it was probably 30 seconds, from the chairman of selectors telling me that they've reviewed the captaincy of the Twenty20 team and I won't be captain anymore and that my performances have not merited selection in the squad," Sammy said in the video.
There were obvious signs of the strains between him and the West Indies Cricket Board when he used his presentation speech to attack his employers over a lack of support.