ICC takes stand on Sexual Harassment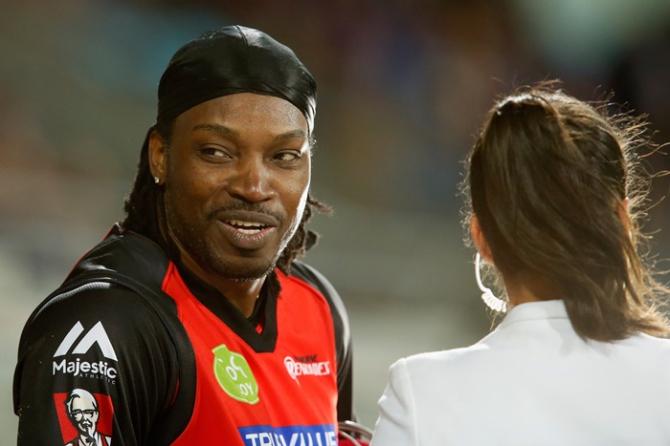 Educating cricketers on appropriate off-field conduct will be part of the International Cricket Council's 'improved' guidelines to prevent sexual harassment and bullying of 'children and vulnerable adults' under its ambit, the world body stated on Saturday.
With the #MeToo movement taking the world by storm, sexual harassment came up for discussion at the three-day ICC Board meetings in Singapore, which concluded on Saturday.
In a carefully-worded statement, where the ICC avoided mentioning women specifically and stuck to a gender-neutral description of vulnerable adults, the governing body said it would come up with a new policy to guard against sexual harassment.
"An ICC Event Behaviour and Welfare Policy will also be introduced with immediate effect. This will address, in particular, the standards of off-field behaviour expected of Players, Player Support Personnel and others working at ICC events for or on behalf of the ICC or local organising committee," the ICC stated.
"The Board and committees were united in their commitment to making cricket a safe and secure place for everyone whether they are playing, officiating or working in any capacity," added ICC CEO Dave Richardson.
The policy will include provisions that protect against harassment, indecent exposure, inappropriate behaviour with tournament staff and inappropriate behaviour in event accommodation and venues.
"The Board unanimously agreed to improve the current ICC policies and procedures around the protection of children and vulnerable adults as well as more widely in relation to protection against sexual harassment, bullying and inappropriate behaviour and improving standards of off-field behaviour at ICC events," it stated.
The reference to children has been made keeping in mind the numerous junior events the world over, involving players of both genders.
The ICC said it wants the member Boards to implement the policy at their end once it is laid out.
"As a result, a new Safeguarding Policy for Children and vulnerable adults will be developed along with guidelines for Member Boards to support them in the protection of all individuals within their jurisdictions."
So far, cricket has managed to largely steer clear of the #MeToo storm, which, in sports, has shaken the core of American gymnastics in the wake of the Larry Nassar sexual abuse scandal.
The former team doctor has been jailed for 60 years after being found guilty of sexually abusing several gymnasts, including Olympic champion Simone Biles.
In Indian cricket, BCCI CEO Rahul Johri is in the eye of a storm after being accused of sexual misconduct by an anonymous accuser, who claims to be his ex-colleague. An explanation has been sought from him by the Committee of Administrators.