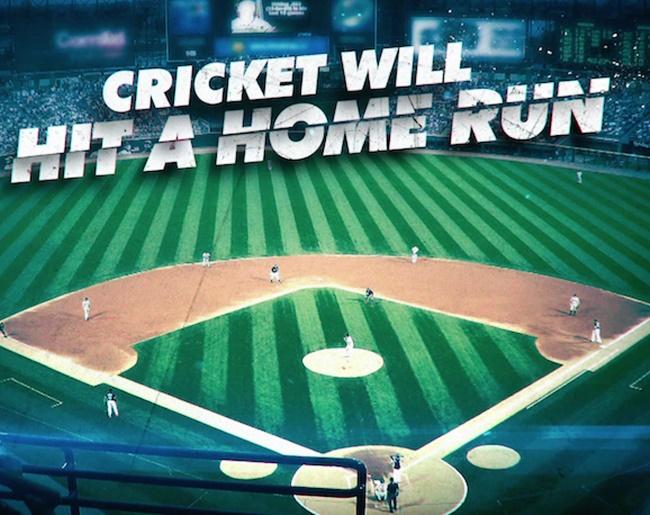 IMAGE: United States looking forward to international cricket. Photograph: BCCI/Twitter.
The sell-out crowd at the recently concluded two T20 International matches between India and West Indies in Florida has encouraged the Board of Control for Cricket in India to mull over a long-term plan of tapping the potential cricket market in the United States, said its president Anurag Thakur.
"We are coming out with a five-10 years program. I will be sending a team soon to the United States to look at the potential venues where we can have international matches," Thakur said.
Thakur is part of a delegation of Indian MPs, who are in the US to meet their American counterparts and administration officials.
"We are very serious about this (American) market. Cricket fans, which are in large numbers in the United States, have been deprived of live matches in the past several years," Thakur said in response to a question.
Referring to the recently held T20 matches between India and West Indies in Florida, Thakur said the experiment was very successful.
"It was decided just three weeks in advance. Anyone who visited the Fort Laurderdale matches, could see the atmosphere. It was very lively, thanks to the Indian cricket fans," he added.
"I think, if you could engage more countries like Pakistan, Sri Lanka, England and others, we have a large population in this area, but Indians have to play a very important role. Without India nothing can happen. It has to be India-centric. And we can take it to the next level," Thakur said referring to the Indian diaspora in the US.
"We have to look at the various challenges which we could face in the region. Because it is not about just matches being played in the region, but how you can have a sustained development of cricket in th