'Cricket can bring Afghans together'
'Cricket and Shah Rukh Khan are the two most popular things there (Afghanistan)'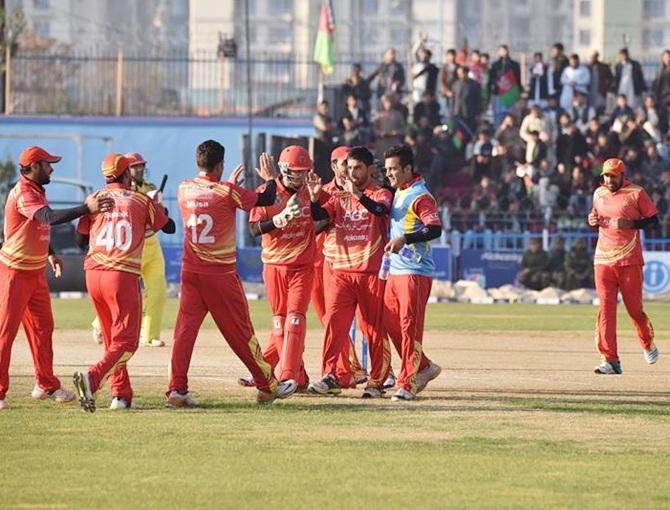 IMAGE: Spinghar Tigers were crowned 2015 Shpageeza T20 champions after defeating Kabul Eagles in a thrilling final. Photograph: Facebook
The hugely popular Indian Premier League is leading a cricket 'revolution' in strife-torn Afghanistan where the cash-rich Twenty20 tournament and Bollywood sells like hot cakes.
Such was the Indian T20 craze in the country that the Afghanistan National Cricket Board had launched their own version of IPL -- Shpageeza (Chhakka in Hindi or sixer) – in 2013 to a huge success.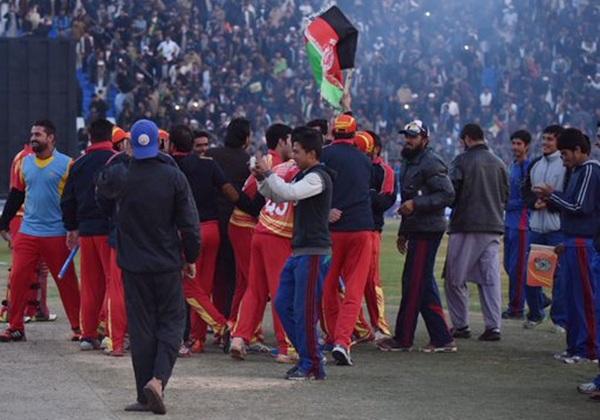 The tournament is living up to its motto mentioned in the official Facebook page -- United for Peace -- as it has offered a pleasant distraction to Afghans despite the uncertainty about the country's future.
Recounting the formation of Shpageeza, which is also known as 'Sixers League', Naweed Sayem, who is a senior advisor of the Afghanistan Cricket Board said, "IPL's so popular that it literally stopped life in Afghanistan. You would find every shopkeeper, school or office goer or anyone in family hooked to it."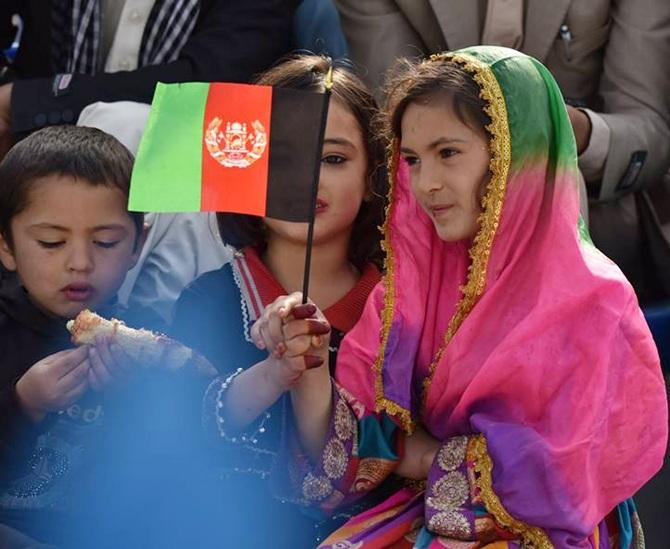 Taking a cue from the IPL, they launched their own version, Shpageeza in 2013 with five teams from all regions of the country.
The chief executive officer of the Afghanistan Cricket Board, Noor Muhammad Murad, was quoted saying in a report that around eight million Afghans watched the tournament live on TV in the second edition, likely making this the largest sporting event in Afghanistan's recent history.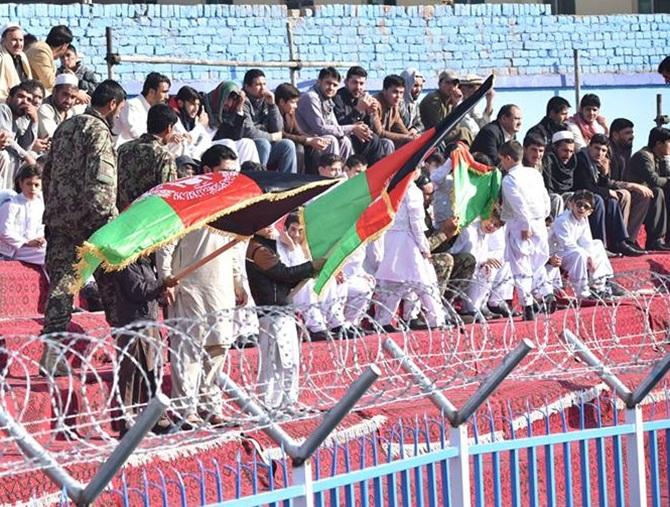 "Cricket has provided a big boost to Afghanistan's national pride in recent years -- including our World Cup qualification in Australia. This (cricket league) is unprecedented. Cricket has brought lot of happiness to Afghans," Sayem, the manager of the Afghanistan U-19 team, added.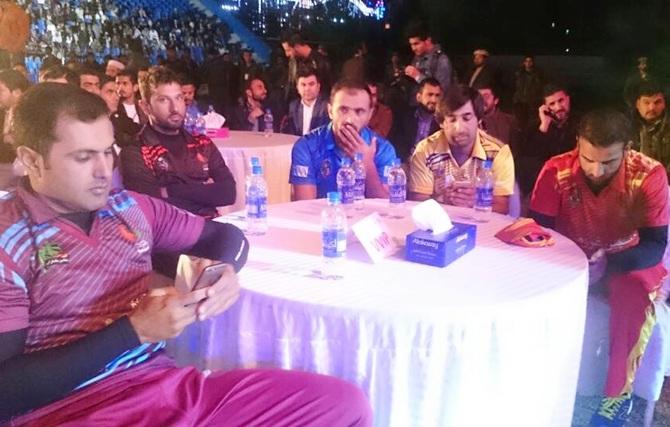 "Cricket can bring Afghans together and is a very good toll for peace and stability. Cricket and Shah Rukh Khan are the two most popular things there," he said.
The Afghanistan U-19 cricketers are in Kolkata to play a tri-series One-day cricket tournament with India and Bangladesh, a preparatory tournament organised by the Board of Control for Cricket in India ahead of the next year's World Cup.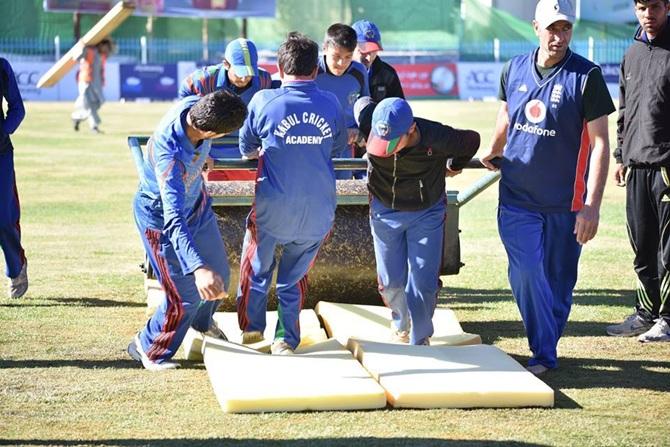 "For us it's not just a preparation for the World Cup but it's like a mini Asia Cup with big teams like India and Bangladesh. We're grateful to BCCI for arranging such a tournament," Sayem added.
He further said their senior team coach and Pakistani great Inzamam-ul Haq will join the colts ahead of the U-19 World Cup from January 22 till February 14.