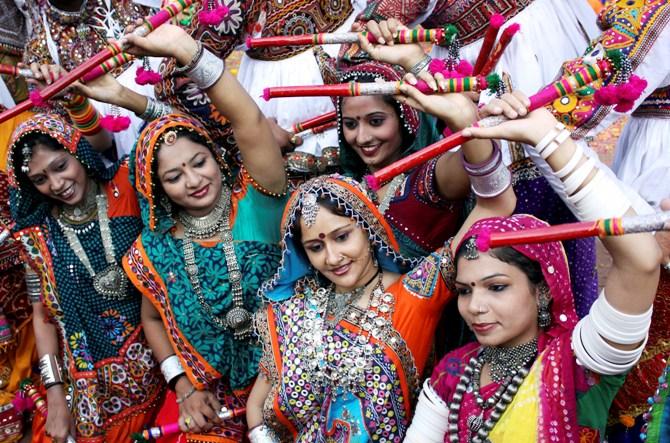 Almost everything that could go wrong did so in this Annus Horribilis.
Year-end fatigue demands that easier tasks be taken up first.
So, here we go with the 15 things that would have made 2015 a great year for the Street, if these had clicked:
Sensex & Nifty 50: The poster boy indices failed to inspire the broader market.
Both seem set to end the year with a loss of between five and 10 per cent, unless something dramatic happens in the next three sessions.
It did not look this bad when the Sensex crossed 30,000 in the post-Budget confusion.
Predictions of stock analysts: Adding insult to the injury were the index targets given by top analysts in foreign and local brokerages. As late as June, consensus estimates published by Reuters saw 30,500 on the Sensex by the end of 2015. We are not only 5,000 points away; the analysts also got the direction wrong.
Investments by foreigners: Even the positive year-end numbers put up by star analysts did not stop foreign investors from taking money out. India's new Gross Domestic Product calculation method which was throwing up world-beating numbers was not good enough for them to lose sight of global headwinds in the form of a commodity price crash and the hiking cycle begun by the US Federal Reserve toward the end of the year.
Goodies from the government: The Modi government wore the right lipstick to present itself as an investor-friendly dispensation. But, its arms were not in sync. This incoherence, which blew up into the Minimum Alternate Tax controversy, did more damage than any positives that came out of the government this year.
Reforms by regulators: The game changing reforms of the Financial Sector Legislative Reforms Commission and its Indian Finance Code Bill continue to gather dust.
Investigations by central agencies: It is unfortunate that far from the days when it alerted these agencies about potential violations, the Securities and Exchange Board of India and its officials have become a subject of scrutiny.
Real disinvestment: The year started with Life Insurance Corp of India picking up nearly half of the Coal India offer. Six months later, it picked up over 80 per cent of the Indian Oil sale.
Independence of boards: Despite new governance norms, boards of directors are filled with yes men. A recent study said half of the BSE 500 boards are not independent.
Better disclosure regime: The disclosure norms have improved. But, the exchanges had to seek about 1,000 clarifications from companies. If they got any wiser after the replies is another story.
Punishment for insider traders: One still gets to hear the euphemisms about how such cases are difficult to catch and even tougher to prove and convict, whenever cases get thrown out in tribunals. Then, why have insider trading law at all?
Boom in IPOs: Here is a market that saw a little over Rs 30,000 crore (Rs 300 billion) raised by new companies eight years ago. Today, we are being fooled into calling less than half that number a boom.
A finger in the start-up frenzy: The Street has longingly watched the start-up bandwagon fly past. Sebi's ill-advised attempts to woo it met an expected end.
Listing of bourses: The more hurdles Sebi clears, the more the exchange managements seem to be inventing to delay.
End of black money: Investigations into some overheated stocks on the SME exchanges proved an eye-opener. An unfinished agenda.
Closure for scam-hit investors: Sahara, PACL, National Spot Exchange . . .less talk about these, the better.
Happy New Year.
The image is used for representational purpose only. Photograph: Reuters