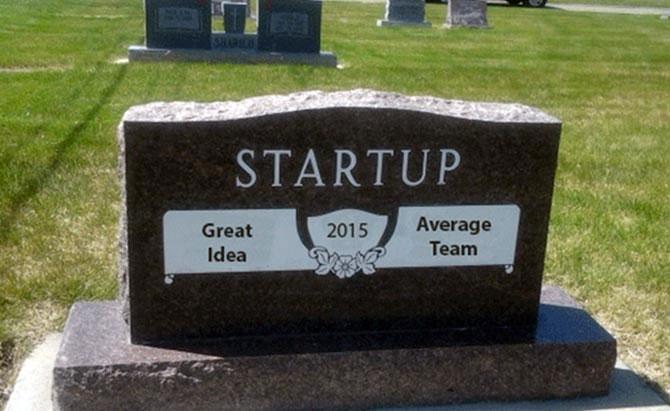 The concluding day of Progressive Punjab Summit-2015 witnessed a session wherein young innovators presented their ideas from home kits for cervical cancer detection to managing the kitchen waste.
As many as 17 such innovative ideas incubated during 3-day long startup accelerator held at IT park Chandigarh, said an official release.
Yatin Thakur from Startup Weekend US said that the session Startups today was culmination of the Startup Weekend programme organised on Oct 23 and Oct 24 startup activities and booster camps that were held across the Punjab in varied universities' campuses held in collaboration with the Startups Accelerator Chamber of Commerce (SACC).
The ideas were churned out by the energetic youngsters who showcased their talent, which when implemented has the potential to change the way we think today, it said.
The contest was won by Shwetika Kumar, who is trying to create self testing non intrusive cervical testing kits at a cost of $5, and she will now be mentored by the best people in medical equipment industry before they find venture capitalists to fund her project. Her innovation, based on ribonucleic acid testing, was hailed as a major revolution in the field of medicine.
Swaypay team presented its novel idea of offline wallet that would transform the way we handle currency coins today.
The jury of event suggested Swaypay team to get its idea patented.
Bento Tiffin team presented the affordable way of getting access to homemade food or tiffin system at just a click of the button, while Ctrl P team talked about providing Xeroxed papers at less than 50 P per copy, it said.
Team of young innovators presented ways to create wealth from waste by collecting and processing kitchen leftovers into organic manure and another team presented innovative business idea of using Helium propelled balloons for displaying advertisements in commercial settlements like malls.