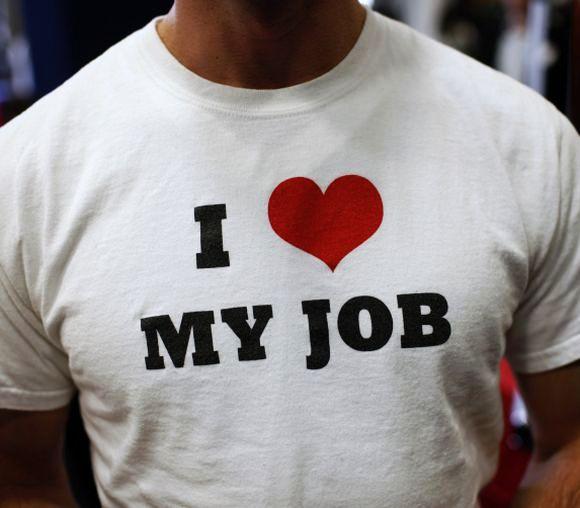 Does the government have the capacity to face up to the challenge? We would have to wait and see, rues the former finance minister
Former Finance Minister P Chidambaram on Monday tore into government's management of economy saying there is 'complete lack of direction' with no command over situation and the economy is 'stagnant'.
Nineteen months into government, he also asked the Bharatiya Janata Party-led government where are the jobs and private investment promised by the party and Prime Minister Narendra Modi.
"The government seems to be stalled.
"The mid-year (economic) analysis (tabled in Parliament last week) is a confession that the government has not been able to push growth.
"They have begun the exercise of tempering expectations down to about 7.2-7.3 per cent, a far cry from what they said at the beginning of financial year that they will achieve a growth rate of 8-8.5 per cent," he told PTI in an interview.
Also, the government has started talking about not being able to achieve the fiscal deficit target of 3.5 per cent of gross domestic product for 2016-17.
"All these points to a lack of command over the situation and lack of capacity to deal with the problem," he said, adding, "This is complete lack of direction."
In its Mid-Year Economic Analysis, the government on Friday lowered its economic growth forecast for 2015-16 to 7-7.5 per cent from 8.1-8.5 per cent.
It said the target of bringing it down to 3.5 per cent in the next will face pressure from higher outgo on central staff wages due to implementation of the 7th Pay Commission and Defence pensions.
Asked where was the government lacking, he said, "I don't think they have a command over the situation.
"Where are the jobs they promised, where is the private investment that they said will happen once they come to office?"
Stating that the Indian economy is 'stagnant', Chidambaram said when United Progressive Alliance left office, the country recorded 6.9 per cent growth in 2013-14.
"First quarter of 2014-15 growth was 7.3 per cent or so.
"Now one and a half year later, we seem to be stuck in the same groove of 7.3 per cent. So it is fair to say that the economy is stagnant for the last 18 months. There is no uptick, no upturn at all," he said.
Foreign direct investment was coming in but no more than what came earlier, he said.
"In the last 10 years foreign direct investment has been range bound -- $35-45 billion a year.
"This year also we are getting the same amount of FDI, about $45 billion.
"There is nothing unusual about the figure."
Asked about his expectations from the next year's budget, Chidambaram said from the indications in the mid-year review, "the next budget will be a challenging budget.
"Do they have the capacity to face up to the challenge? We would have to wait and see."
Apprehending further cuts in social expenditure, he said the government has already slashed spending.
With nominal gross domestic product growth less than interest rate, it will have to further cut expenditure in the next three months if they want to meet the fiscal deficit target of 3.9 per cent for current 2015-16 fiscal.
The slump in oil prices to six year low has been a double bonanza for the government -- the oil import bill was lower and so also the subsidises.
On the other side, excise and customs duties have been raised to mop up large amounts of revenue.
"Therefore it is a double bonanza," he said.
On the government blaming legacy issues for the slow pick up in the economy, he said, "How long can they blame the previous government which demitted office 19 months ago.
"How long can they blame?
"They cannot go on blaming the previous government.
"Every government has legacy issues. Then you should have asked for a moratorium on government for two years."
Asked about the government claims of 40 per cent jump in FDI this fiscal, he said, "A data point to data point does not indicate a trend.
"A deliberate mistake which everybody makes.
"You take one data point and say another data point, that does not indicate a trend.
"A student of economics or statistics will tell you that.
"Over a period of 10 years FDI has been range bound $35-45 billion.
"This year also it is within the same range only."
To a question of Congress being blamed for obstructing the nation's progress, he asked, "Which is the legislative measure that the Congress has stalled?
"The last two sessions they boasted that Parliament had worked to over 100 per cent of capacity.
"How could that have happened of opposition had not cooperated."
The only measure relating to the economy which is stalled is the Goods and Services Tax Bill, he said. "But who stalled the GST bill.
"The GST bill was stalled by BJP for several years for no reason whatsoever.
"Yes we admit that we are stalling the GST bill now, but we are stalling it after putting down our objections in writing."
Image: A recruiter for software a company wears a t-shirt as he meets job seekers at a career fair. Photograph: Mike Segar/Reuters
The image is used for representational purpose only