Dark pods are physical stores or warehouses which will be accessible only to Swiggy staff and which will host groceries, pharmacies, and cloud kitchens.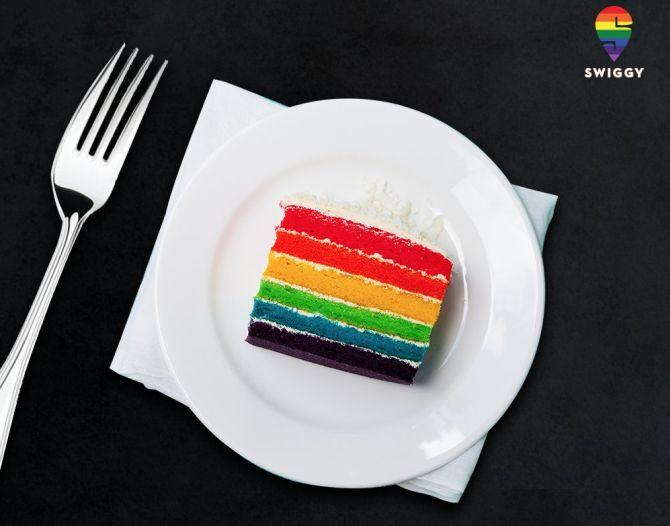 Last month, Bengaluru-based online food delivery company, Swiggy, acquired a small milk delivery start-up in Mumbai called SuprDaily in an all-cash deal, according to two persons with knowledge of Swiggy's operations.
They say that in the next six months, Swiggy plans to open 50 'dark pods' across the country.
Dark pods are physical stores or warehouses which will be accessible only to Swiggy staff and which will host groceries, pharmacies, and cloud kitchens.
These two seemingly disconnected developments in Swiggy's business story are, in fact, related.
They are the first step towards its ultimate goal to evolve from a company that allows customers to order food and beverages online from restaurants and neighbourhood eateries into a concierge company.
But first, it's important to understand how SuprDaily works.
It is a small start-up which helps customers order milk and groceries.
It sells bread, milk, eggs, basically everything you need for breakfast.
Put your items in your cart and check it out before 10pm. The company puts it together and there is a box waiting outside your door in the morning.
Some of its customers, according to Swiggy executives, had started to place single serving orders, which made them repeat but expensive customers - expensive because SuprDaily lost money on every delivery.
If SuprDaily was going to keep hold of these customers and keep its doors open, it needed deep pockets.
Cash is something Swiggy has in abundance. According to reports, Swiggy plans to raise another round of financing, which will take its valuation to over $2.5 billion.
Chinese technology company Tencent, among others, seems interested in infusing capital.
The acquisition of SuprDaily, along with the cash, adds up to Swiggy's new avatar.
Now add the dark pods which will serve as a warehouse and cloud kitchen for its food.
With SuprDaily's technology for sourcing dairy products quickly and Swiggy's fleet, the company will be able to make deliveries across most major geographies on almost everything.
Cloud kitchens in the dark pods will help Swiggy increase its supply as these kitchens will stay open 24 hours.
This shift has been brewing for a while. "The use cases in food delivery are only so many. The need to do more than food started ever since September 2017," said a Swiggy executive who asked not be identified.
Currently, Swiggy delivers almost 12 million orders a month. It has maxed out the tier one cities it can go to. In short, it needs to do more deliveries of many more products.
"The Indian food tech's comparison to China is false," said a food tech executive.
"Three years ago, companies in China registered one million orders a day and the competition there is intense with space to grow. Compare this to India and we are peaking right now."
In September 2017, the company started talking to several investors, including Flipkart, SoftBank of Japan, and Chinese unicorn Metuian Dianping.
Flipkart and Softbank were soon to be embroiled in the Walmart saga and their interest vanished.
But Metuian held strong and that's when Swiggy started to follow the Metuian blueprint.
Metuian is currently valued at $50 billion and started out as a deals company in China before turning into a food tech company.
Just like Swiggy, it realised that the use case could be amplified by adding other services on the app.
Metuian started by delivering groceries, later moved on to pharmacy, and has now managed to bridge local stores to e-commerce websites which manage deliveries often within two hours.
It increased not only its reach but also started to build an ecosystem around itself.
"Metuian isn't among the big ones in China along with Alibaba, JD and Tencent. But it is in the layer just beneath it. And it is growing," said a Mumbai-based venture investor.
Swiggy plans to take the same path. It started with food deliveries, moved to groceries through SuprDaily, and will now move to pharmacy deliveries.
What are 'dark pods'?
They are physical stores or warehouses to keep groceries, pharmacies, and cloud kitchens
Swiggy's new avatar
Swiggy acquired a small milk delivery start-up in Mumbai called SuprDaily in an all-cash deal, according to sources
The acquisition of SuprDaily, along with the pile of cash it has, enhances Swiggy's new avatar
With SuprDaily's technology for sourcing dairy products quickly and Swiggy's fleet, the company will be able to make deliveries on almost everything
In Sept 2017, the company started talking to investors, including Flipkart, SoftBank, and Chinese unicorn Metuian
Photograph: Swiggy via Twitter