The US has emphasised on the need for an "ambitious and balanced outcome", even as the World Trade Organization (WTO) is gearing up to circulate another set of texts to push all its 153 members to wrap up the Doha Round of global trade talks by the end of this year.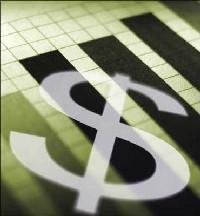 "It does not matter what the texts say. We want a balanced and forward-looking open trade. If that is included in the text then that will lead to progress. Else, we will keep talking," Jose W Fernandez, assistant secretary of state, Bureau of Economic, Energy and Business Affairs, said.

Fernandez, who was on a week-long visit to India for the first time in official capacity, also said the Doha Round of talks needed to address the national interest of all countries involved in establishing a multilateral trade deal.

"In the Doha Round, it is a question of national interest and not any one person or country driving any policy. We have said from day one that we want an ambitious and balanced outcome. We are willing to put on the table agriculture, goods and services and we are willing to discuss those and that will not change," he highlighted.