What stocks will gain from a normal monsoon?
Ram Prasad Sahu, Sheetal Agarwal and Ujjval Jauhari find out.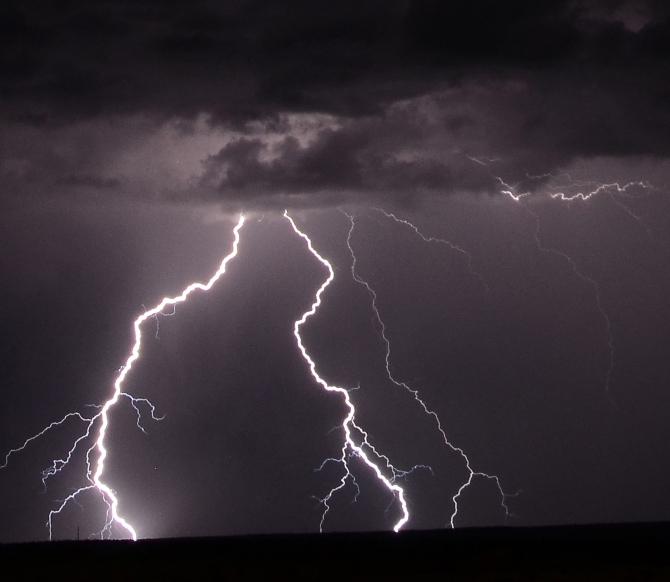 The India Meteorological Department has predicted that rain during the June to September monsoon season will be normal at 96 per cent of the Long Period Average, LPA.
Among the beneficiaries are agricultural input segments such as seed and fertiliser, as well as tractor and consumption goods stocks.
Mohan Lal of Kotak Institutional Equities believes with farm incomes expected to see healthy improvement, agri inputs should see higher demand. The brokerage is positive on Dhanuka Agritech, Rallis India and PI Industries.
There are two sets of beneficiaries, one during the pre-monsoon period and the other after.
Kunj Bansal, investment head at Centrum Wealth Management, expects pesticides/insecticides and tractor manufacturers to benefit before the monsoon.
While a consumption boost would help two-wheelers and consumer goods makers after the monsoon.
Among the latter beneficiaries would be Hindustan Unilever, Emami, Bajaj Corp, Dabur, M&M Financial, Bharat Financial Inclusion and State Bank of India.
The biggest beneficiary among the automobile pack would be Mahindra & Mahindra, given its tractor portfolio and rural utility vehicle sales, followed by Hero MotoCorp and Maruti Suzuki.
A prolonged monsoon could, however, hurt the sales of paint and cement companies.
Given a normal monsoon (which should continue to revive rural demand), investors should play the consumption rather than the investment theme, says Bank of America Merrill Lynch.
It highlights that kharif autumn farm income jumped 26 per cent after dropping over two years.
Base rate cuts by banks and further reduction in lending rates by 50 to 75 basis points in September will create conditions conducive for consumption.
Dipojjal Saha and Dhirendra Tiwari of Antique Stock Broking say a normal monsoon would be sentimentally positive and support rural growth, especially after the demonetisation-led currency crunch in the second half of FY17.
There is a risk to these assumptions, though, as private weather forecasting agency Skymet is predicting that the rains will be below normal at 95 per cent of the LPA.
Says D K Joshi, chief economist at rating agency Crisil: "While the second forecast in June will give us a better picture, given Skymet's forecast, a normal monsoon prediction by IMD reduces the risk on the monsoon front."
The other key takeaway is less inflation, both on account of falling food inflation and expectations of stable commodity costs.
This could have a bearing on where interest rates go, as the central bank meets in August to decide on policy rates.
Analysts are, however, quick to add that while a good monsoon leads to lower inflation, the direct link between the two is weak.
FY14 and FY15 saw weak inflation despite a poor monsoon.
While normal monsoons are a positive, they might not necessarily lead to significant upgrades in the earnings of India Inc.
Says Nischal Maheshwari, head of institutional equities at Edelweiss Securities, "While monsoons are directionally positive for fast moving consumer goods and cement companies, with benefits in the third quarter and a reduced pace of downgrades, there might not be any meaningful upgrades due to a normal monsoon."