Of the three options, which is the one that the salaried class wants most out of Union Budget 2019?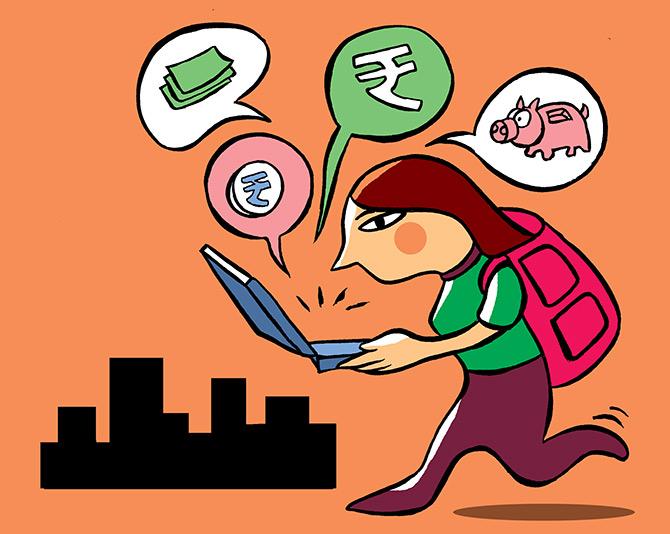 The salaried class has always wanted a hike in the exemption limits on their annual incomes: the current exemption limit is Rs 2.5 lakh for individuals under 60 years; Rs 3 lakh for individuals between 60 and 79 years; and Rs 5 lakh for those above 80 years.
They would also want an increase in the Section 80C limit as well as a further cut in GST rates on under-construction housing.
If your voices were to be heard -- of course, it is too late now and this will remain a wishlist -- what is it that you would choose from these three options?
Take the poll below and express your view!