At times of slow growth, India has seen number of graduates doubling since 2008 to almost 25 million in 2016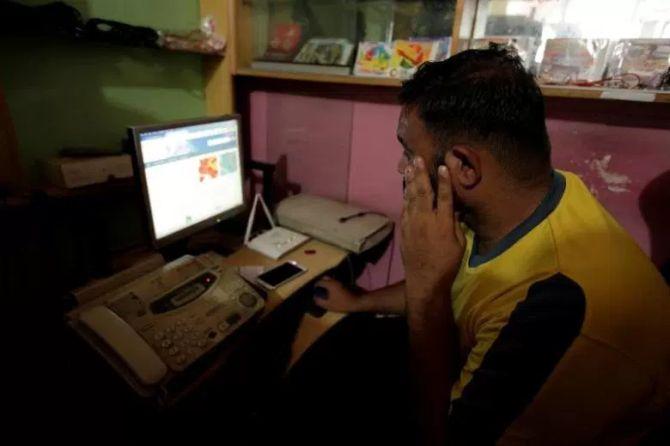 Entry-level IT jobs will continue to see low wage as the Indian software services industry foresees a slowdown in offshore services to the country in future.
Salary growth prospects for entry-level IT professionals will not be much given the fact that offshore jobs will not come in large quantities in contrast with the sharply growing number of information technology graduates, said a report by Everest Group, a Dallas, US-based IT consulting and research firm.
At times of slow growth, India has seen number of graduates doubling since 2008 to almost 25 million in 2016. Of the total graduates, up to 18 per cent are from engineering and information technology streams.
The $154 billion Indian IT services industry has for the first time seen a single-digit growth since their clients or businesses in the US, biggest software services export market, shifted gear from traditional to digital technology-based services and many of them focused on internal innovation for technology need.
The growth in the industry was also hit by geopolitical reasons such as political uncertainty in the European market with Brexit and the run up to US Presidential election.
"More competition will keep the salary down over the 25-35 years horizon.
The wage growth will remain muted. People were getting 8-10 per cent growth (on an average), but they will now be getting 4-5 per cent as they move up the pyramid.
But the pressure will still remain on the entry-level positions," said Michel Janssen, Chief Research Guru, Everest Group, Dallas, US-based IT research firm.
The report points out that robotic process automation (RPA) and other efficiencies at different level software services work will put further pressure on the wage growth for entry-level employees in this sector.
"Automation impact is a small piece of it, but is not anywhere near the population and supply of engineering students (in India)," said Janssen.
What may add to the woes of the salary growth for IT aspirants is Indian IT services companies - such as Infosys, TCS, Wipro, HCL Technologies and others - are now focusing on adding more local people in key nearshore or onshore locations including the US and UK.
"Indian Companies are now becoming more global and they are more interested in being like IBM, Accenture and to do that they are going to need more (local)people in the US, in the UK. They will still do what it needs to grow their companies, it may cost a little bit of money," added Janssen.
Number of graduates doubled in 8 years to 25 million
Up to 18% of them are engineering and IT graduates
Oversupply pushes companies to keep wages low
Offshore jobs unlikely to come back in 25-30 years
IT firms equally focus on more local hiring onshore
Automation pressure on wage growth