The government is engaged in talks with telecom firms for a launch of commercial 5G services in some cities by Independence Day and has assured them that spectrum auction will take place in April-May, providing them a three to four-month window for the rollout.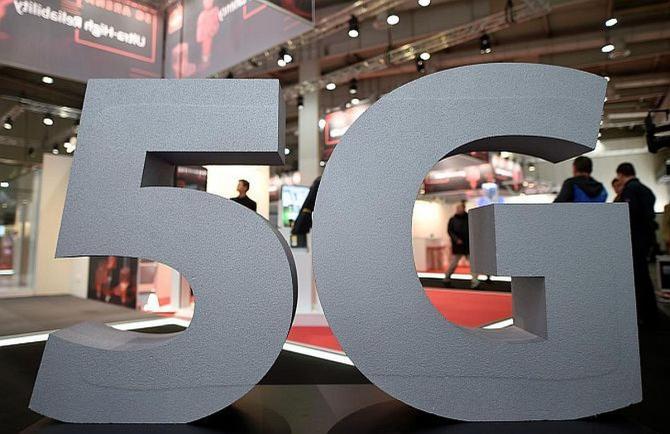 A top executive of a leading telecom gear company said the deadline was feasible in some cases.
"It can be achieved in some cities as it will take us 4-6 weeks to deploy a network, once the equipment or components have reached India.
"But to do so, we need commercial contracts with telcos to be finalised by January so we know what orders they are placing and in which circles or cities.
"We have to activate our supply chain, especially as there is a chip shortage," he said.
The executive said that the final orders, which include specific quantities such as how many radios to take in which band, can be tweaked in April based on the spectrum won.
Also, the deadline can be met if only mid-band spectrum is being used and not a combination of mid-band as well as millimetre wave spectrum which is more complex.
Telcos are, of course, taking aggressive steps anyway, such as testing their 5G network capabilities through trial runs.
Bharti Airtel, in alliance with Nokia, successfully conducted 5G trials on the 700 band on Thursday on the outskirts of Kolkata.
Vodafone Idea is expected to do the same in Pune and has tied up with Ericsson for the purpose.
However, telcos have also made clear their apprehensions.
"It's a difficult deadline even though it is informal.
"One can at the most do one city or two or in an area within the city just to demonstrate that 5G has arrived.
"It will also depend on auctions — the base price finally agreed upon.
"A more meaningful deadline would be the end of the year as one could cover key cities in a circle," said another executive of a telco.
One key stumbling block of this plan is that the Department of Telecommunications (DoT) has just recently referred the issue of the base price (which telcos say is too high) of 5G spectrum back to Trai.
The regulator will not only relook at the base price of mid-band spectrum, it will also need to fix a base price for the crucial millimeter band.
Sources say Trai's report might take until March after which it has to be cleared by the cabinet.
Another issue is that many telcos have also raised objections to a possible move in the DoT to go for a staggered and piecemeal auction of spectrum, initially only in the mid-band between 3300-3670 and then taking a decision on the mmWave band later for another auction.
They are asking the government to undertake the auctions simultaneously so that they can do proper network planning for a 5G roll out.
They say the millimeter band is crucial as it provides the bandwidth required to provide ultra-low latency and enhanced broadband services.
Moreover, they also object to the government's approach of fragmenting the millimeter band and keeping 1GHZ for satellite communications, reducing the total availability of the band.
Photograph: Fabian Bimmer/Reuters