The government needs to make the right policies and further execute them properly if it wants to move towards this goal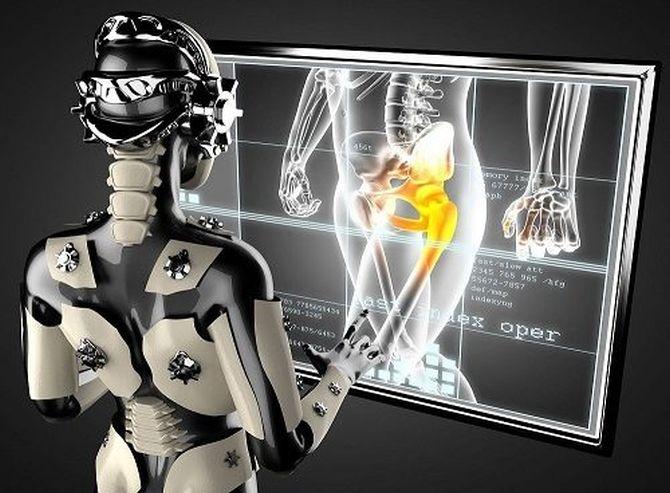 Even as the Electronics and IT Ministry has set an ambitious target of making India a $1-trillion digital economy in the coming five to seven years, it is not going to be a cakewalk, especially as a profitable business model is yet to be developed for new-age technologies and emerging digital ecosystems.
According to experts, achieving the $1-trillion digital economy tag is not a certainty and the government needs to make the right policies and further execute them properly if it wants to move towards that goal.
Without any such commitment and faster execution, India could only achieve an economic value of digital technologies to the tune of $500 billion or $600 billion in the next 5-7 years.
India's digital and IT industry, in its current form, is primarily driven by the IT and IT-enabled services and is estimated to stand at $150 billion, followed by financial services at $50 billion and electronics manufacturing at $40 billion.
However, going forward, the focus will be on start-ups, financial technology and new-age technologies like Artificial Intelligence (AI), internet of things (IoT), digital payments, digital education and e-healthcare.
But people tracking the digital sector feel that the country is at a nascent stage in developing a profitable business model for digital themes like e-education, e-healthcare, digital financial systems or cybersecurity.
Also, there is no regulatory environment for such digital ecosystems.
"The government needs to build a collaborative business model with the private sector in order to get investments, as well as innovation in such fields," an expert said.
The government also knows the challenges, and is collaborating with the private sector to understand the needs and what could be the supporting policies.
Electronics & IT Minister Ravi Shankar Prasad had undertaken a few meetings with IT honchos regarding the issue.
The ministry had also roped in McKinsey & Co to prepare a road map for increasing the pace of digital services in the country.
Official sources say that McKinsey has already submitted the report to the ministry, which is studying it.
Government think tank NITI Aayog will also work with state governments to evaluate the preparedness for digital services.
The ministry had identified digital payments, Make in India, Start-Up India, Skill India, 100 Smart Cities, 50 Metro Projects and Swachh Bharat as the key drivers of the digital economy.
It was also projected that the digital economy would generate 30 million jobs by 2024-25 - double the current level.
The electronics, telecom and IT/ITeS sectors would be the top three contributors, with 8.9 million, 8.8 million and 6.5 million jobs, respectively.
These would be followed by e-commerce, with 6 million, cyber security (2.5 million), sharing economy (2.3 million), common service centres (2 million) and start-ups and IoT (0.5 million).
E-commerce is set to grow 19 times over in generating employment, followed by start-ups and the IoT sector, which are expected to see 5-fold increase in employment creation.
Photograph: Reuters