While users can digitally store cash for mobile and online transactions, they cannot withdraw money.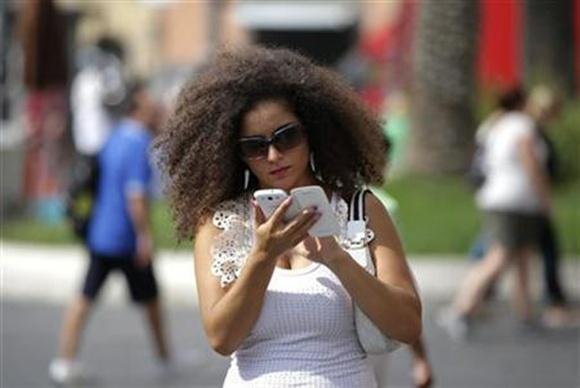 Image: A woman checks her mobile handset. Photograph: Max Rossi/Reuters
Mobile wallet might be a new concept in India, but it has surpassed credit cards in terms of the number of users.
Take, for instance, Noida-based Paytm, which has 20 million active users.
The number is higher than the cumulative number of credit cards in India.
There are 10-12 companies operating in the mobile wallet space in the country.
According to the Reserve Bank of India, the total number of credit cards issued by 55 scheduled commercial banks in India is 19.9 million as of October 2014.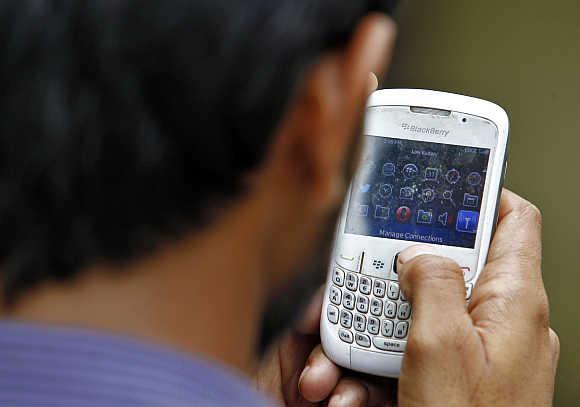 Image: A man checks his mobile phone in New Delhi. Photograph: Anindito Mukherjee/Reuters
HDFC Bank issued the highest number of credit cards -- 5.6 million -- followed by 3.3 million by ICICI Bank.
On the other hand, banks have issued as many as 441 million debit cards in India so far.
In the mobile wallet service space, Paytm competes with MobiKwik, Oxigen and Citrus in India.
While users can digitally store cash for mobile and online transactions, they cannot withdraw money.
Paytm, which received the wallet service licence from the Reserve Bank of India last year, aims to cross the 100-million users mark by 2016, says Vijay Shekhar Sharma, chairman and managing director of One97 Communications, which operates Paytm.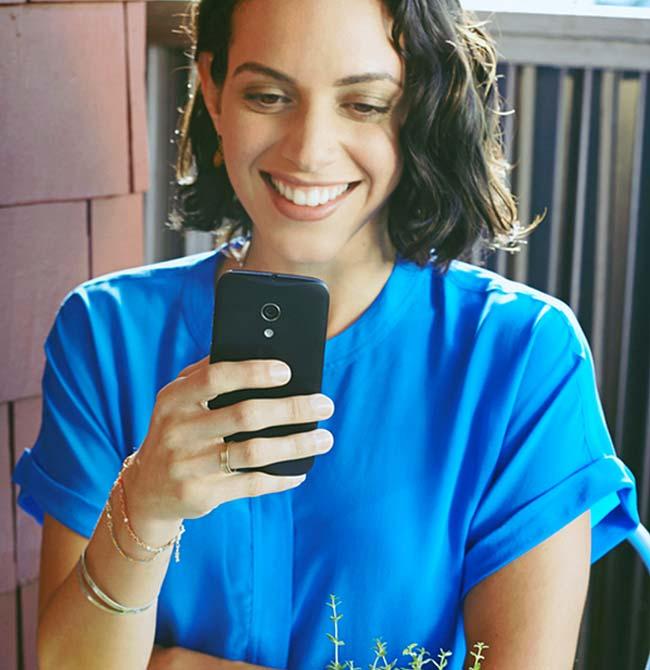 MobiKwik, which started operations in 2009, claims to have 12 million users.
"More than 40 per cent of our users are from tier-II and tier-III towns.
"Some of them don't have credit cards or even online banking facilities. Some independent shop-keepers create mobile wallets for the unbanked people using their own credit cards or online banking facilities, while physically accepting cash for the amount they deposit in the mobile wallets," noted Sharma.
Mobile wallet operators follow a semi-closed model, according to which users load money in the wallets and make payments to only those merchants that have operational tie-ups with a mobile wallet service provider.
However, deposits are below Rs 10,000 as know your customer is mandatory for higher amounts.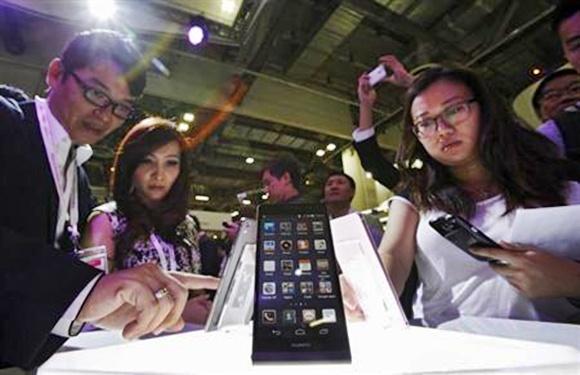 The average value of a transaction is Rs 250-300.
Paytm also offer a market place for merchants to promote their products for a fee.
While Paytm earns about one per cent as transaction fee on payments through its wallets, fee in the market place segment is higher at about five per cent.
Paytm, which is funded by SAIF Partners, Silicon Valley Bank, SAP Ventures, Intel Capital and Reliance Capital, is in the process of raising $200-500 million from private equity firms.
It has an annualised transaction value of $600 million.
Alibaba and Temasek Holdings are reportedly looking to invest in Paytm.