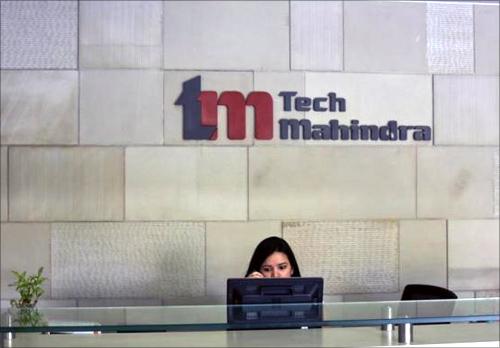 IT service provider Tech Mahindra on Friday announced completion of allocation of its shares to the shareholders of Satyam Computer Services, raising the issued capital of the firm from 129 million shares to 232 million.

Subsequent to the Scheme of Amalgamation between Mahindra Satyam and Tech Mahindra becoming effective, the company board fixed July 5, 2013 as the record date for Mahindra Satyam shareholders.

"The shares swap has since been completed and the Stock Exchanges have accorded their approval for trading the new shares effective July 12, 2013," it said in a BSE filing.

Earlier, the Scheme of Amalgamation and Arrangement was approved by the High Courts of Andhra Pradesh and Mumbai. The company then had launched Tech Mahindra as the brand identity
of the merged entity.
"This is a very important milestone for Tech Mahindra, as we move ahead in our new journey. The quick completion of share swap indicates our commitment to create value for our shareholders," Tech Mahindra Company Secretary and Chief Compliance Officer Jayaraman G said.
Last month, Tech Mahindra had announced completion of Mahindra Satyam's merger with itself to create nation's fifth largest software services company with a turnover of $2.7 billion.
The merged entity, to be called Tech Mahindra, which will aim to almost double the turnover to $5 billion by 2015 with focus on telecom, manufacturing, BFSI among others. Anand Mahindra will be the chairman of the combined entity.
Shares of Tech Mahindra today rose by 5.19 per cent to settle at Rs 1,122.20 apiece from their previous BSE closing.
Shares of Mahindra Satyam are no longer traded on the bourses.