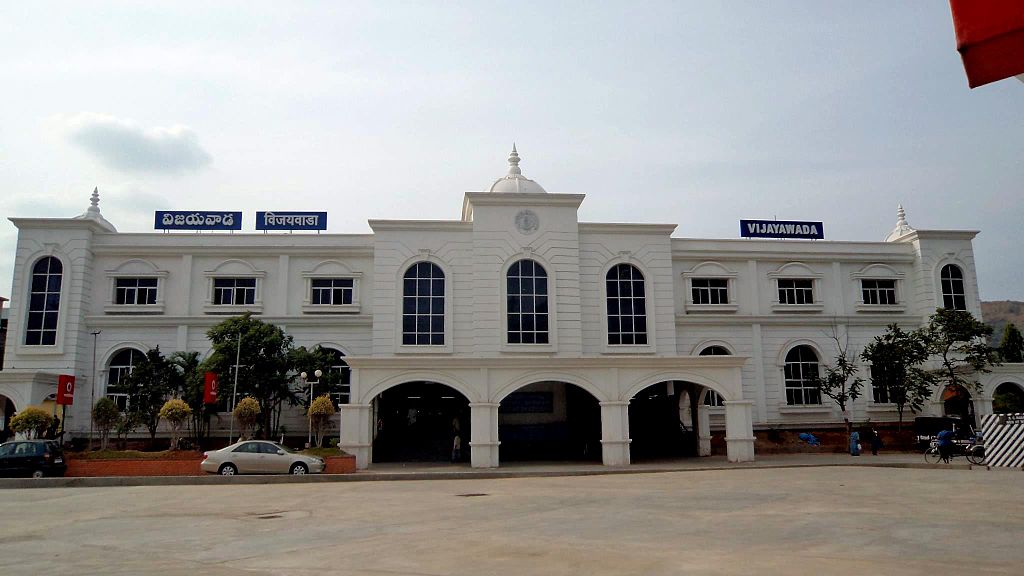 Singapore has identified the new capital city of Andhra Pradesh for development as a smart city in collaboration with the government as part of Prime Minister Narendra Modi's agenda to create 100 smart cities across India.
This was decided during a meeting between Singapore's former Prime Minister and Emeritus Senior Minister Goh Chok Tong and Prime Minister Modi.
Goh, who was on a two-day visit here, was accompanied by Second Minister for Home Affairs and Trade and Industry S Iswaran and Minister of State for National Development Desmond Lee, in order to understand the government's vision of building 100 smart cities.
"We are looking at the new capital of Andhra Pradesh to develop into a smart city in line with the prime minister's vision. We are keen to participate. In India, getting ideas implemented is a challenge," Goh said.
The new capital of Andhra Pradesh is expected to be come up in the Vijayawada-Guntur region. Chief Minister Chandrababu Naidu recently sought around Rs 1 lakh crore from the 14th Finance Commission as a grant for building the new capital over five years.
Goh said the city-state had sought clarification on the smart cities envisioned by Modi. Goh said in his view a city was smart if it was liveable, had adequate electricity and efficient solid waste and water management and where there was social harmony.
Even though Singapore is among the first countries to extend cooperation in building smart Indian cities, Goh said it would participate in only one that could be portrayed as a model.
"We are a small economy so we can develop only one smart city. We will identify a place. It cannot be everywhere. We will set up a platform and work accordingly. We need to be clear here about PM Modi's vision. As far as I understand, it is not about setting up 100 new smart cities but converting the existing ones. We will go back and analyse," Goh added.
The project would be funded by Singapore's Temasek Holdings, according to another official who refused to be identified. The Centre has allocated Rs 1,000 crore for each city in the budget. Cities will be selected according to the size of population of a state.
According to the Centre's blueprint, smart cities should have round-the-clock water and power, sound social infrastructure, and waste management and energy efficiency systems.
"A smart city should have smart governance, smart enforcement, smart environment, smart energy and many such attributes. The cost of building a new smart city is huge, so it is always better to transform existing ones," said Arindam Guha, senior director of Deloitte in India.
WHAT IS A SMART CITY?
A smart city is advanced in infrastructure, sustainable real estate, communications and market viability. Information technology is the principal infrastructure that gives essential services to residents
WHERE?
The new capital of Andhra Pradesh, identified to be made into a smart city, is expected to be in the Vijayawada-Guntur region
Image: Vijayawada Railway Station. Photograph: MyVijayawada/Wikimedia Commons