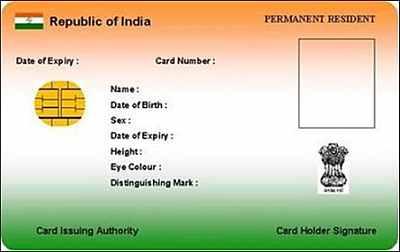 As the government is all set to roll out direct cash transfer for its welfare schemes, the National Payment Corporation (NPCI) on Thursday said seven banks have already implemented the Aadhar-enabled payment system (AEPS) and seven more are in the process of doing so.
"As the government is set to roll out the direct cash transfer in welfare schemes, the NPCI is ready with the infrastructure for facilitating the process. As of now, seven banks have implemented the AEPS, which is the the payment system that will be used to support direct cash transfer, and seven more banks are in the process of doing it," NPCI Managing Director and Chief Executive AP Hota told PTI.
As per the NPCI, there are two forms of payment systems under the AEPS. One will facilitate crediting money into the beneficiary accounts, while the other will enable account-holders to withdraw cash.
Seven commercial banks such as State Bank of India, Syndicate Bank, Union Bank of India, Central Bank of India and ICICI Bank among others have already implemented the first form of AEPS.
Similarly, another seven banks are in the process of adopting it. Talking about the second form of AEPS, which enabled the withdrawal of money by the beneficiary, Hota said around 11 banks have already implemented it.
The government has already announced that it will operationalise a phased shift from subsidy-based system to direct cash transfers for its various welfare schemes from next January in 51 districts to start with through the Aadhar card developed by the Unique Identification Authority (UIDAI).
The cash transfer will be enabled by the AEPS, which is the payment system developed by NPCI.
Last week, the finance ministry had held discussions with bank Chairman, UIDAI officials and NPCI authorities to assess the preparedness of the whole process for this.
"The infrastructure is ready for the whole process and presently pilots are going on in states like Jharkhand, Karnataka and Andhra," Hota said.