The success of the auction may not be more than a little step in Pearls Agrotech Corp's recovery process of over a Rs 49,100 crore plus interest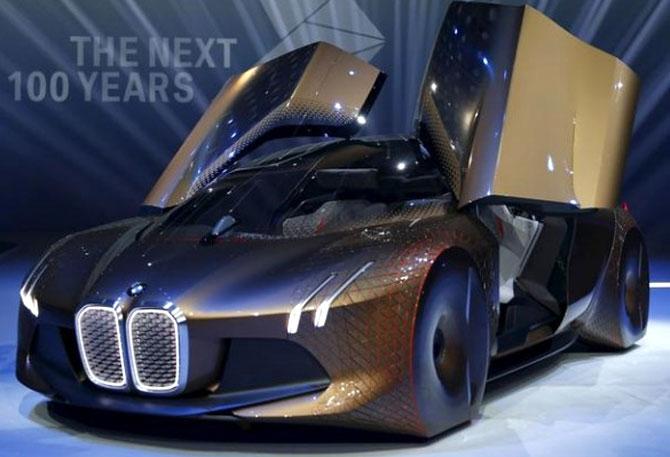 Come Sunday, you will be able to inspect some luxury cars and sport utility vehicles (SUVs) in Badkhalsa village near Haryana's Sonipat. Eight Audis, six BMWs, four Range Rovers, a couple of Jaguars and Mercs.
Add a Porsche Cayenne. And then, a Bentley with a VIP registration number.
A Rolls-Royce Phantom that could set you back by a couple of crores takes the cherry. Not to mention Fortuners, Volvos, and Volkswagen cars. In all, 47 up for grabs.
What was Nirmal Singh Bhangoo and his PACL (formerly Pearls Agrotech Corp), doing accumulating such a collection? Did they run out of land to buy from the crores of funds they collect from small investors? Or was it a fascination of the people who ran the company? Or was this fleet a part of the image that needs to be built to keep such illegal investment schemes going?
The Securities and Exchange Board of India (Sebi), under the R M Lodha committee, would be putting these vehicles on auction on August 30. The auction would be conducted through the website of MSTC.
Its success may not be more than a little step in the PACL recovery process of over a Rs 49,100 crore plus interest.
The more difficult part is selling assets such as land, buildings, scattered across the country. The regulator is staring at a multi-year process.
A slightly different form of sale process, underway in the Sahara India case, has not had an encouraging response, at least in the initial stages.
In the Sahara case, Sebi is constrained by not being able to touch some of the more liquid assets such as the Aamby Valley and the foreign hotels. However, in PACL, such restrictions are not there.
It is important for the regulator to realise money from these assets and begin payments to investors.
A group of agents and investors of PACL had marched to Jantar Mantar a couple of weeks ago demanding refunds. Coming under the banner of unheard-of All Investor Safety Organisation, they had raised questions about the ability of the regulator to refund money to investors.
Some agents this writer spoke to were of the impression PACL was doing its business repaying investors on maturity regularly and it was intervention by the regulator that had spoiled its business and put investors in jeopardy. They also cite the regulator's poor record in refunding investors when illegal schemes were forcefully wound up.
This kind of skewed logic has become the refuge of many scamsters, who faced regulatory action. They forward this theory to gloss over their own wrongdoings.
One needs to look no farther than that fleet of luxury cars to understand the fundamental flaw in that theory. But, it is imperative for the regulator to call the bluff of the scamsters by repaying investors. For that, it has to sell those cars this month. Go, bid.
Image used for representation purpose only.
Photograph: Reuters