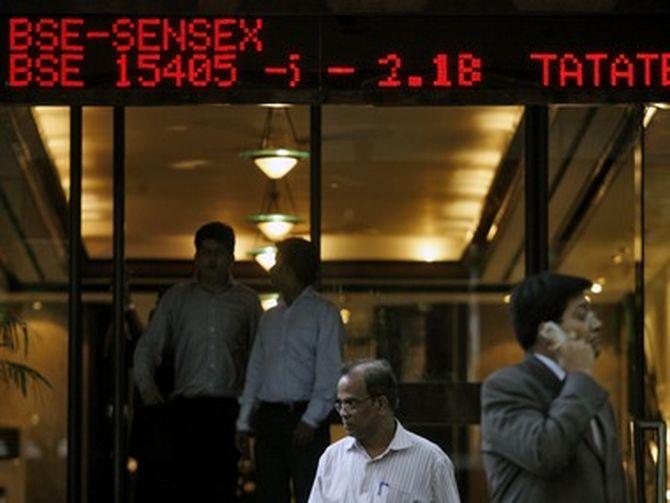 Capital market watchdog Sebi received over 740 investor complaints in the current fiscal, most of them regarding non-receipt of dividend.
Giving details, the government informed Lok Sabha that out of the 741 complaints received till June this fiscal, 549 were related to non-receipt of dividend.
Till June, about 483 complaints were resolved by Sebi, according to data compiled from Securities and Exchange Board of India's (Sebi) Complaints Redressal System, commonly known as SCORES -- a web-based centralised grievance redress system.
Finance Minister Arun Jaitley said Sebi has been making continuously endeavour to increase efficiency in securities market by encouraging participation of retail investors and also ensure protection of small investors.
"While, it may not be possible to quantify the impact of various measures taken by Sebi, it is expected that these measures shall, over a period of time, lead to fair, transparent and orderly functioning of the securities market which would also ensure protection of the interest of investors," Jaitley said in a written reply.
The market regulator takes up grievances with regard to non-receipt of dividend, non-receipt of refund in case of a public issue, non-receipt of redemption amount of debentures and interest on debentures.
Sebi takes up complaints with concerned companies and in case of non-resolution of complaints takes punitive action, the Minister said.