Kapoor charges between Rs 3 and Rs 3.5 crore for a day's work for a brand, and his current roster of brands include Asian Paints, Pepsi, Panasonic, Renault, Flipkart, Macroman, Saavn, and Hero MotoCorp.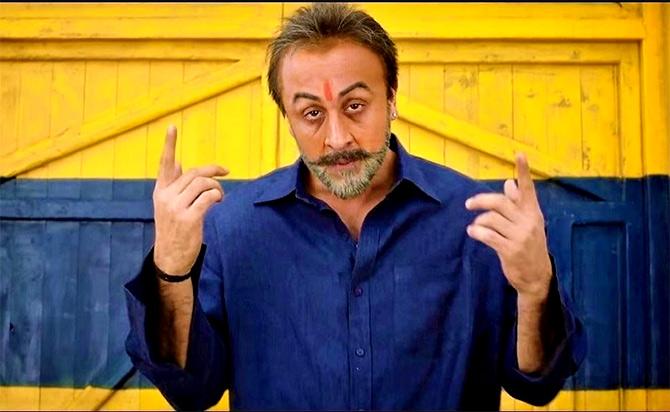 With his first hit at the box office in five years, the spotlight is back on Brand Ranbir Kapoor.
Since the release of Sanju, old brands such as Hero, Renault and Asian Paints among others have resurrected their campaigns with Kapoor, campaigns that had either been mothballed or simply run their course.
E-commerce major Flipkart has even come out with a new one and a few others are expected to follow suit.
Can Kapoor get his game back on track in the country's celebrity-hungry endorsement industry?
Or has he lost his spot to fellow travelers Ranveer Singh and Varun Dhawan, who are sought out by brands looking to reach young and millennial consumers?
Experts say the forced 'hiatus' may prove expensive, but the fact that he has been careful about his endorsements in the past will help him find his niche.
Vijay Subramaniam, co-CEO of KWAN (the company that manages Kapoor) says that the strategy for his endorsement portfolio has been to be selective from the start.
"Ranbir has mostly 10 brands (endorsements) at any given time and this makes him quite exclusive.
"These are also long term deals which brings about great recall for brands associated with him. Companies also sign him when they are amidst a major brand overhaul, or when they are looking to rewrite the foreseeable future of their brand communication," he said.
Subramaniam cites the example of Pepsi's 'youngistaan' campaign, shot nearly ten years ago, as an indicator of the change and message that brands use Kapoor to convey.
Presently Kapoor is nowhere near the top in the celebrity endorsements table.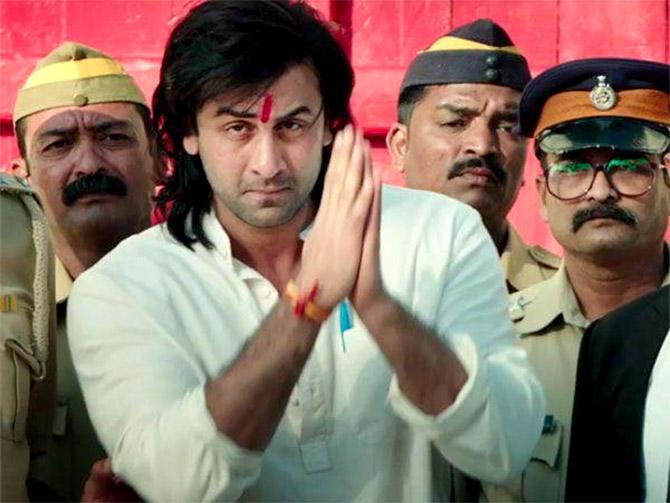 According to a report by Duff & Phelps (Rise of the millennials: India's most valued celebrity brands) Virat Kohli tops the list with brand value of $144 million, followed by actors Shah Rukh ($106 million), Deepika Padukone ($93 million), Akshay Kumar ($47 million) and Ranveer Singh ($42 million).
Also Kapoor's image as a youthful, funny, rebellious face for a brand has many competitors today, namely Ranveer Singh who has a brand in nearly every product category in his portfolio and, more recently, Varun Dhawan.
Outside the film industry, Virat Kohli is the most sought after face for youth-targeted campaigns.
Kapoor, once hailed as the next big thing in Bollywood, has had a slow few years in the brand league.
Since 2013, his films have all flopped at the box office. Sanju, the biopic on the life of actor Sanjay Dutt released a fortnight ago, is his first success in five years.
With the slump, came a 'forced hiatus' on endorsements and while Kapoor did not completely drop off the list, visibility was low, say experts.
Sanju could change all that. "Brand Ranbir will come out of the file cabinet in a manner of speaking. There was never a question on his acting ability or his dedication.
"But money speaks, and with Sanju doing well, there's the tag of success reattached (to him).
"Brands will, if they are not already, be interested in hiring him for endorsement deals," says Harish Bijoor, founder of brand consultancy Harish Bijoor and Associates.
Some brands are already capitalising on the positive press around the actor's performance, Bijoor points out.
Also in his favour is the fact that his endorsement value has remained steady.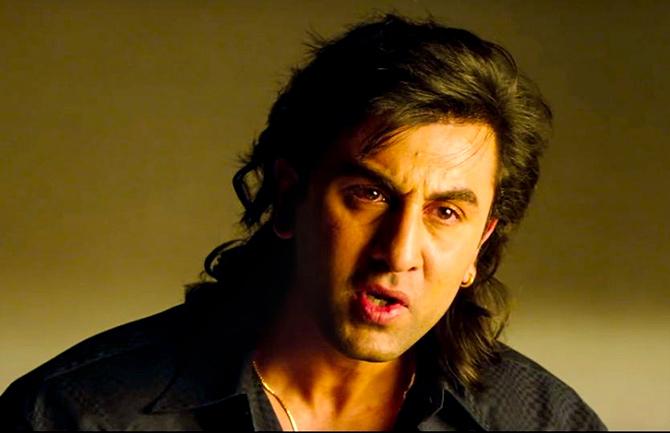 Industry sources say that Kapoor charges between Rs 3 and Rs 3.5 crore for a day's work for a brand.
Kohli charges nearly double that amount they say. But after Sanju, his brand team is expected to pitch for a hike of up to 25 per cent.
Sceptics doubt whether the actor can pull off a significant increase in endorsement rates on the back of a single hit.
But Sandeep Goyal, brand consultant and founder Mogae media said, "Ranbir is a unique case in that he has a likeability factor which has held him in good stead.
"Even with underperforming films at the box office, his brand value did not take a hit as such. With Sanju, his endorsement career is sure to get a push, and he should make the most of it."
In the past Kapoor has been the face of telecom companies (Virgin Mobile and Docomo), FMCG brand Lays, electronics brand Lenovo, and online platform askme.com.
His current roster of brands include Asian Paints, Pepsi, Panasonic, Renault, Flipkart, Macroman, Saavn, and Hero MotoCorp.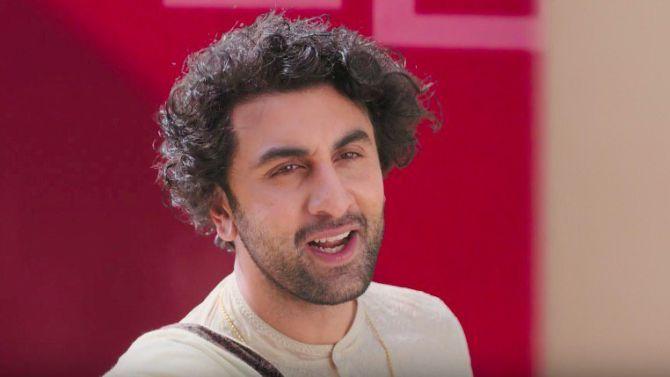 The success of Sanju, says Subramaniam, "has propelled Kapoor into a league of his own. By the time the movie finishes only Aamir would have hit these numbers, which is historic, given that his competition is 20 years older.
"Brands will always be interested in someone who attaches so much credibility and is yet so young. We are in active conversations and will be making announcements as and when we sign the dotted line."
Kapoor's contracts are for a minimum of two years, committing six to eight days for the two year duration.
This, explains Subramaniam, allows the brand and the actor to work together creatively.
Kapoor does sign some short term campaigns, but those are mostly for tactical reasons, rather than strategic, he adds.