At long last, Goods and Services Tax has been rolled out, and life probably can never be the same again.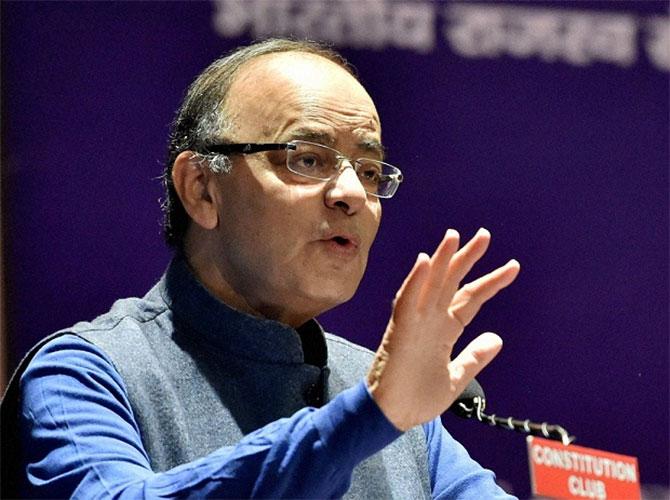 With this, 'One India, One Tax' has finally become a reality.
While the government presents the GST as the most revolutionary change in India's tax system since Independence, the small voices of criticism have chosen to focus on the micro details.
Like, how prepared are the small traders to execute GST?
Or, how consumers will end up paying more under the new system than before.
Or, how there is lack of clarity in how the administration will handle the various disputes under GST.
While both sides have a point, what is indisputable is that GST is here to stay, and despite initial hiccups, will certainly alter the way Indians have been going about doing their business.
To shed more light on how GST will affect the individual as well as the nation, Rediff Chat has lined up experts to field your queries.
On Monday, July 3, 2017:
Tuesday, July 4, 2017, at 3.30 pm IST:
Wednesday, July 5, 2017, at 1 pm IST: