China on Tuesday announced a major policy change for its crisis-ridden power sector by allowing coal-fired power plants to charge their industrial and commercial customers market-driven prices.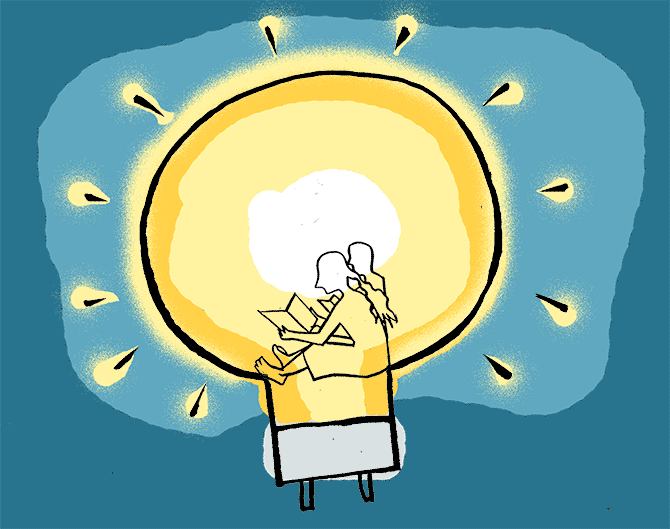 The National Development and Reform Commission (NDRC) of China said the electricity generated by coal-fired plants would discover price in market trading "in an orderly manner" from October 15.
This is being done to pass on the high costs of coal and is being held up as the boldest reform in the Chinese power sector.
India, which too is in a coal and power crisis, has lessons to learn from this since domestic coal shortage is not the only cause for concern for its power generation sector.
If allowed similar flexibility in selling and purchasing power, while dealing with a global price upswing in fuel prices, will power generators and non-domestic and non-agriculture users in the country be better off and will the idle capacity be put to good use?
Tata Power, for instance, has the 4,000-Mw Mundra power plant, which uses imported coal but the spurt in global prices has led to a situation where the procurers have refused to pay the "pass through" or the fuel cost to the company.
Praveer Sinha, chief executive officer and MD, Tata Power, had said in an interview in September that in the case of some imported coal-based plants, it was "absolutely unviable" to have a fixed-price agreement.
The Union Ministry of Power had suggested till the situation improved, imported coal-based power plants could be allowed to operate and supply through power exchanges.
"This was more of an interim solution but going forward this can be a permanent solution so that whenever there are such aberrations in the market, especially when prices become unviable, generators should be given this flexibility to supply through the exchange," said Sinha.
The company on Monday offered the five procuring states power at Rs 5.5 a unit (kilowatt per hour).
While Punjab has agreed to buy at this rate because of the shortage in the state, officials said the volume it procured was 500 Mw, or just 12.5 per cent of the 4,000 Mw the Tata plant is capable of generating.
The major procurer under the contracts is Gujarat, which is mandated to buy 47.5 per cent of the power generated.
Next is Maharashtra, which was allotted 20 per cent.
A senior official in a major procuring state that is buying power at Rs 13 a unit in the day ahead market, said: "Interim measures to deal with an emergency cannot decide the course of power-purchase agreements (PPAs) for 14 years.
"We are yet to decide on buying power at Rs 5.5 but we are also working on supplementary PPAs."
Sambitosh Mohapatra, partner, power and utilities, PwC India, said current developments in India would lead to measures across policy and regulatory domains.
Besides, market mechanisms and contracts will evolve to enhance production.
"We will see progressive measures taken by customers, including government-owned distribution companies, as they build resilience in power sourcing.
"Decision making will be viable and not be construed as biased or in favour of private parties," said Mohapatra.
States, the official quoted above said, are responsible towards their consumers and obligated to the extent of legal arrangements under the contract.
"It is up to the Union government and the regulators to frame any new policy," added the official.
The Mundra units of both Tata Power and Adani Group had protracted, legal wrangles with the procurers when they sought higher than contracted tariffs.
Gujarat, however, decided to sign supplementary agreements.
A supplementary agreement is yet to be signed with the Tatas, though similar agreements for Essar and Adani have been signed and are awaiting regulatory approval.
Global prices of both coal and natural gas are hitting record highs due to the rush created by the pandemic to hoard and replenish stocks.
The Chinese move is also in response to shortfalls in power generation brought on by shortages and record high prices for coal.
The contracted procurers have not allowed Tata and Adani to sell on the power exchanges.
A state power department official said the reason was that the state would not like to buy the same power on the exchange at an even higher rate.
Nonetheless, it could also be that non-contracted states or industrial users could pick up the power if the rules allowed preventing idling capacity amidst all round shortage.