Apple is again the most valuable brand in the world, winning back the top spot from Google, according to the latest Brandz ranking from Millward Brown.
Take a look at the world's most valuable brands…

Apple
Rank: 1

The Apple brand is valued at $247 billion, up a whopping 67 per cent since last year.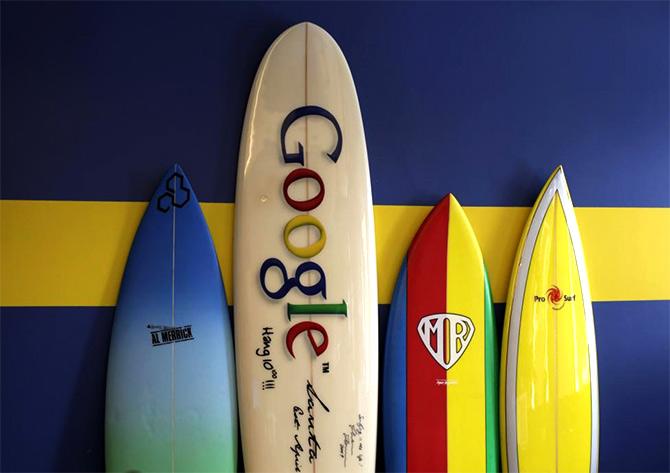 Google
Rank: 2
Google's brand is valued at $173 billion, up 9% since last year.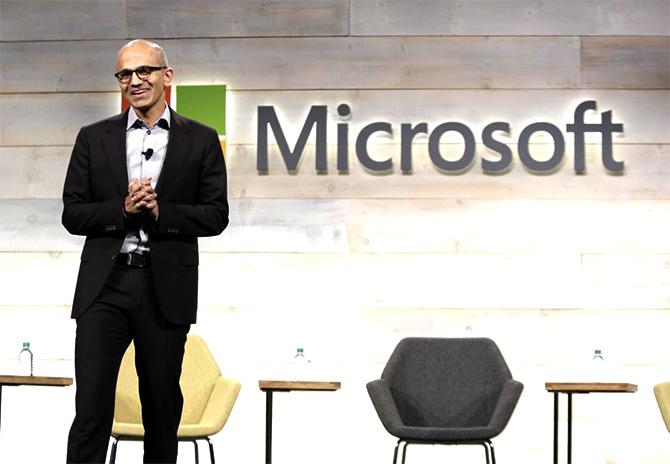 Microsoft
Rank: 3
Microsoft is valued at $116 billion, up 28%.
IBM
Rank: 4
IBM's brand is valued at $94 billion, down 13% since last year.
Visa
Rank: 5

Visa is valued at $92 billion, up 16%.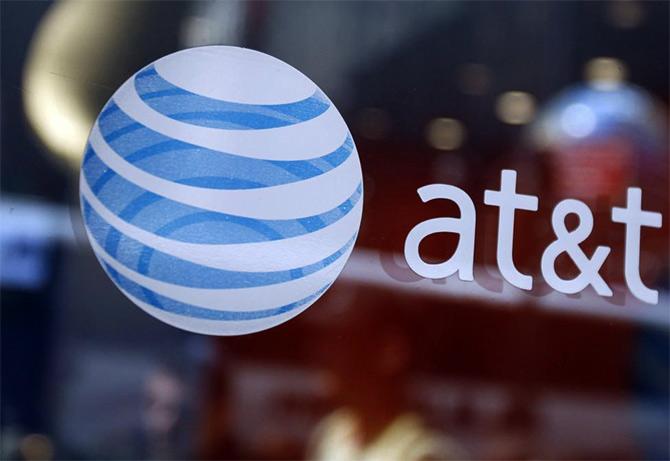 AT&T
Rank: 6

AT&T is valued at $89 billion, up 15%.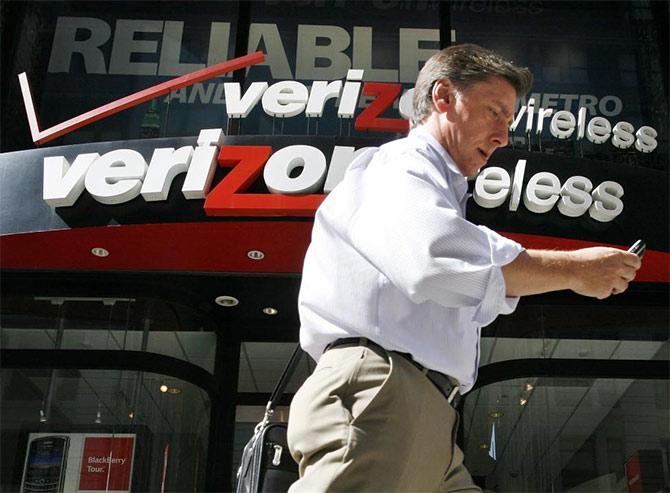 Verizon
Rank: 7
Verizon is valued at $86 billion, up 36%.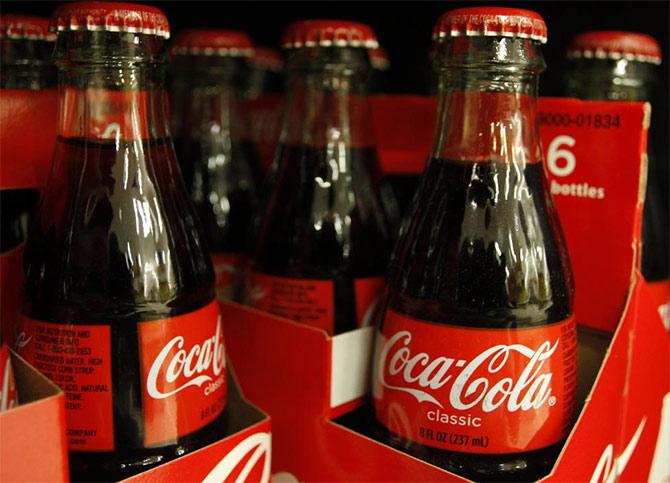 Coca-Cola
Rank: 8
Coca-Cola is valued at $84 billion, up 4%.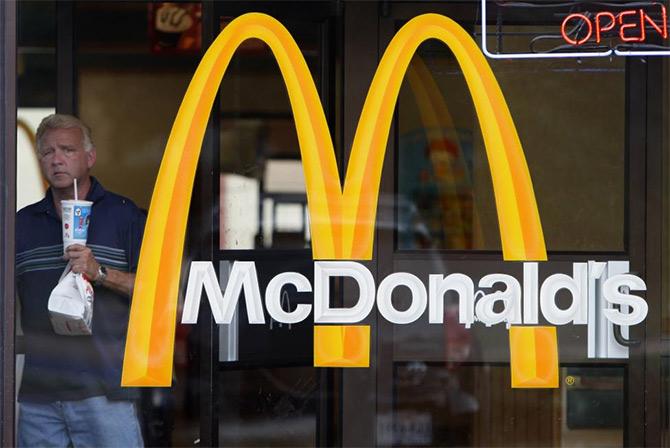 McDonald's
Rank: 9

McDonald's is valued at $81 billion, down 4%.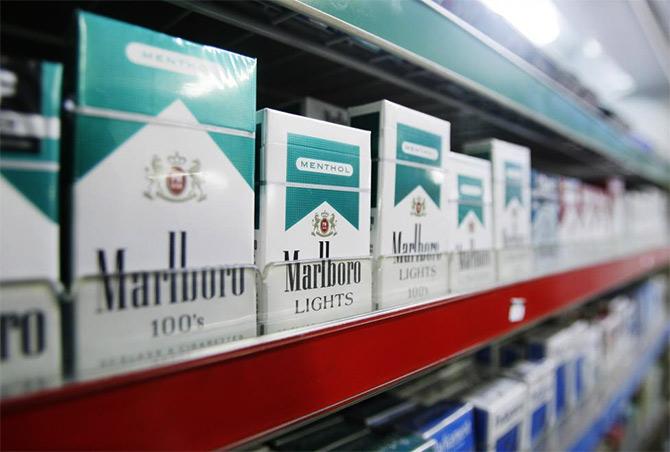 Marlboro
Rank: 10
Marlboro is valued at $80 billion, up 19%.