OnePlus 2 is a worthy successor to the company's last flagship, explains Harsh Vardhan.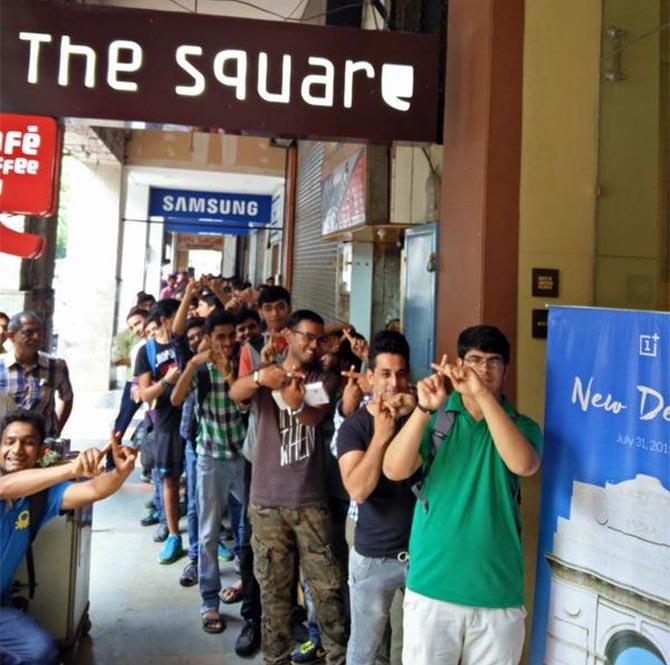 Image: Buyers queue up to buy OnePlus 2. Photograph, courtesy: OnePlus
OnePlus, the Chinese smartphone maker which took the market by storm with its flagship OnePlus One is back with the second instalment of the device, OnePlus 2.

Many complained about the tedious process of getting hold of the earlier device through invites etc, but the company has decided to stick to the same format this time too.
As a user, is it worth all the trouble? Let's find out.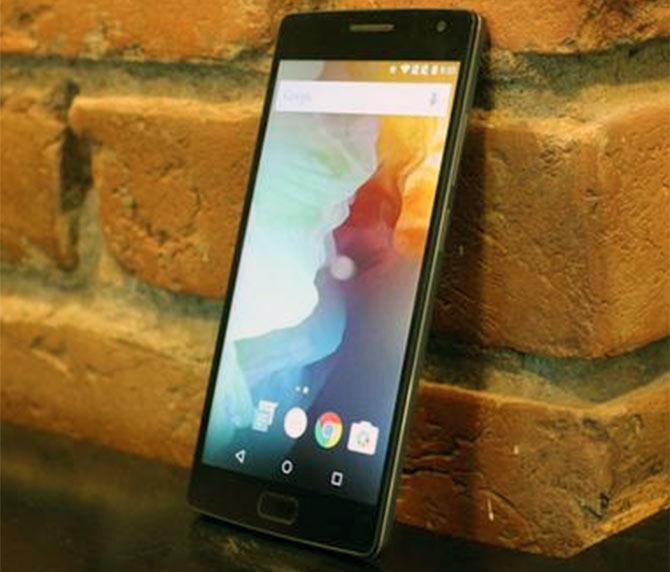 Looks
The 5.5-inch device has a sandstone finish at the back and this makes it appropriate for single-handed use. The metallic rim on the sides and around the rear camera gives the OnePlus 2 a premium feel.

The 1080p Full HD display is rich and you'll not face any issues with viewing angles.

But you might be disappointed with the stock user interface. I loved the alert slider on the left which allows one to disable or enable notifications. Also, it comes with a removable back cover so one can change the look of the device.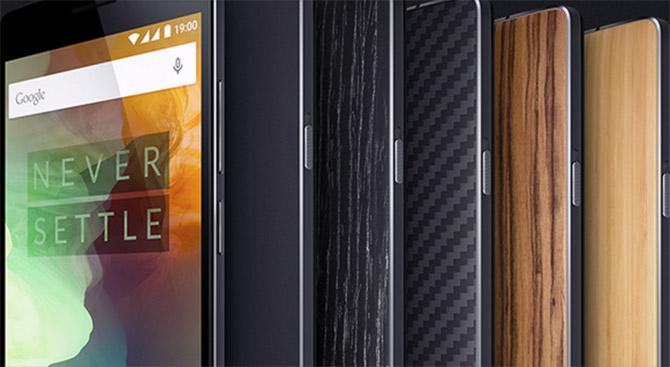 Processor
The 64-bit Qualcomm Snapdragon 810 processor with 1.8GHz octa-core CPUs, backed by 4GB of RAM and 64GB of internal memory runs all the apps without any lags. Heavy games such as Ashphalt 8 ran perfectly.
Camera
The OnePlus 2 boasts a 13-megapixel (MP) rear camera with dual-LED flash. Its performance wasn't bad, but isn't great either. There are other devices in this price range with better cameras. The 5MP front camera, too, was just about okay.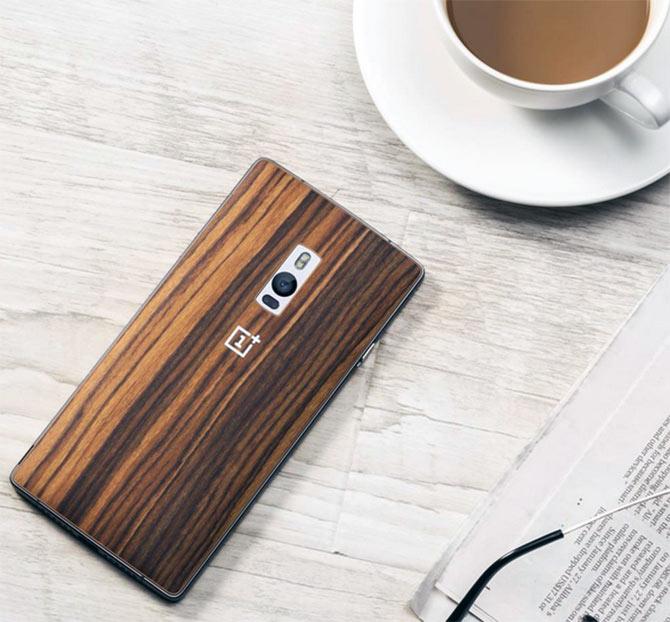 Battery
With a 3,300 mAh battery, the device lasted about 10 hours comfortably on heavy usage. You must remember to carry the supplied charger as this one uses a Type-C USB, unlike most other phones.
Verdict
Honestly, there is not much to complain about with the OnePlus 2. At Rs 24,999, I would give it a thumbs up despite the tedious process of buying it.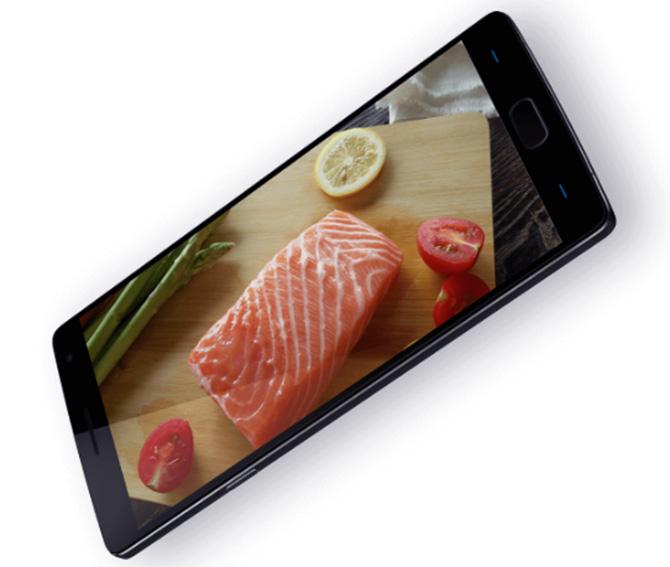 SPECIFICATIONS
Price: Rs 24,999 (for 64GB)
Display: 5-inch 1,920x1,080p
Processor: Snapdragon 810 1.8GHz octa core
RAM: 4GB
OS: OxygenOS (based on Android 5.1)
Storage: 64GB
Camera (rear/front): 13MP with dual-LED flash/5MP
Battery: 3,300 mAh
Weight: 175g