The Nexus 6 promises a lot in terms of performance and quality but it does not offer something different like its predecessors, notes Nitin Sreedhar.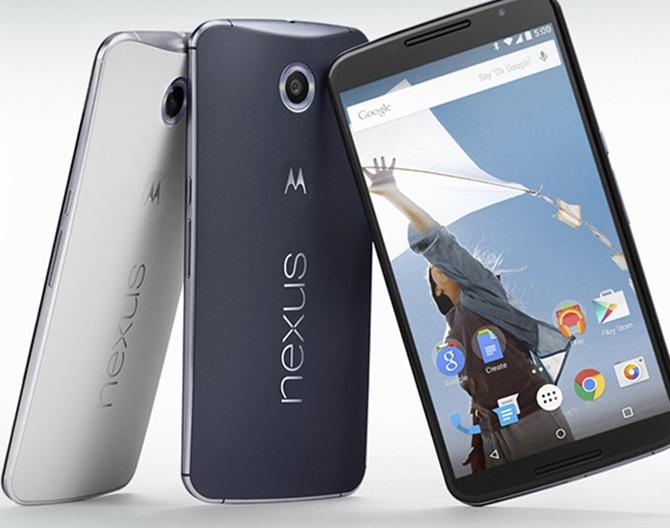 My fascination with the Nexus series goes a long way back, when I got a taste of the Nexus S (made by Samsung) and the Android Gingerbread 2.3 operating system.

That fascination reached its peak when I finally laid hands on the Nexus 4 for a full-fledged review.

It was a beauty. And now, having used the Nexus 5 for more than a year, Motorola is here with the Nexus 6. Is it a hit or a miss? Here are our six commandments to make up your mind.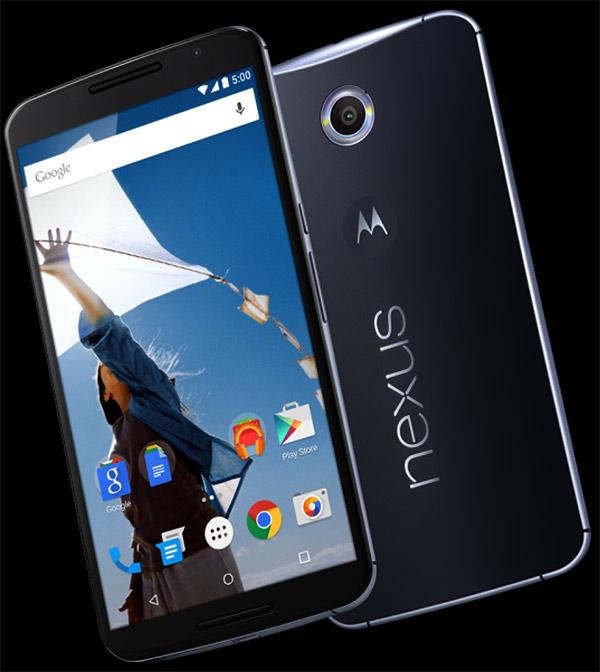 Thou shalt call it a phablet, not a phone
At 5.96 inches, the Nexus 6's AMOLED screen offers a lot of space for a brilliant viewing experience.

But on the flip side, the Nexus 6 is a bit too big. It was tough to hold the device firmly in one hand.

And it comes out more like a phablet, rather than a phone. That was not only my opinion, but a lot of team members' as well.

So, while the big screen will give you truckloads of entertainment, it will be a task fitting the phone into your pocket.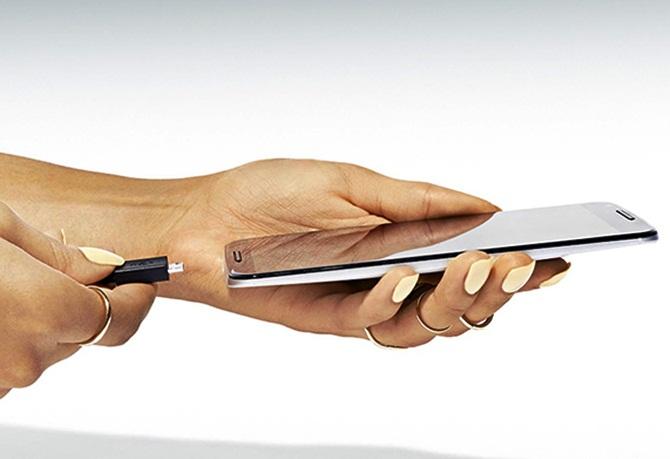 Thou shalt not worry about the battery anymore
It looks like we finally have a worthy contender for a device that boasts a strong, reliable battery.

The 3,220mAh battery in the Nexus 6 lasted easily for two days on moderate usage. The AMOLED screen used up little battery, coming in second behind Wi-Fi usage.

More importantly, Android 5.0 comes with a new battery saver mode, which kick-starts as soon as the battery levels fall below 15 per cent. And if there are any other qualms about the battery, then you can trust Motorola's turbo charger, which promises to provide up to six hours of battery on 15 minutes of charging.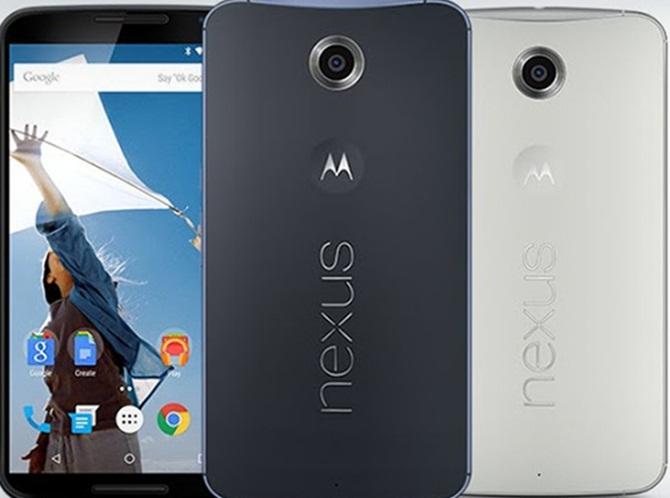 Thou shalt savour the big gaming experience
A big screen, two loud and dynamic front-facing speakers, and an Adreno 420 graphics processing unit (GPU) - that means some serious gaming performance.

Regular gamers will enjoy the Nexus 6's company. We put the Nexus 6 through its paces, first, with Into the Dead and then Real Steel WRB. The device did not heat up during our frequent gaming sessions. And as our in-house gaming expert puts it: "It's pretty good."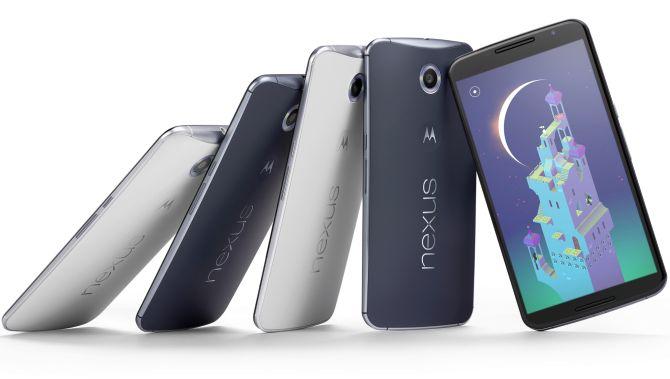 Thou shalt look at the Moto X 2nd Gen and wonder aloud...
If you have worked on the Moto X 2nd Gen, you can't help but go on a comparison drive.

The Moto X had a 2.5GHz quad-core processor, while the Nexus 6 comes with a 2.7GHz quad core processor. The camera specs are the same, complete with a dual LED flash.

The battery has been beefed up, of course, in the Nexus 6 and so has the GPU. So, barring a few other touch-ups here and there, it is safe to say that the Nexus 6 is a stronger version of the Moto X 2nd Gen.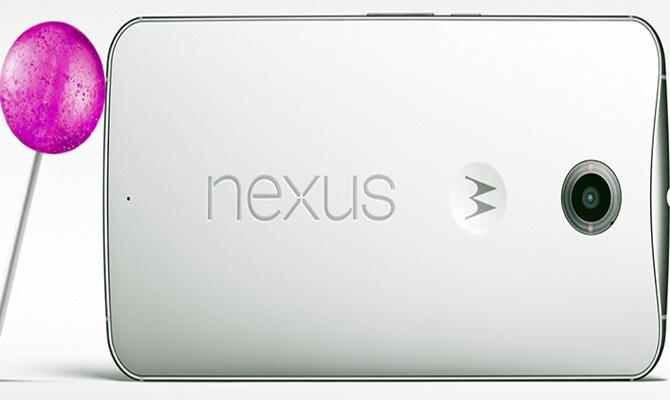 Thou shalt thank the lucky stars for Android Lollipop
Using Android L on the Nexus 5 was a treat. But the Nexus 6 takes the whole user interface adventure to another level.

The Nexus 6 comes pre-loaded with the Google Camera and Messenger.

The former performs much better than the stock Android camera and complements the 13 megapixel and 2 megapixel cameras on the Nexus 6.

The latter, meanwhile, provides users another option apart from Hangouts. One more pleasing feature that comes with the new hardware and software is Ambient Display.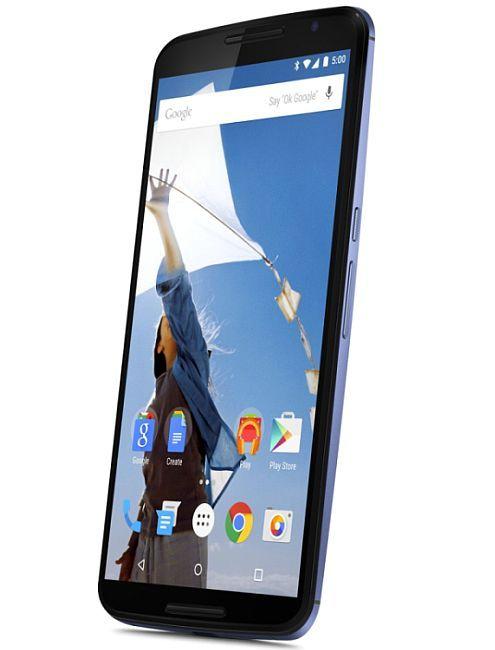 Thou shalt keep a weather eye on other options
The Nexus 6 comes in two variants: 32GB (Rs 44,000) and 64GB (Rs 49,000). Heavily priced? Yes. Why? Because this is a Nexus.

The Nexus 6 promises a lot in terms of performance and quality but it does not offer something different like its predecessors - the Nexus 4 had an enticing dot-and-glitter design, while the Nexus 5 was a sleek and powerful phone.

Regular fans of the Nexus will surely enjoy this latest offering. But those who are willing to spend and looking out for something different might keep a weather eye on other options.
SPECS
DISPLAY: 5.96", 2,560 x1,440 QHD AMOLED display (493 ppi)
BATTERY: 3,220 mAh
CAMERA: 13MP rear-facing with optical image stabilisation;2MP front-facing
PROCESSOR: Qualcomm Snapdragon 805 processor
RAM: 3GB
GPU: Adreno 420
MEMORY (PRICE): 32GB (Rs 44,000) and 64GB (Rs 49,000)
OS: Android 5.0 (Lollipop)

Photographs, courtesy: Google