Microsoft co-founder Bill Gates has topped the list of world's top 25 richest self-made billionaires.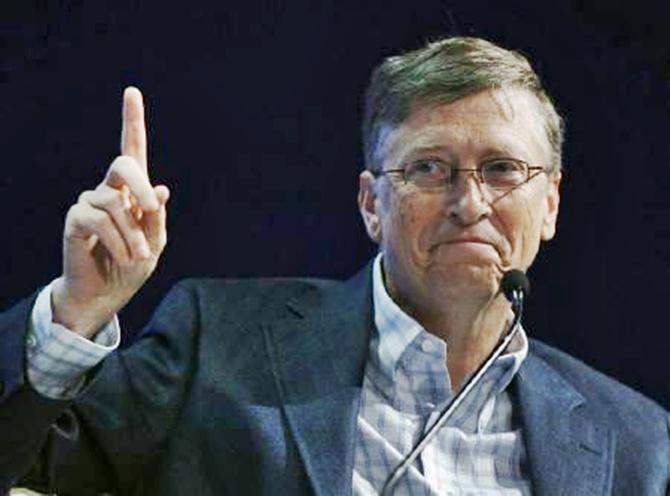 Image: Bill Gates, is the world's richest self-made billionaire. Photograph: Reuters
American entrepreneurs like Gates dominate the Wealth-X list, claiming 14 of the 25 spots.

Several American billionaires who built successful companies like Berkshire Hathaway, Oracle, and Google are in the list, finds the Wealth-X study.
The combined wealth of the 14 Americans on the Wealth-X list is $514.2 billion, which is greater than the GDP of Norway.

Take a look at the top 10 self-made billionaires…

Bill Gates
Rank: 1
Net worth: $ 85.7 billion
Co-founder of Microsoft, Bill Gates remains the richest man in the world.

"The technology sector has proved yet again to be an incubator of great fortunes with many on the list such as Oracle's Larry Ellison, Mark Zuckerberg of Facebook and Jack Ma, chairman of Alibaba, China's e-commerce giant, amassing significant wealth by founding and building technology-based companies," says the Wealth-X report.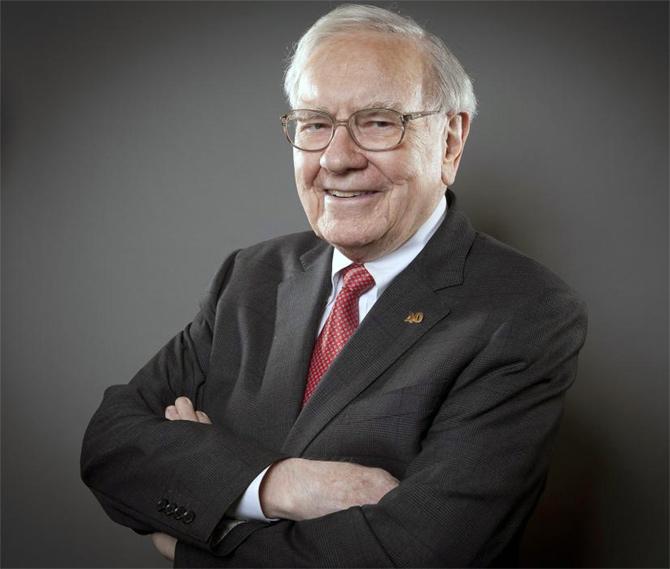 Image: Image: Warren Buffett. Photograph: Carlo Allegri /Reuters
Warren Buffett
Rank: 2
Net worth: $70.1 billion
Country: United States
Warren Buffett, chairman & CEO of Berkshire Hathaway is one of the world's most successful investors and has given away 99 per cent of his fortune to philanthropic causes.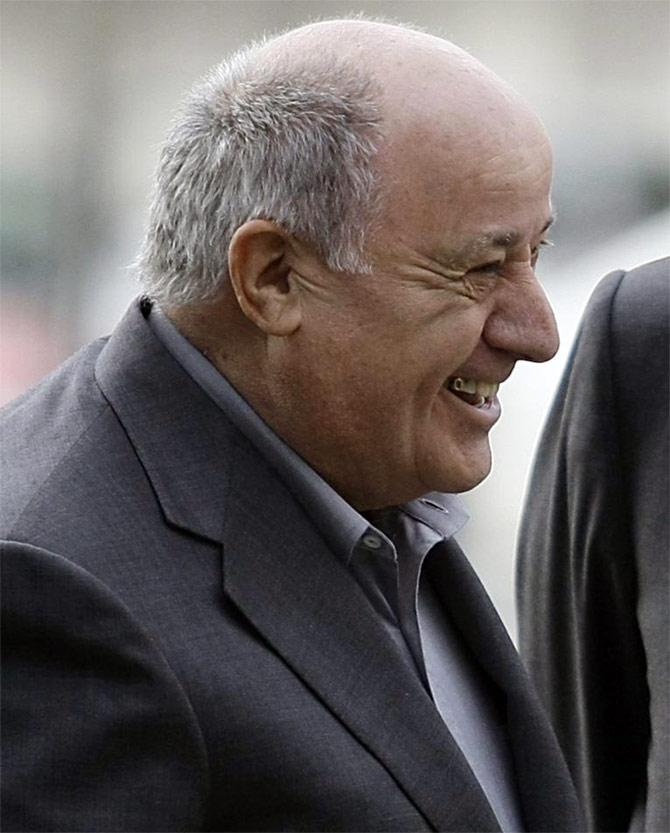 Image: Image: Amancio Ortega. Photograph: Miguel Vidal/Reuters
Amancio Ortega
Rank: 3
Net worth: $65 billion
Country: Spain
Amancio Ortega is founding chairman of the Inditex fashion group, best known for its chain of Zara clothing.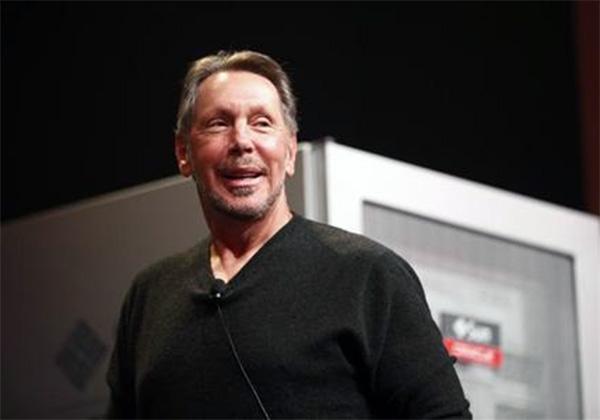 Image: Lawrence Ellison. Photograph: Reuters
Lawrence Ellison
Rank: 4
Net worth: $51.5 billion
Country: United States
Larry Ellison, executive chairman and Chief Technology Officer of Oracle Corporation is a signatory of The Giving Pledge. He has committed to donate more than half his wealth to philanthropic causes.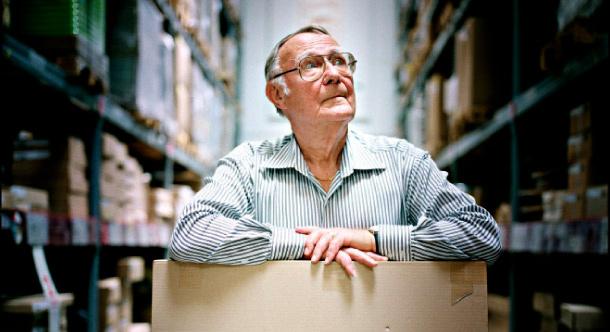 Image: Ingvar Kamprad. Photograph, courtesy: IKEA
Ingvar Kamprad
Rank: 5
Net worth: $48.1 billion
Country: Sweden
Founder of IKEA, a Swedish retail company specialising in furniture, Ingvar Kamprad is a frugal billionaire known to fly only economy class. He started selling matches boxes to neighbours when he was a young boy.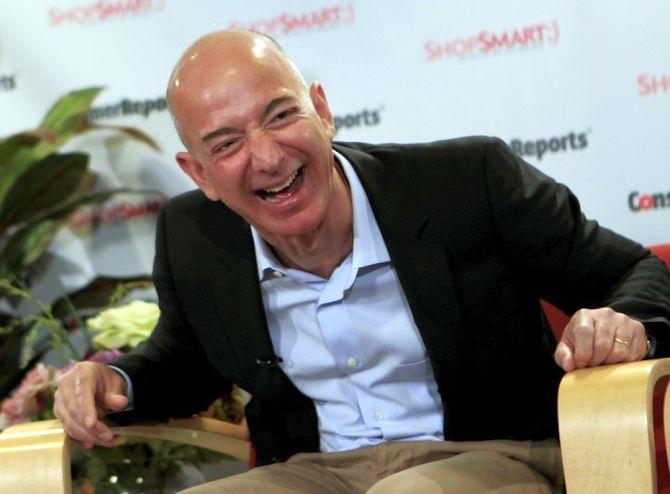 Image: Jeffrey Bezos. Photograph: Mike Segar/Reuters
Jeffrey Bezos
Rank: 6
Net worth: $39.8 billion
Country: United States
Founder and CEO of Amazon.com, Jeff Bezos ranks 15th on the Forbes list of richest people.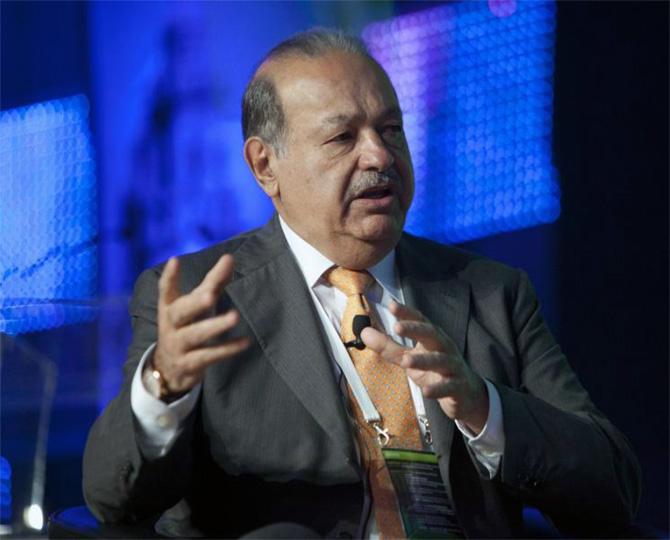 Image: Mexican tycoon Carlos Slim. Photograph: Victor Ruiz Garcia/Reuters
Carlos Slim
Rank: 7
Net worth: $35.4 billion
Country: Mexico

Carlos Slim Helu, chairperson and chief executive of telecommunications companies Telmex and America Movil is ranked 7th in this list. According to Forbes, Slim & family with a net worth of $77.1 billion is ranked second richest in the world.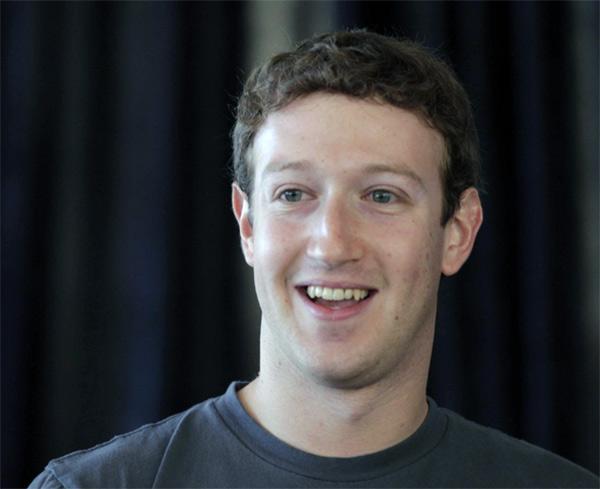 Image: Mark Zuckerberg. Photograph: Reuters
Mark Zuckerberg
Rank: 8
Net worth: $35.3 billion
Country: United States
Mark Zuckerberg, founder of Facebook has the distinction of being the youngest person in the top 10 list.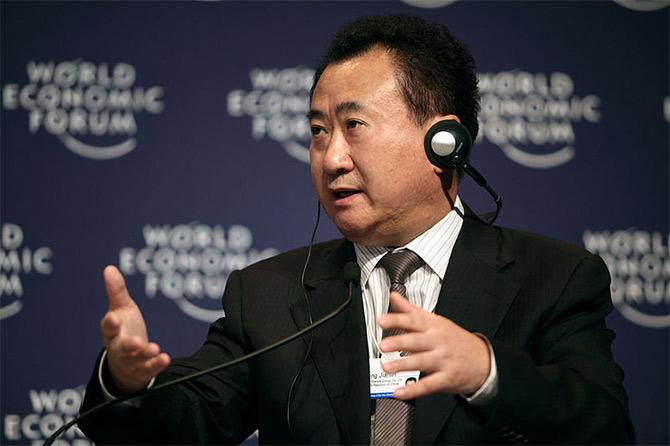 Image: Wang Jianlin . Photograph, courtesy: Wikimedia Commons
Wang Jianlin
Rank: 9
Net worth: $ 35.2 billion
Country: China

Chinese businessman and philanthropist, Wang Jianlin is the chairman of the Dalian Wanda Group, China's largest real estate developer and largest movie theatre operator.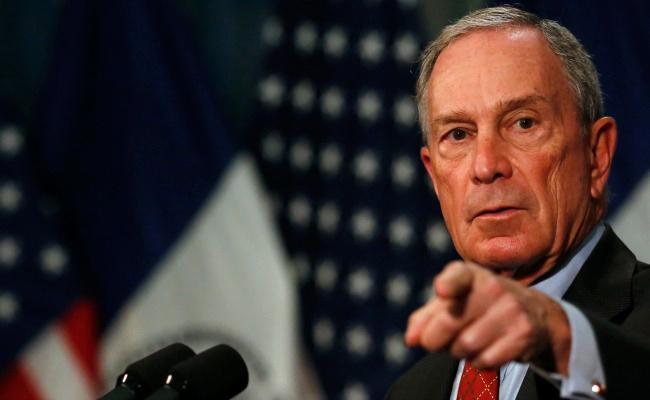 Image: Michael Bloomberg. Photograph: Reuters
Michael Bloomberg
Rank: 10
Net worth: $33.7 billion
Country: United States
A business tycoon, politician, and philanthropist, Michael Bloomberg served as Mayor of New York city for three consecutive terms from 2001. He is the founder and CEO of Bloomberg, the global financial data and media company.