The world's richest people have become poorer.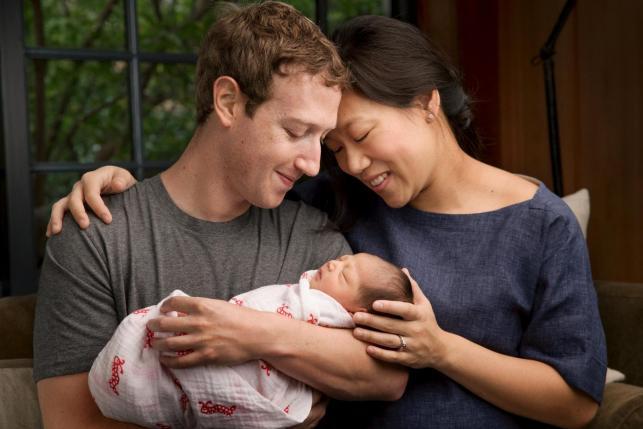 Image: Mark Zuckerberg, wife Priscilla with their daughter Max. Photograph: Mark Zuckerberg handout/Reuters
Unstable stock markets, sinking oil prices and a stronger dollar have dented the fortunes of billionaires across the world, according to Forbes.
There are 1,810 billionaires, down from a record 1,826 a year ago with a total net worth of $6.48 trillion, $570 billion less than last year.
It was a remarkable year for Facebook founder Mark Zuckerberg as he added $11.2 billion to his fortune, moving to the top 10 list for the first time.
Men rule the billionaires' list, with just 190 women, down from 197 in 2015.

Interestingly, while 221 lost the billionaire tag, 198 newcomers joined the billionaire club.
Take a look at the 10 richest people on the planet…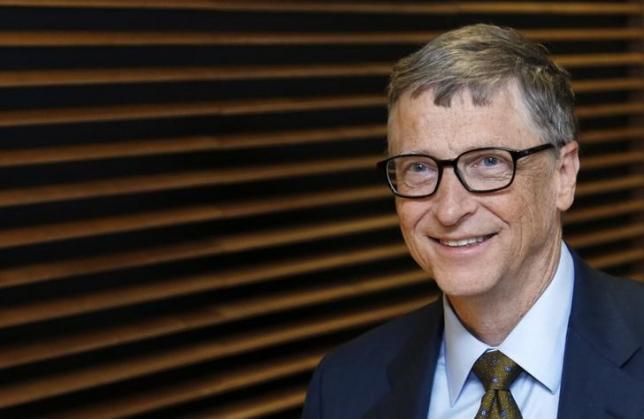 Image: Bill Gates remains the world's richest person. Photograph: Reuters
Bill Gates
Rank: 1
Net worth: $75 billion
Bill Gates tops the world's richest list once again with a net worth of $75 billion.

His wealth has dropped by $4.2 billion from an year ago. He has topped the list 17 times in 22 years.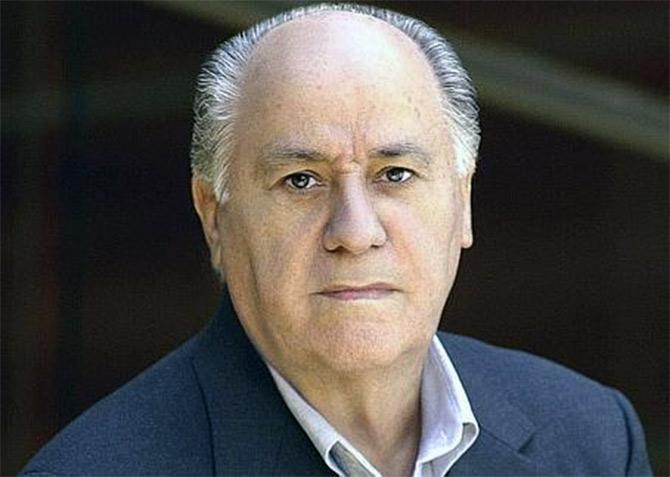 Image: Amancio Ortegais the richest retailer. Photograph: Reuters
Amancio Ortega

Rank: 2
Net worth: $67 billion
Zara founder Amancio Oretga is the richest retailer in the world.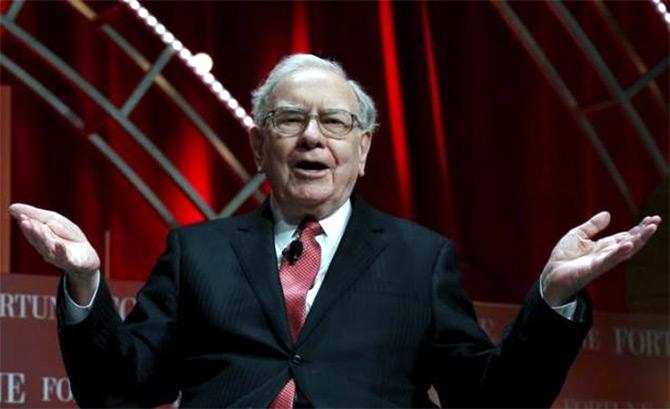 Image: Warren Buffett, chairman and CEO of Berkshire Hathaway. Photograph: Kevin Lamarque/Reuters
Warren Buffett
Rank: 3
Net worth: $60.8 Billion
Warren Buffett, CEO, Berkshire Hathaway, is also one of the world's biggest philanthropists.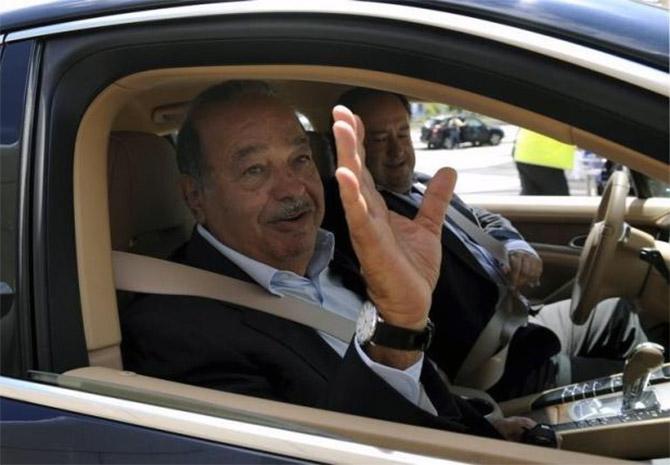 Carlos Slim Helu & family

Rank: 4
Net worth: $50 billion
Carlos Slim Helu has lost his title as the second richest man after shares of his company, America Movil slipped due to new Mexican telecom regulations, a weaker Mexican peso and economic crisis in Brazil.
He is also the biggest dollar loser in the billionaires list.
Jeff Bezos
Rank: 5
Net worth: $45.2 billion
Amazon founder Jeff Bezos gets a place in the top ten list for the first time.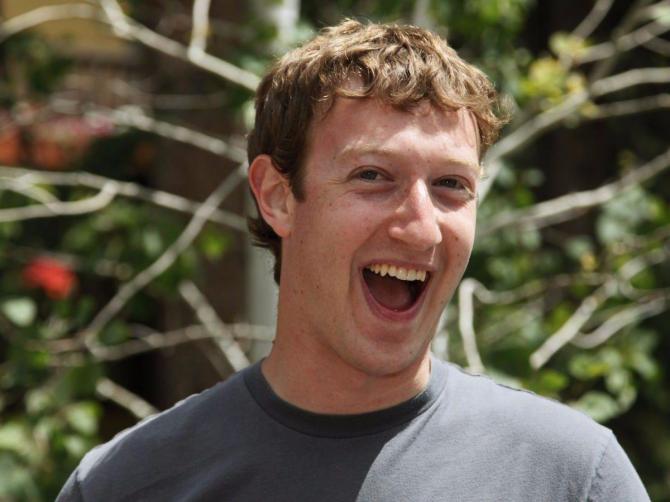 Mark Zuckerberg
Rank: 6
Net worth: $44.6 billion
Mark Zuckerberg cofounder of Facebook had a brilliant year with Facebook's stock price hitting new highs.

Forbes says Zuckerberg is the world's biggest gainer in 2016, adding $11.2 billion to his wealth in 12 months.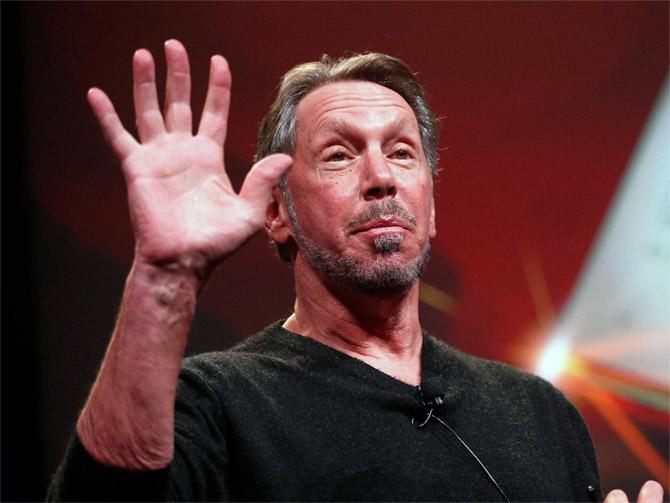 Image: Oracle founder Larry Ellison. Photograph: Reuters
Larry Ellison
Rank: 7
Net worth: $43.6 billion
Founder of Oracle, he quit as CEO of the company in 2014. However, he continues to hold a powerful position as chairman of the company.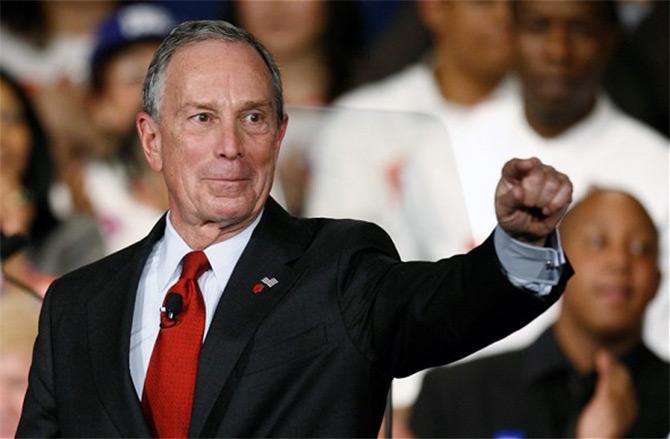 Image: Michael Bloomberg. Photograph: Reuters
Michael Bloomberg
Rank: 8
Net worth: $40 billion
Michael Bloomberg CEO of Bloomberg is likely to contest for the 2016 US presidential election as an independent candidate.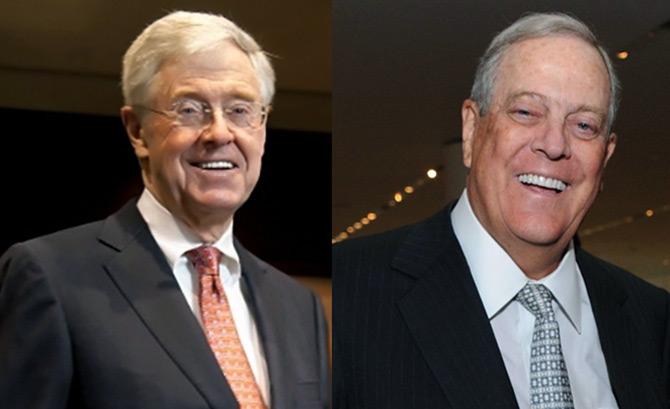 Image: David Koch (L) and Charles Koch. Photograph: Reuters
Charles Koch
Rank: 9
Net worth: $39.6 billion
David Koch
Rank: 9
Net worth: $39.6 billion
Brothers - Charles Koch, CEO, Koch Industries and David Koch, executive vice president share the 9th rank in the list of billionaires. . Koch Industries has business in oil pipelines, refineries, building materials and paper towels.