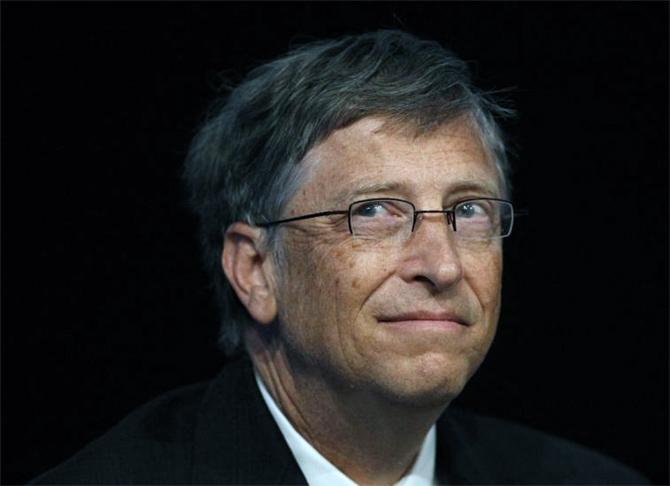 Image: Bill Gates remains the world's richest man. Photograph: Suzanne Plunkett/Reuters
The world is richer with a record number of 1,826 billionaires with an aggregate net worth of $7.05 trillion, up from $6.4 trillion a year ago, states Forbes magazine.
The world's wealthiest defied global economic turmoil and plunging oil prices to script new chapters in their businesses.

The total number of billionaires includes 290 newcomers, 71 of whom are from China.
Meet the world's ten richest people from the world of business…

Bill Gates
Rank: 1

Net worth: $79.2 billion

Bill Gates continues to remain the the richest man in the world , according to the latest Forbes ranking of the world's billionaires.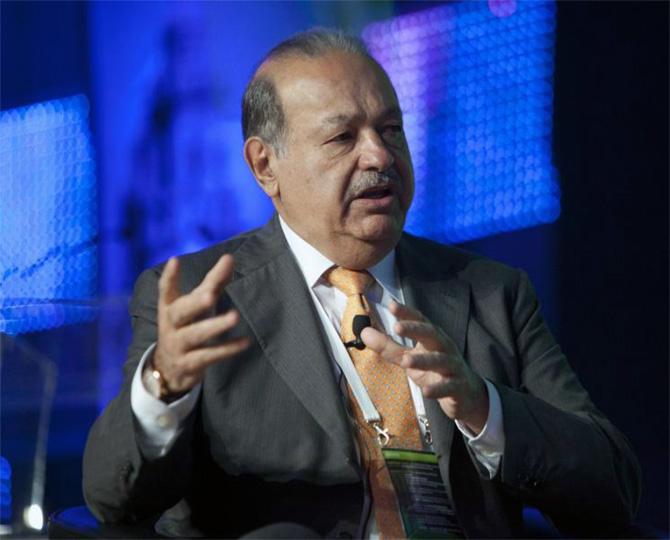 Image: Mexican tycoon Carlos Slim. Photograph: Victor Ruiz Garcia/Reuters
Carlos Slim Helu

Rank: 2

Net worth: $77.1 billion
Known as the "Warren Buffett of Mexico", Carlos Slim has holdings in a number of Mexican companies through his conglomerate, Grupo Carso.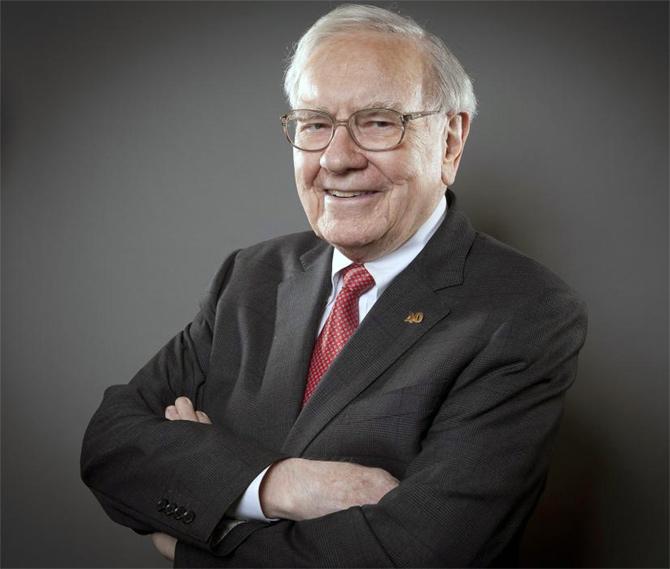 Image: Warren Buffett. Photograph: Carlo Allegri /Reuters
Warren Buffett

Rank: 3

Net worth: $72.7 billion

Founder: Berkshire Hathaway

One of the world's most successful investors, Warren Buffett is a famous philanthropist, having given away 99 percent of his fortune to philanthropic causes.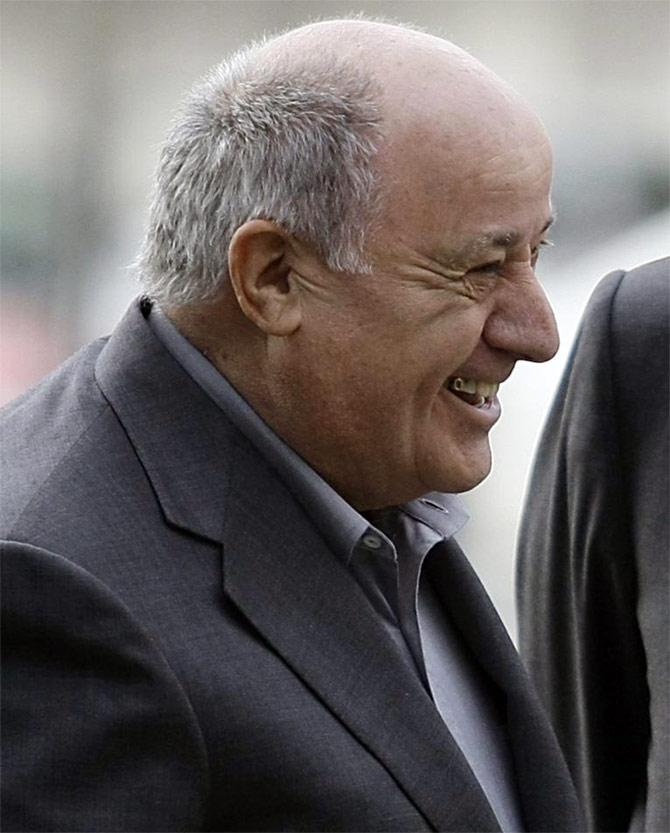 Image: Amancio Ortega. Photograph: Miguel Vidal/Reuters
Amancio Ortega

Founder: Inditex SA (Zara fashion chain)

Rank: 4

Net worth: $64.5 billion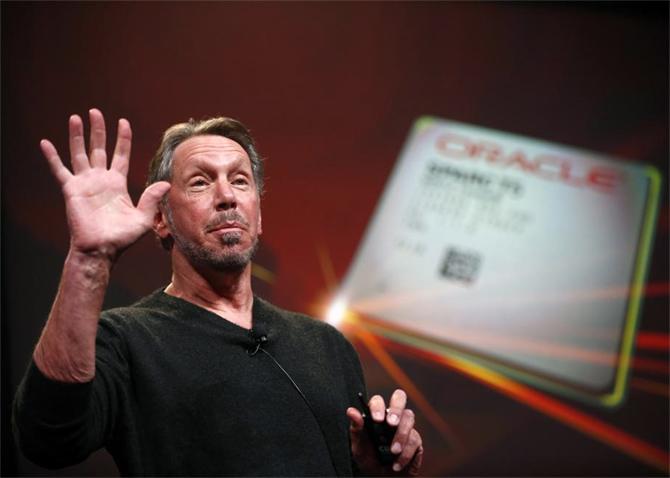 Image: Larry Ellison. Photograph: Stephen Lam/Reuters
Larry Ellison
Co-founder: Oracle

Rank: 5

Net worth: $54.3 billion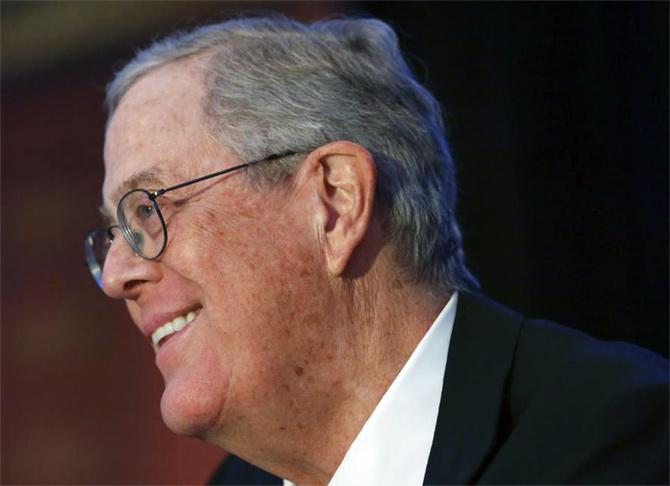 Image: Charles Koch. Photograph: Shannon Stapleton/Reuters
Charles Koch
Chairman & CEO, Koch Industries
David Koch
Executive Vice President, Koch Industries

Koch Brothers shares the 6th rank.
Rank: 6

Net worth of each: $42.9 billion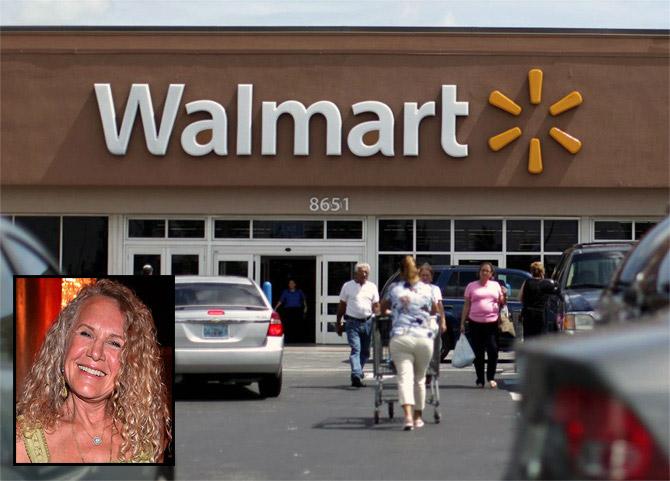 Image: Christy Walton is one of the richest heirs of Wal-mart family. Photograph: Carlos Barria/Reuters
Christy Walton and her family
Christy Walton is widow of John T. Walton, one of the sons of Sam Walton, the founder of Wal-mart.

Rank: 8

Net worth: $41.7 billion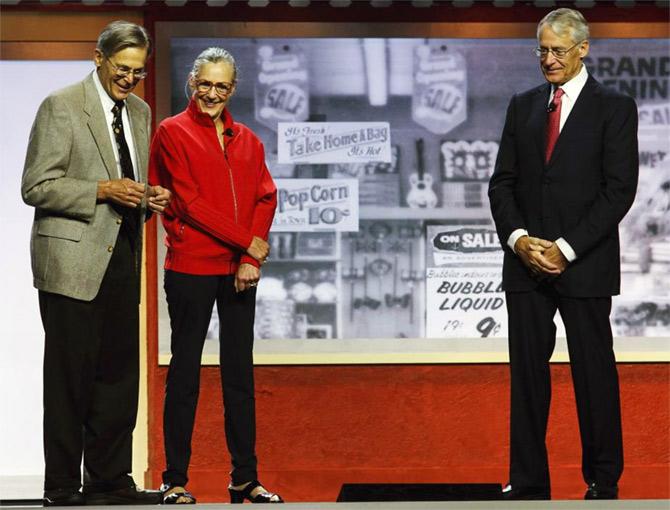 Image: Jim Walton (L) with his sister Alice Walton and brother Rob Walton.
Photograph: Jacob Slaton/Reuters
Jim Walton

Rank: 9

Net worth: $40.6 billion
He is youngest son of Sam Walton, the founder of Wal-mart.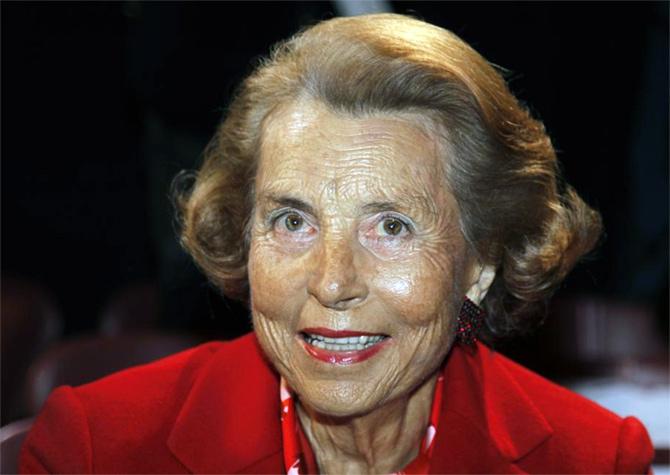 Image: Liliane Bettencourt. Photograph: Charles Platiau/Reuters
Liliane Bettencourt

Rank: 10

Net worth: $40.1 billion
Liliane Bettencourt is the heiress to the L'Oreal business empire.