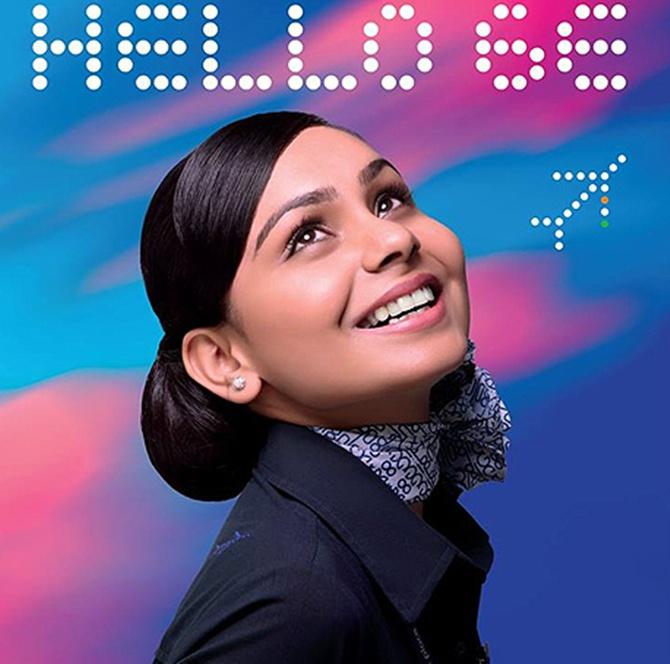 IndiGo continues to fly high as the top airline in India. Despite the financial crisis, SpiceJet has emerged as the second largest carrier in India.
However, Air India's market share has crashed to a two-year low in August.
Domestic airlines carried 433.25 lakh passengers during Jan-Aug 2014 as against 411.40 lakh during the corresponding period of 2013, registering a growth of 5.31 per cent.
Take a look at India's top airlines with biggest market share according to DGCA data…
IndiGo
Rank: 1
Market Share: 32.6%
Passengers carried in August: 18.59 lakh
On-time performance in August: 88.7%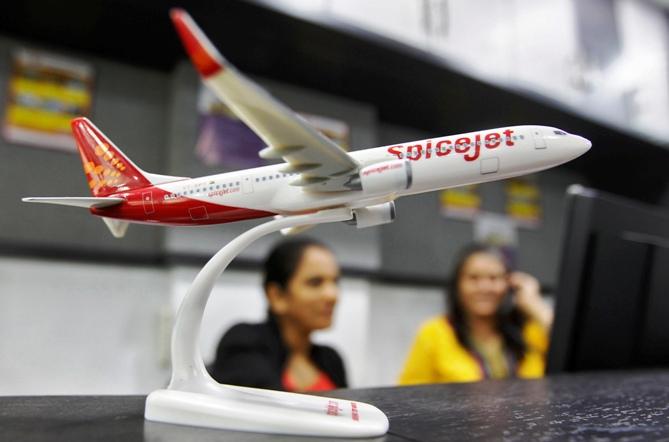 Beating Jet Airways, including Jet Lite, SpiceJet has bagged the second position in August. SpiceJet had the highest passenger load in August.

Spice Jet
Rank: 2

Market Share: 19.5%
Passengers carried in August: 11.09 lakh
On-time performance in August: 81%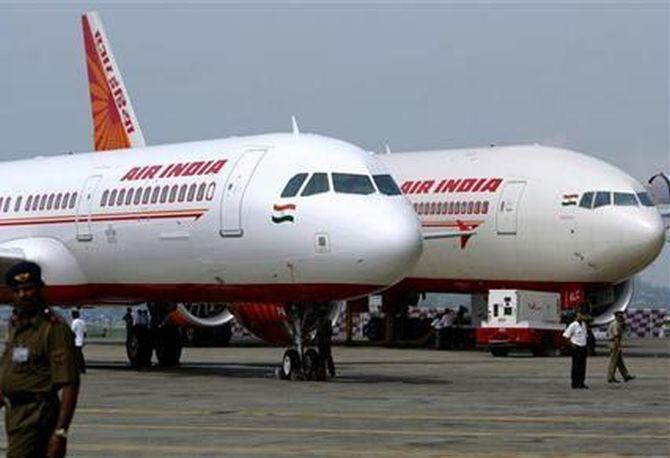 Air India
Rank: 3
Market Share: 16.2%
Passengers carried in August: 9.24 lakh
On-time performance in August: 74%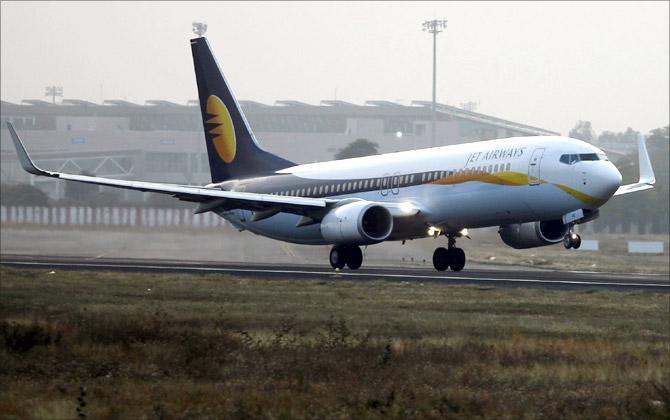 Jet Airways &Jet Lite
Rank: 4
Market Share: 16.1%
Passengers carried in August (Jet): 9.16 lakh
Jet Lite: 2.26 lakh
On-time performance in August: 88%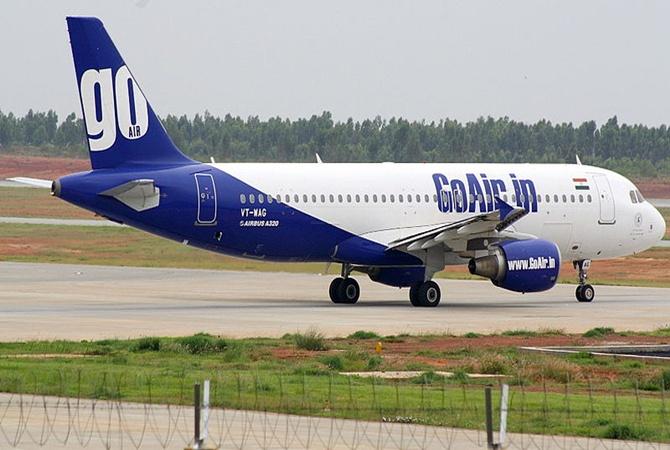 GoAir
Rank: 5

Market Share: 10%
Passengers carried in August: 5.67 lakh
On-time performance in August: 84%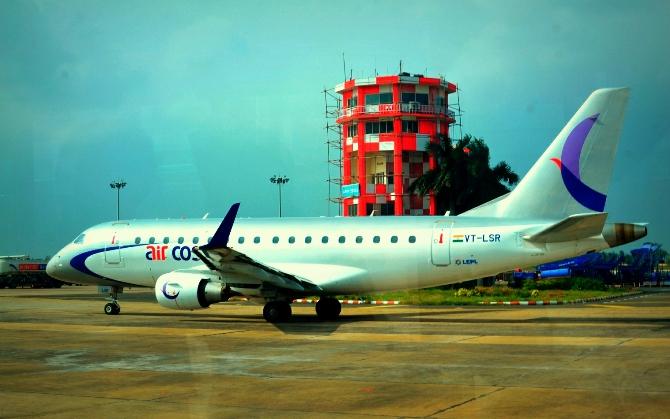 Air Costa
Rank: 6
Market Share: 1.1%
Passengers carried in August: 0.60 lakh