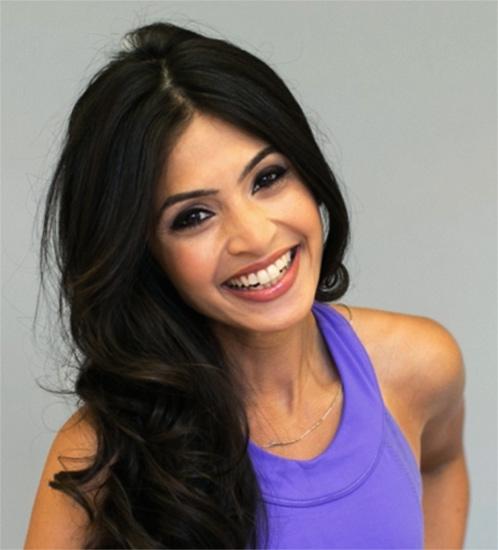 Every year, Fortune honours 10 innovators, groundbreakers and game changers as 'Most Powerful Women Entrepreneurs'.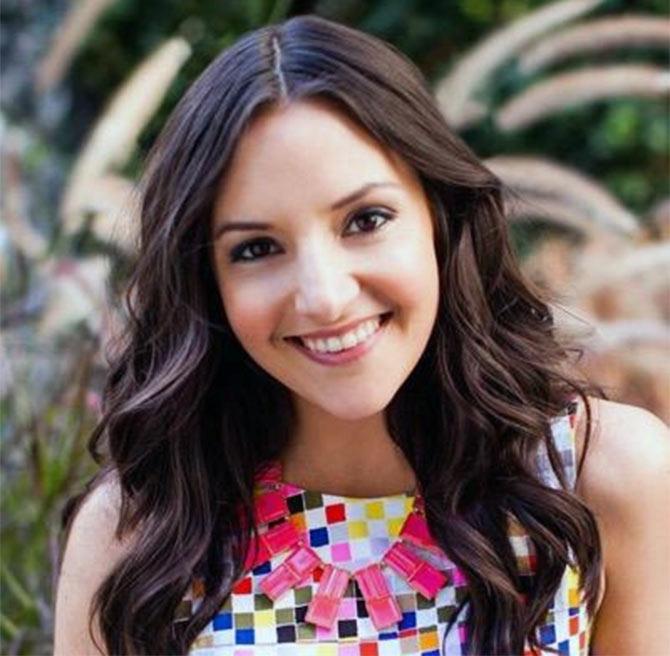 Image: Brit Morin, Founder and CEO, Brit + Co. Photograph, courtesy: Brit + Co
"From drones to metal alloys to snack food - that covers the range of innovation coming from Fortune's newly anointed Most Promising Women Entrepreneurs," Fortune said.
Payal Kadakia, CEO and co-founder of ClassPass is the only Indian-origin entrepreneur named among the most promising businesswomen of 2015.
Take a look at the 10 most promising women entrepreneurs…
Brit Morin
Founder and CEO, Brit + Co.
Brit Morin promotes an online platform that provides tools to inspire creativity among women.

From traditional crafts to high-tech manufacturing, Brit + Co connects users with makers, designers, chefs, and inventors, all at one place.
She has been associated with the big tech companies. Prior to founding Brit + Co in late 2011, Brit worked for Google for four years helping to launch and grow products like Google TV, Google Maps, Google Search and iGoogle.

She has also worked at Apple. Brit currently serves as an advisor and investor in several technology startups.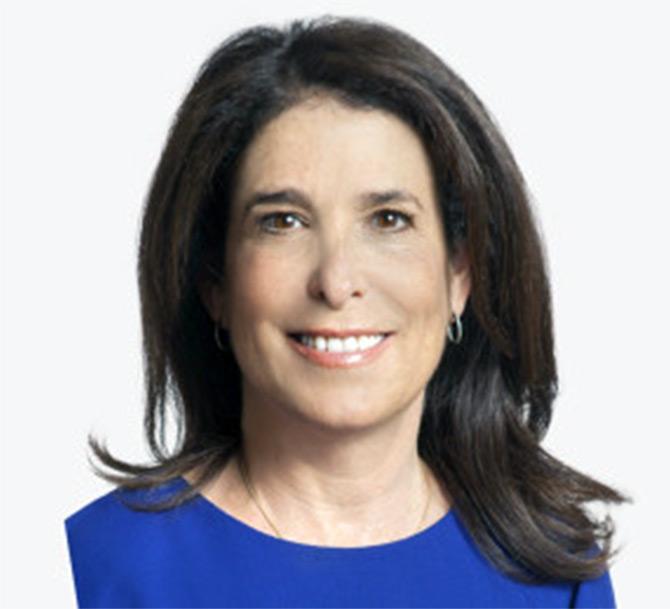 Image: Jody Miller, Co-founder and CEO, Business Talent Group. Photograph, courtesy: Business Talent Group
Jody Miller
Co-founder and CEO, Business Talent Group
Jody Greenstone Miller co-founded Business Talent Group, a global consulting marketplace that lets firms quickly get independent talent to get critical work done efficiently.
Miller has served in senior roles in business, government, media, law, and the non-profit world.

Prior to founding BTG, Miller was a venture partner with Maveron, the Seattle-based venture capital firm.

She has also worked as executive vice president and later acting president and COO of Americast.

Miller also served in the White House as Special Assistant to President Bill Clinton.
She helped to set up Lehman Brothers investment banking office in South Carolina, was selected as a White House Fellow and served in the Department of the Treasury under President George H. W. Bush.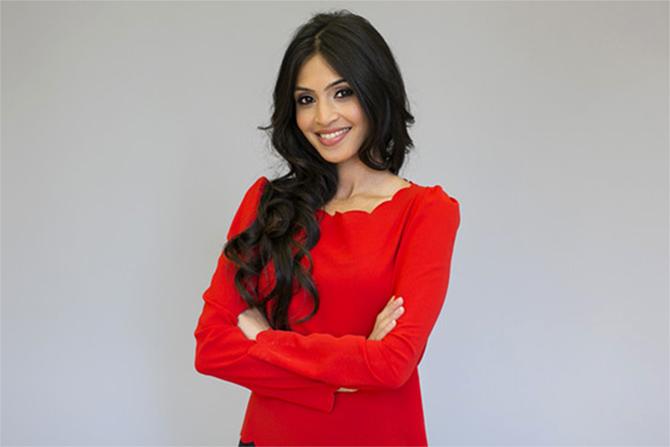 Image: Payal Kadakia, CEO and co-founder, ClassPass. Photograph, courtesy: ClassPass.
Payal Kadakia
CEO and co-founder, ClassPass
Payal Kadakia, a dancer-cum-entrepreneur runs a membership program that offers people access to the best fitness classes across the United States.
Launched in 2013, ClassPass has facilitated 2 million reservations across 2,500 studios in 28 cities.

Payal is also the founder and artistic director of The Sa Dance Company, founded in 2009 to promote Indian dance forms.

Payal has worked as a consultant at Bain & Company.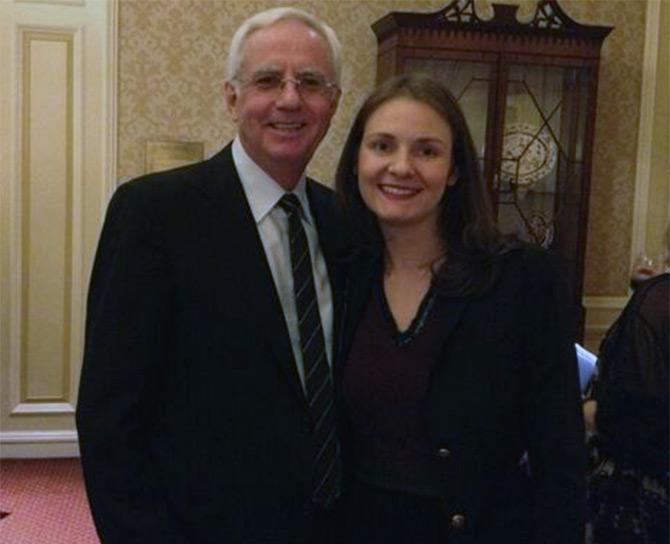 Image: Michelle Zatlyn with her father. Photograph, courtesy: Michelle Zatlyn/Twitter
Michelle Zatlyn
Co-founder and head of user experience, CloudFlare
Web performance and security company, CloudFlare protects more than 2 million web properties.
CloudFlare was ranked by The Wall Street Journal as the 'most innovative internet technology company' and named a Technology Pioneer by the World Economic Forum.

Michelle Zatlyn has also worked with Google and Toshiba.

A good public speaker, Zatlyn is also a part of the Open Internet Advisory Committee for the Federal Communications Commission.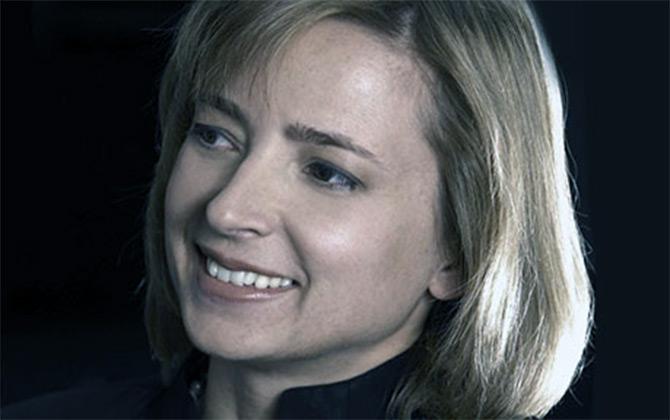 Image: Helen Greiner, CEO, CyPhy Works, Inc. Photograph, courtesy CyPhy Works
Helen Greiner
CEO, CyPhy Works, Inc
Helen Greiner is passionate about robotics.
Her company, CyPhy Works, Inc builds robots targeting problems that can only be solved by ingenious robotic design.

CyPhy Works' microfilament technology makes its flying robots unique.
The microfilament is so efficient that it cannot be jammed, is unaffected by water, power lines and any other interferences, making it ideal for defence purposes.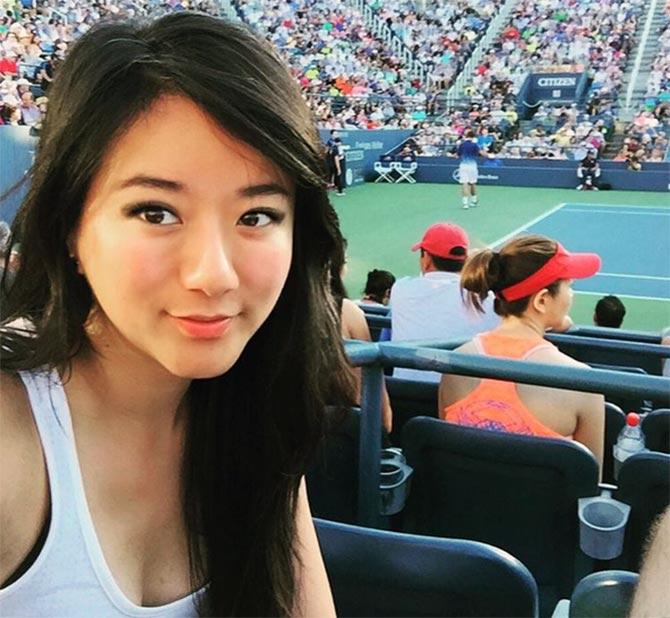 Image: Nanxi Liu, founder, Enplug. Photograph, courtesy: Enplug
Nanxi Liu
CEO and co-founder, Enplug
Nanxi Liu loves building and creating things.
Enplug is a fast growing tech company that builds open software for digital displays, allowing real-time social media interaction between brands and users.
Compatible with TVs, Enplug's software is used by businesses to show interactive social media feeds, videos, dashboards and games.
She founded Nanoly Bioscience while in college which won Airbus's 2015 Materials and Manufacturing Award.
Another interesting product, CrimeFighter is an Android app that she designed with the help of some friends to help report crime on college campuses. It won UC Berkeley's 'Big Ideas for Improving Student Life.'
Image: Jessica Billingsley, Co-founder, COO, MJ Freeway. Photograph, courtesy: MJ Freeway.
Jessica Billingsley
Co-founder, COO, MJ Freeway
Jessica Billingsley's company MJ Freeway offers a business software platform including point of sale, inventory tracking, manufacturing, and cultivation management software for marijuana businesses.
Jessica has been a successful founder, director, COO and CEO of companies with revenues exceeding $11 million.
Jessica is known for her strategic vision and strong team-building skills.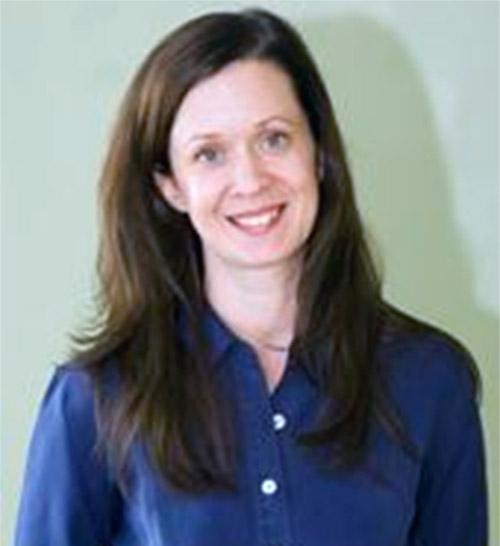 Image: Christina Lomasney, President and CEO, Modumetal, Inc. Photograph, courtesy: Modumetal
Christina Lomasney
President and CEO, Modumetal, Inc.
Christina's Modumetal is a leading innovator and manufacturer of nanolaminated metal alloys that has been named among the most innovative companies by Seattle's Museum of History and Industry.
She has served as product manager, principle investigator and named inventor on projects in the structural and corrosion resistant coatings areas.
Christina previously worked at Boeing as lead on programs related to advanced metals manufacturing in the Prototype Machining Center.

Christina co-founded Isotron Corporation, a composite materials company, in 2001 and served as president & CEO.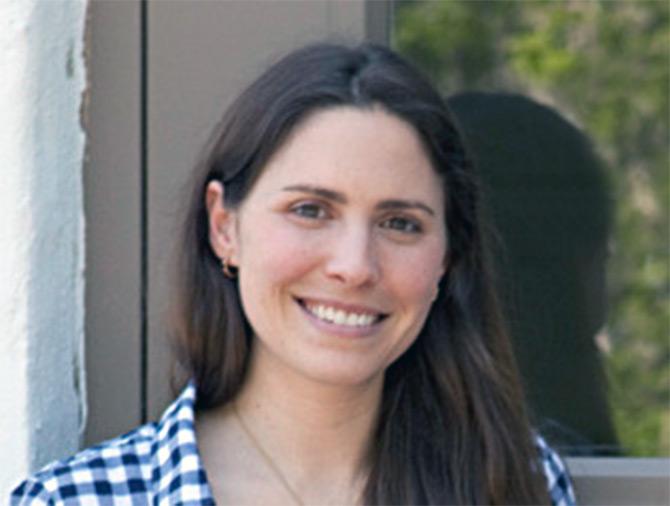 Image: Kristy Lewis, Founder and CEO, Quinn Foods. Photograph, courtesy: Quinn Foods
Kristy Lewis
Founder and CEO, Quinn Foods
Kristy Lewis' turned her love for popcorns turned into a successful business.

A new kind of microwave popcorn, which is tastier and free of chemicals and synthetic flavours made it an attractive product.

She even goes to the extent of sharing the source of every ingredient used in the making of popcorns.

It is already one of the big five popcorn brands in the US.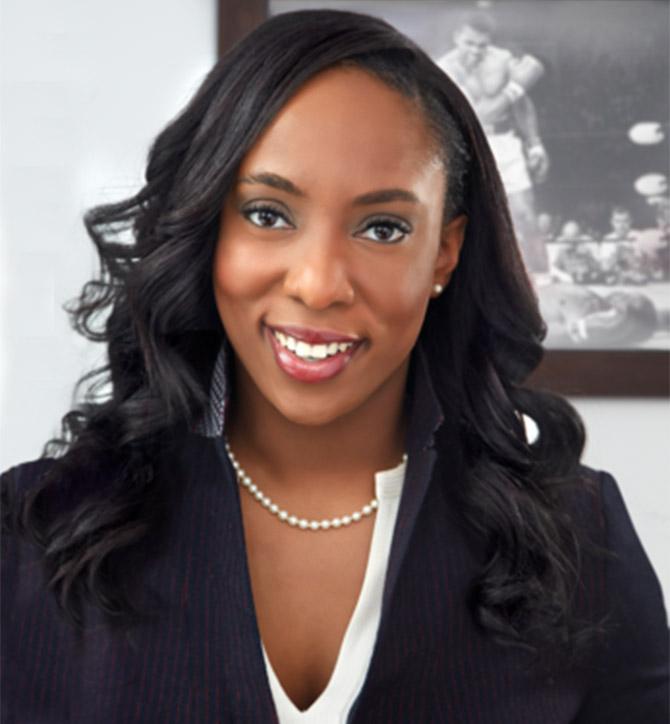 Image: Jessica O Matthews Founder and CEO, Uncharted Play. Photograph, courtesy: Uncharted Play
Jessica O Matthews
Founder and CEO, Uncharted Play
Jessica's tryst with entrepreneurship started at the age of 19, when she invented the Soccket ball, which provides off-grid power for the developing world.

She became the co-founder & chief executive officer of Uncharted Play, Inc when she turned 22.

It is a award-winning social enterprise with a mission to remove social ills by inspiring people to lead meaningful lives.

Jessica also became the co-founder and executive director for KDDC, a 30 megawatt hydropower dam in Nigeria.
Jessica was invited by President Barack Obama to the White House to represent small companies for the signing of the America Invents Act in 2012, and currently serves as an Ambassador of Entrepreneurship for Nigeria.