Known for his business acumen, gentle manners and an unflappable style of functioning, Reddi has so far made 10 investments in the US.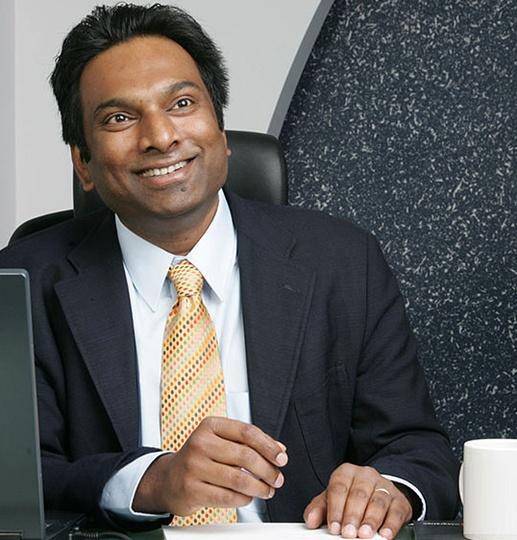 Image: Serial entrepreneur Sashi Reddi. Photograph, courtesy: Wikimedia Commons
After selling AppLabs, an independent software testing company with 2,500 professionals, to Computer Sciences Corporation in September 2011 for Rs 1,200 crore (Rs 12 billion), giving 10 times return on investments to Series-A investors such as Westbridge and Sequoia Capital India, Sashi Reddi returned to his original passion - investing in start-ups.
A serial entrepreneur, Reddi had started three other companies prior to AppLabs: web content management firm EZPower Systems, which was acquired by DocuCorp and eventually became a part of Oracle; group purchasing dotcom iCoop; and game developing company FXLabs, which was acquired by Foundation 9 Entertainment.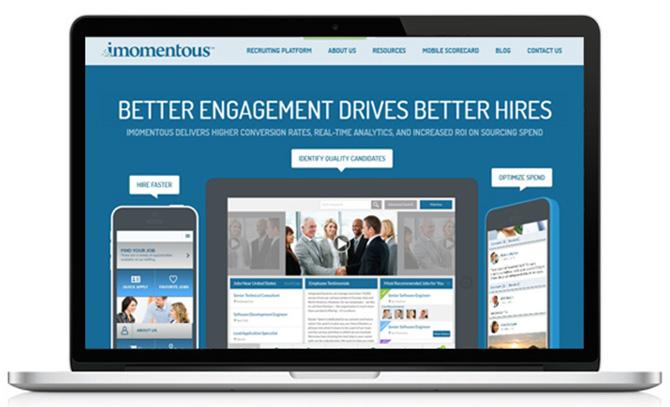 The founder and managing partner of SRI Capital, a Hyderabad-based seed-stage venture capital fund with an initial corpus of Rs 100 crore (Rs 1 billion), Reddi has in his portfolio start-ups such as Glassbeam (machine log analytics for technology support), ThinCI (graphics chip design firm), Identropy (identity management services firm), Edutor (tablet-based e-learning player), iMomentous (mobile-based talent engagement platform), Hello Curry (quick service restaurant chain), YuppTV (live Internet TV channel streaming platform), GIBSS (green energy leader), and NumberMall (hyperlocal marketing).
In Edutor and GIBSS, SRI Capital was the first institutional investor and Reddi is on the board of the two companies. Both firms have successfully raised a Series-A round within two years of SRI's investment.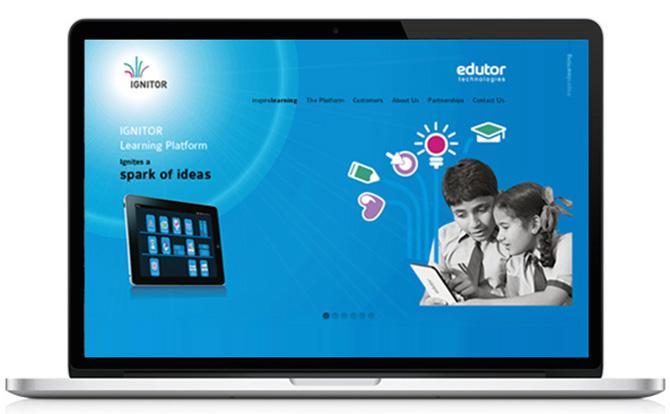 "The opportunity in India currently is in the consumer space as start-ups try to build Indian versions of Uber (Ola), Open Table (Zomato), etc. This will be an exciting area to watch over the next five years as some of these Indian players win or lose against their global counterparts," says the technocrat, who is also a member of the investment team at Gabriel Investments.
"In the US, I focus on enterprise SaaS (software as a service) opportunities since the consumer story has now played out with a lot of very well-funded start-ups in every large category. There is a shortage of capital in the enterprise tech space so it is where I can play a role."
Known for his business acumen, gentle manners and an unflappable style of functioning, Reddi has so far made 10 investments in the US in his personal capacity, while his SRI Capital has made an equal number of investments in India, which translates into one new investment per quarter.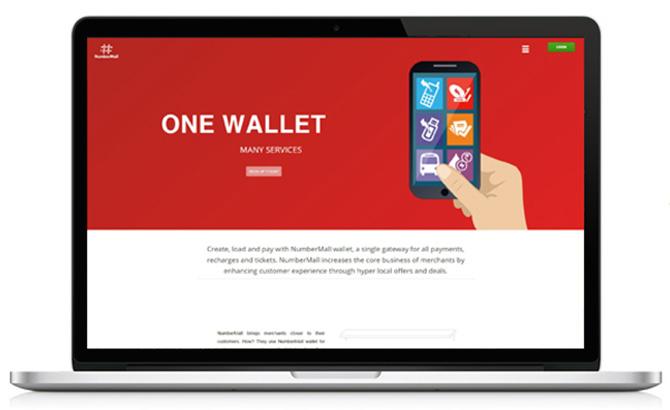 "We invested in Applabs, a company founded and managed by Sashi. I served on the board of the company for more than five years. Sashi is a rare combination of being an outstanding businessman and a fine gentleman. We prospered significantly having invested in the company and made fantastic returns. In the past 10 years, we as a group invested in 75-odd companies and I would rate Sashi as one of the top five entrepreneurs we backed. In my five years of being on his board, I never saw him ruffled or agitated. He build a great business that was valued nicely by a global major and all that without much ado," said Sandeep Singhal, founder and managing director of Westbridge Capital.
The latest investment of SRI Capital is Hyderabad-based NumberMall, which started out as a phone recharge business but is now evolving to using that customer data to provide hyperlocal offers to customers from nearby merchants.

SRI had invested Rs 5 crore (Rs 50 million) in this start-up in January 2015, and Reddi joined the board of NumberMall.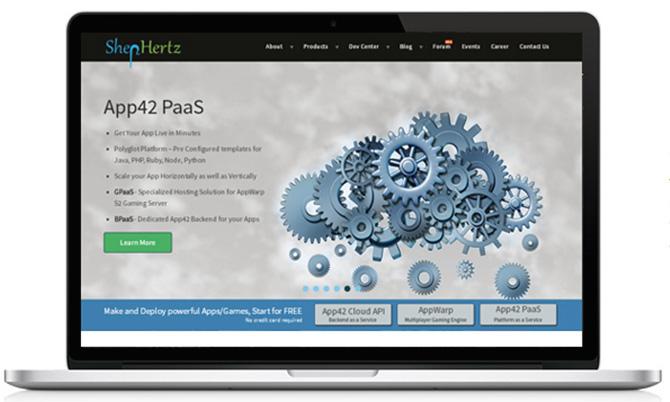 In this risky world of angel investing, where investors look to exit firms at the earliest, Reddi has not made any major cash exits from his portfolio companies as yet.
Except for some minor exits such as KonciergeMD, which was acquired by Accolade (both Philadelphia-based healthcare companies), and Shopo (co-invested with Sequoia India), an Indian designer and handcrafted products marketplace, which was acquired by Snapdeal in 2013.
"The average age of my investments are only two years with only a few being three years. The expectation is that in the next 12 months, we should see two to three exits in the portfolio. In the normal course, barring some exceptions, successful start-ups will move on to raise more funding and grow - just as we saw with Edutor and GIBSS. I am expecting another two-three of my start-ups to raise the next round of funding, like Hello Curry and NumberMall. Most start-ups that exit would be those where there is little upside for investors. Only in a few exceptions will an exit be due to the phenomenal success of a start-up," says Reddi.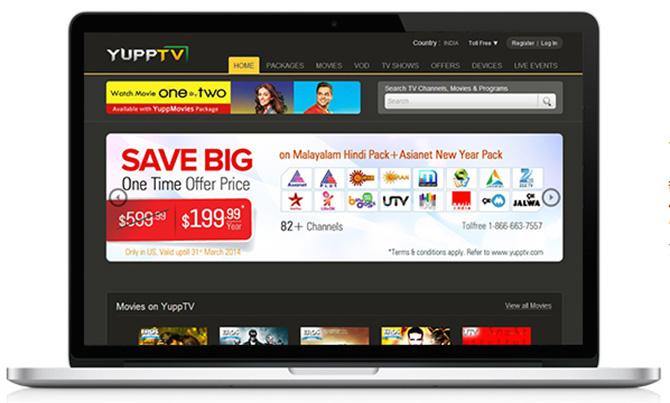 Reddi, who received his BTech in computer science from IIT-Delhi, an MS in computer science from New YorkUniversity, and later a PhD from The Wharton School, University of Pennsylvania, serves on the advisory board of Wharton Entrepreneurship and the board of Ben Franklin Technology Partners.
FACT BOX
Professional graph: Serial entrepreneur; founded four companies EZPower Systems, iCoop, FXLabs, and AppLabs
Investment interests: Floated SRI Capital in 2012 and has so far invested in 20 start-ups both in his personal capacity and through SRI Capital
Major investments: Rs 3 crore in quick service restaurant chain Hello Curry in March 2014, Rs 16 crore in Internet TV provider YuppTV for 10% stake in April 2014, and Rs 5 crore in NumberMall for minority stake in January 2015