Aggregators provide standardised amenities and predictability of services, whereas online travel agents give wider choices and packaged travel deals.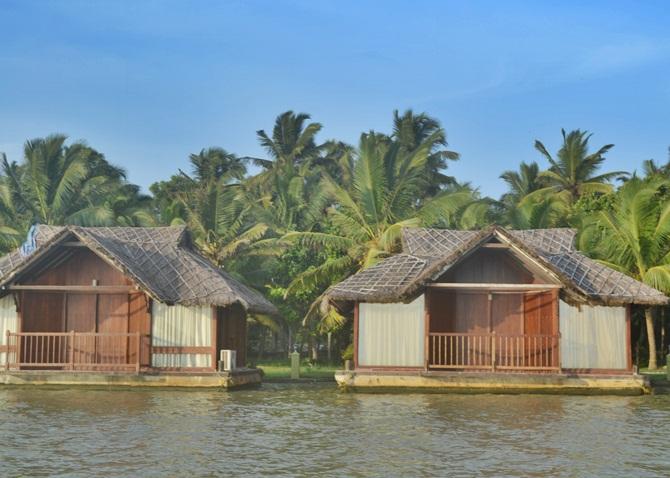 One major issue travellers have when booking a hotel through online travel agencies (OTAs) such as Cleartrip, Goibibo, or MakeMyTrip is that there is no way to find in advance the service standard.

Most have to rely on the comments made by prior users but these can be misleading, too.
Start-ups like OYO Rooms, Zo Rooms and others have begun taking care of these issues.

They partner with hotels by buying the latter's unsold inventory. They, then, help them to upgrade the facilities, to offer air conditioning, a television set, free breakfast and Wi-Fi.
Reeti Trivedi, an avid traveller, has tried both services. She says hotel aggregators work the best if someone is looking for predictable services in a budget of Rs 1,200-2,000.
However, if you want to stay at a top-end property like the Taj or Hilton, the deals available with OTAs on their websites work out the best.
These services are also useful for a backpacker or a single traveller who is looking for cheap stay to save on cost.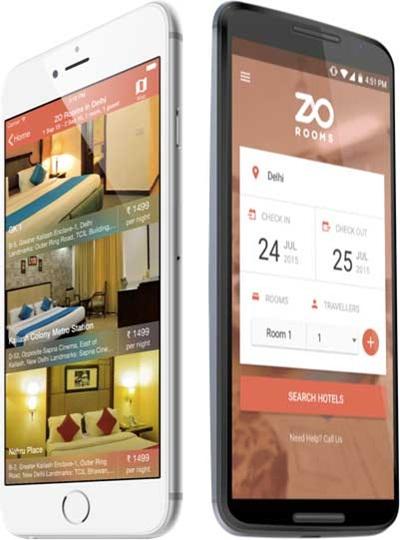 Aggregators
A lot of action is taking place in this segment, where companies pick up inventory and rebrand the hotels as their own.
They become a chain without owning a property. Other than the popular ones, many more start-ups are eyeing the space.

Some others are FabHotel, Treebo, ZiP Rooms, Zen Rooms, Vista Rooms and Nightstay.

With the success that the bigger ones have seen in the segment, even OTAs have started launching their own brands. Goibibo has launched GoStays and Yatra has Travelguru Rooms.
Kavikrut, chief growth officer at OYO Rooms, says before they came into the picture, consumers could easily search for hotels in their budget and book them online but the problem was of predictability of service and trust.

"The customer didn't know what to expect with budget hotels and owners had their own reservations about the guest arrival timings and payment methods," he says.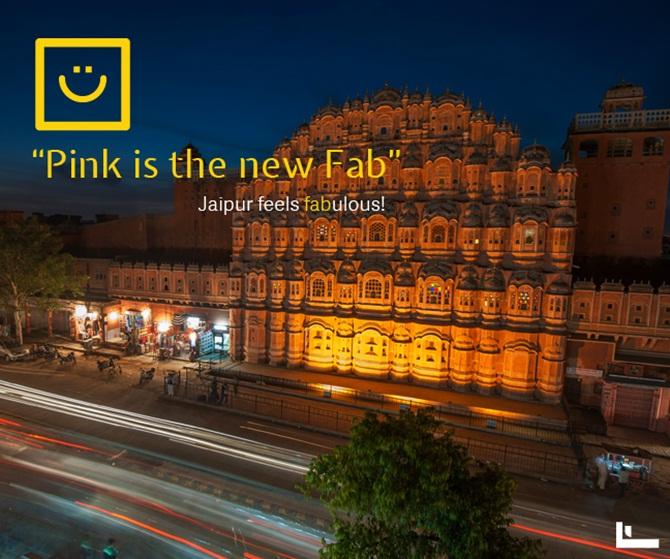 OYO went to these hotels, typically with 10-20 rooms, and started partnering and standardising them.
Some of the parameters, among the list of 250 that they insist on, include thickness of the mattress (over six inches), colour of linen, colour of mugs, brand of sanitary ware and closed-circuit television cameras.
The company now has 3,000 hotels and a 30,000-room capacity, across 135 cities.

It offers accommodation for as low as Rs 999 and up to Rs 6,000 a day.
Prafulla Mathur, founder and chief executive of WudStay, say they also install Wudstay routers to ensure that all guests connected to Wi-Fi get equal internet bandwith. It even has rules on the colour and type of lights to be used.

All partner hotels are audited by the ground staff, which regularly visits to check whether services are maintained according to the specified standards.

"People book hotels because they have a purpose of visit in the area, and not to enjoy the facilities. Worrying about the accommodation should be the last item on their list," says Mathur.

WudStay has about 400 hotels and 4,000 rooms, from Rs 999 to Rs 4,500 a day.
Most travellers opting for these companies usually book an accommodation in the range of Rs 1,600-2,000, as this turns out to be the best value for money proposition for the amenities offered.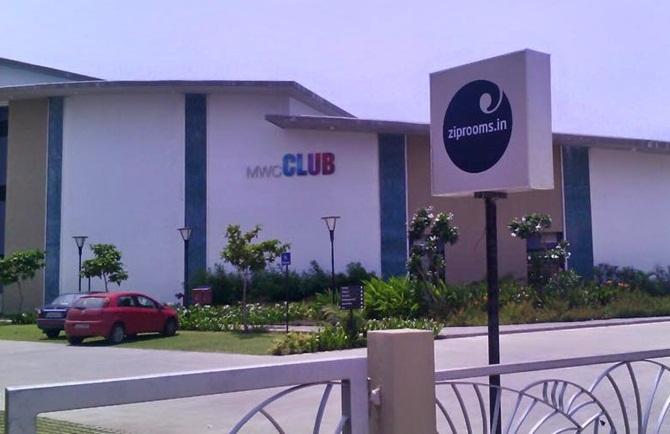 Online travel agents

These companies have listings a person can choose from. To make a more informed decision, individuals can see ratings of hotels by different users.

As they have been around for many years, the number of hotels listed across cities is much higher. Yatra, for example, has at least 40,000 hotels listed, in 1,100 cities, says Sharat Dhall, president.
These platforms also offer accommodation across the spectrum, from cheaper guest houses to super-luxury resorts, and from homestays to dormitories.
Dhall says the benefit of such a wide listing is that even in the peak season, a person can get a room.
Each hotel listing is accompanied by pictures of the property and most OTAs also include independent TripAdvisor ratings for each hotel.
If you search for a room in Mumbai on MakeMyTrip, the cheapest one available is for Rs 330 and the most expensive one, a farm house, is Rs 30,000.

The pricing range would depend on the dates. On Cleartrip, you can find a room at a Mumbai hotel for Rs 200 and the most expensive for Rs 15,001.

On Goibibo, the cheapest is for Rs 250 and the most expensive for Rs 13,800.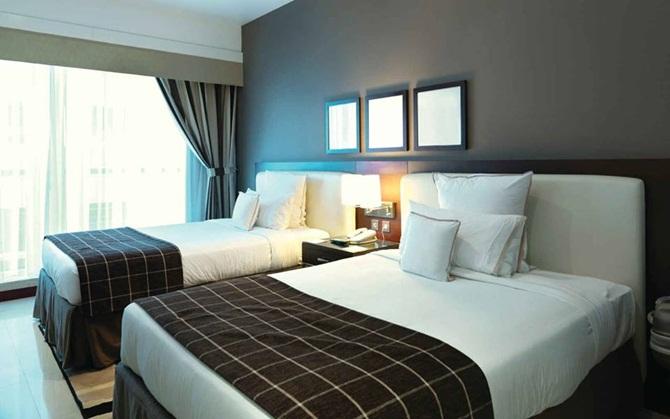 Selection
Kavikrut of OYO says in selecting a hotel, the first thing a person should look for is location and then the pricing.

Staying at a location that is convenient can help you save money in travelling within the city. Then, look at the photos, amenities and features. Aggregators, as well as OTAs, include pictures of the properties in the listings.
If your budget is between Rs 1,000 and Rs 2,000, hotel aggregators are better bet.

They are value for money in the price range. However, if you wish to experience the hotel, along with the travel, and look for swimming pools, spa and other such facilities, OTAs offer better options.
OTAs have also started offering regular discounts after the competition increased. Some, such as Cleartrip, are also conducting flash sales.

It had one that let users book selective hotels and get a room a night for only Rs 1 (up to Rs 3,000). As OTAs also offer bookings for flights, buses and trains, consumers can get a better deal if they opt for a package of flight and stay.