Not surprisingly, Indian cities fared poorly compared with their global counterparts.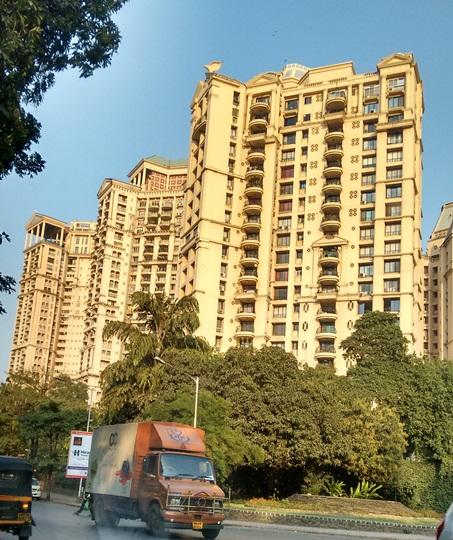 Image: Mumbai is the best governed city.
Mumbai has topped the latest ranking of Indian cities on the quality of governance, according to the Annual Survey of India's City-Systems (ASICS) 2015 report.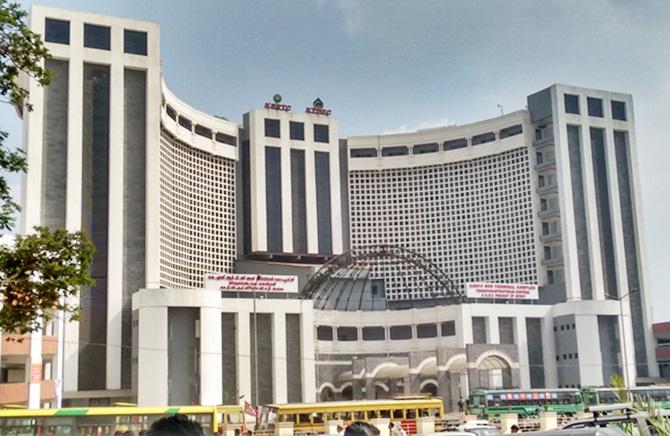 Image: Thiruvananthapuram is ranked second best governed city.
Thiruvananthapuram ranked second, followed by Kolkata, Pune and Bhopal.
Chandigarh was ranked last on the list, way below Patna, Raipur and Ranchi.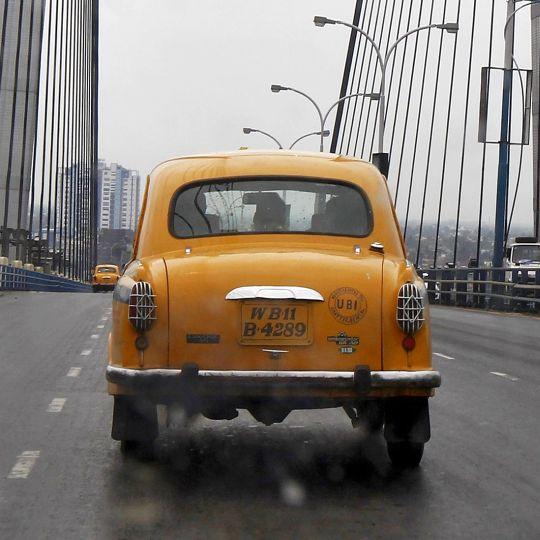 Image: Kolkata is ranked third in the list.
The ASICS, carried out by the Janaagraha Centre for Citizenship and Democracy and Jana Urban Space Foundation, ranks cities on their performance on four parameters - urban planning and design; capacities and resources; empowerment and legitimate political representation, as well as transparency, accountability and participation.

The performance of cities on these parameters is based on 11 principal questions and 83 detailed parameters.

The report also benchmarks the 21 Indian cities against global cities such as London and New York.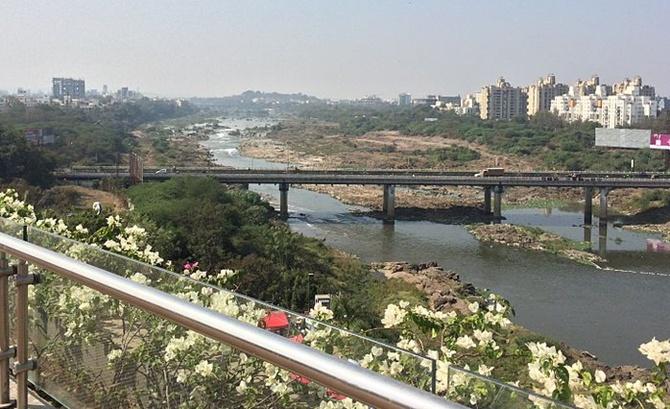 Image: Pune city. Photograph: Randy Breese/Wikimedia Commons
Not surprisingly, Indian cities fared poorly compared with their global counterparts.

Indian cities continued to score in the range of 2.0 to 4.2 out of 10.
By comparison, cities like London and New York scored 9.4 and 9.7, respectively, on similar parameters.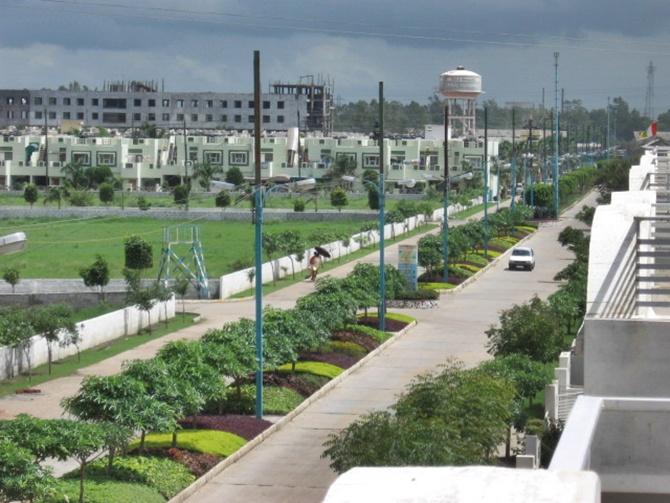 Image: Bhopal is ranked 5th in the list. Photograph: Nitinwork/Wikimedia Commons
This, as the report pointed out, suggested that "Indian cities are grossly under-prepared to deliver a high quality of life that is sustainable in the long term."

This was particularly worrisome given the rapid pace of urbanisation, it added.

Mumbai and Pune improved their scores largely because of the passage of the Maharashtra Rights to Public Services Act.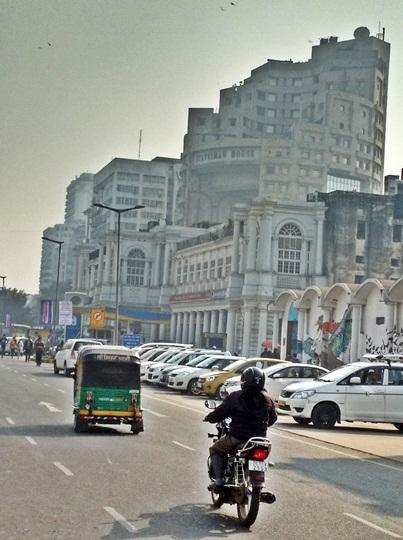 Image: Capital city Delhi has slipped to 6th in the list.
This Act, the report noted, "assures that essential services are delivered in a time-bound manner and at nominal charges."
Other than these two cities, not much improvement was observed in the scores of other cities over the past two years.
Kolkata, which was the best performing city in 2014, slipped marginally to third in the latest rankings.
As the report said: "It is disappointing to note that the scores in this survey do not, by and large, show any significant improvement over those in the last edition."