The landmark bill will provide greater muscle to the ailing insurance sector.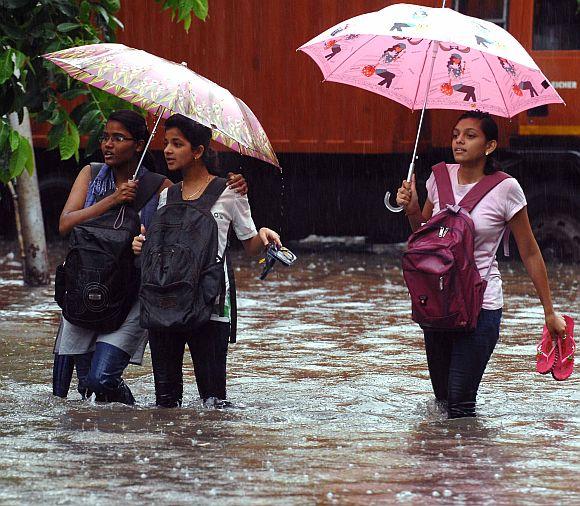 Image: Insurance sector needs immediate attention of the government. Photograph: Sahil Salvi/Rediff
The new insurance bill is expected to be a game-changer for most of us. Currently, the Indian insurance sector is in dire need of funds, more freedom and better infrastructure.
New rules and features in the Bill will certainly revive the sector.
Though, the implementation of the Bill has been delayed, there is a strong buzz that it will be tabled and sanctioned in the next parliamentary session.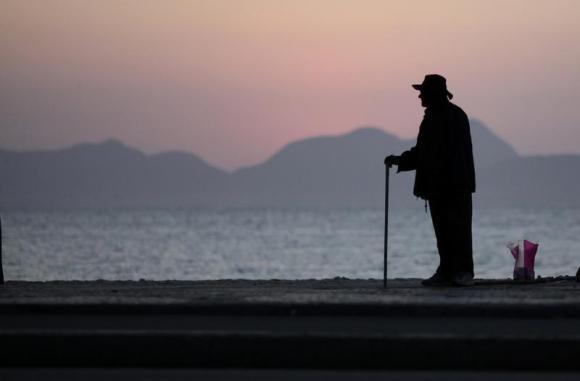 Image: FDI hike in the insurance sector will have a far-reaching impact. Photograph:

Ricardo Moraes

/Reuters
Despite there being time for the new Bill to come into existence, experts hail it as a big positve for the insurance sector.
A few have even started comparing it's impact with the government's far reaching Jan Dhan Yojana which has already started empowering the masses.
After the bill is passed, it will provide more flexibility to regulators, better services to customers, and will also strengthen the distribution and sales network.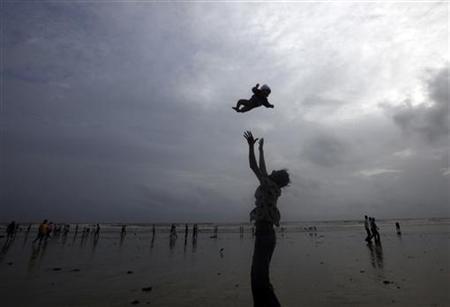 Image:

Despite the country having a huge population, hardly 4 per cent of the Indians are insured.

Photograph: Danish Siddiqui/Reuters
This is how it will give more muscle to the industry.
Increase in FDI Limit
The new insurance bill seeks to increase the permissible FDI limit from 26 per cent to 49 per cent.
This feature will help insurance companies attract fresh capital from their foreign partners. Insurance is big business globally and it is no different in India.
Despite the country having a huge population, hardly 4 per cent of the Indians are insured. If the FDI limit is enhanced, global players would be keen to tap the Indian market.
And local firms will also get to infuse capital along with their foreign partner.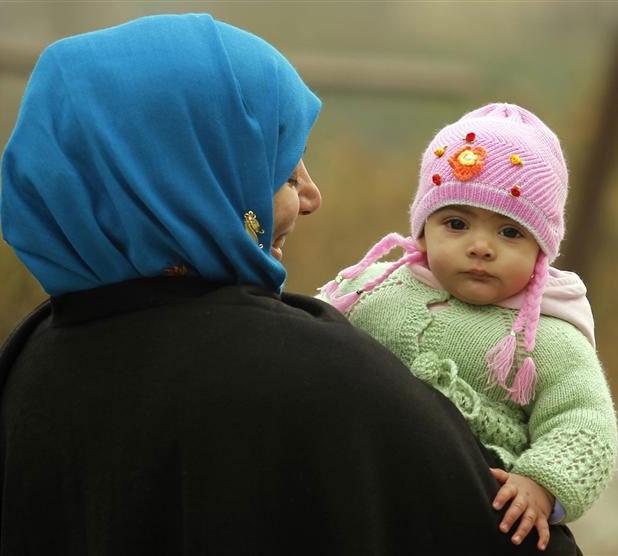 Image: India's insurance sector is still at an nascent stage. Photograph: Fayaz Kabli/Reuters
As per an estimate by Insurance Regulator Development Authority, Indian insurance industry requires little over $10 billion in the next 5 years.
This is an amount that the industry cannot get from domestic funding sources. Hence the need to increase FDI limit will mainly attract more funds.
Investment starved health insurance sector Healthcare insurance sector needs around Rs 50 crore (Rs 500 million).
There is a concern that low capital may allow ill-planned companies to enter this sector creating malpractices.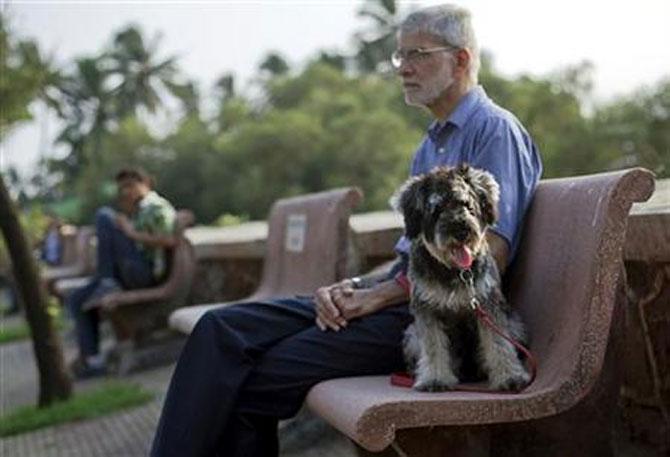 Image: The insurance sector will become more mature after more FDI flows into India. Photograph: Vivek Prakash/Reuters
Insurance firms will be liable for the acts of their agents
This is a good step in regulating the insurance industry.
Mal-practices are rampant in the insurance sector. Any step to curb this menace will only help the insured get the right product for their needs.
ULIP is a prime example of how it ended up disappointing a huge number of customers.
Another equally bad practice is to offer money to clients to buy insurance.
A fine of Rs 10 lakh has been proposed to the insurance firms for the action of their agents.
Insurance companies will no longer be able to wash their hands off a situation by invoking "caveat emptor" for the acts of their agents.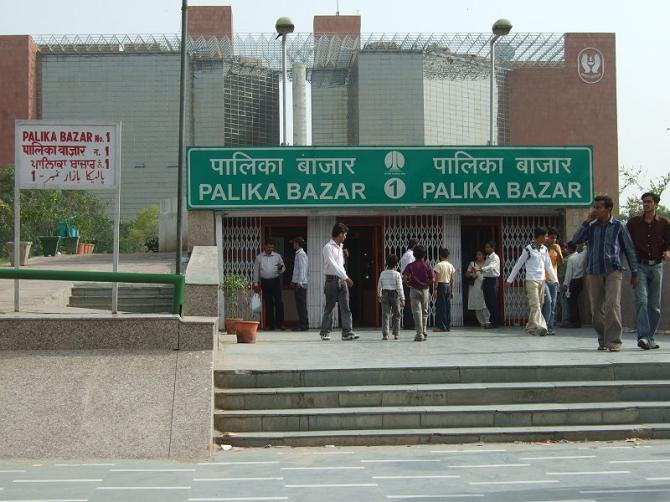 Image: New norms in the insurance Bill will help consumers recover money in case there is some default by the company. Photograph:

Eliseo Fernandez

/Reuters
Cancelling policies by insurers will not be easy
Many insurance policies are discontinued because the joint venture fails.
This ends up hurting customers financially. Customers have to spend time to recover money from old insurance as well as buying new policies.
Hence the proposal to make it tougher for firms to cancel policies will help customers. More flexibility to public sector insurers to raise money
This is a much needed feature. Now public sector firms will be allowed to raise money from the market.
Government's stake will be limited to 51 per cent.
This move will allow insurance companies access a larger base of capital. Many times, government finds it difficult to infuse capital into public sector companies.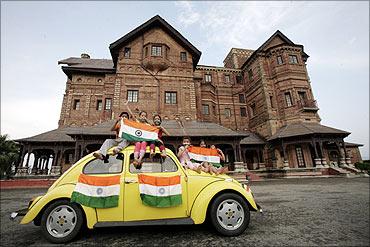 Image: Foreign insurance firms may get to open branches in India once the new insurance Bill is cleared in the Parliament. Photograph: Mukesh Gupta/Reuters
Permission to foreign insurers to open branches in India This is another attempt by the government to increase foreign participation in Indian insurance sector.
Allowing foreign insurers to set up their operations provides incentives to invest in the Indian market.
Foreign insurance firms will bring some of the best practices from the developed market. This will help Indian insurance companies as well as customers.
Conclusion
The insurance bill envisages a complete transformation in insurance sector by inviting foreign capital, making companies accountable for their actions, and helping customers find the right policies.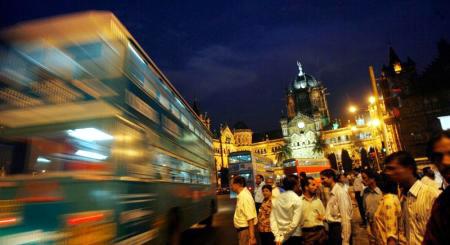 Image: New norms in the insurance Bill will fast-track consumer redressals. Photograph: Arko Datta/Reuters
However, much depends on its passage and execution of proposals.
Despite the FDI hike, new norms do not give foreign companies the final say. The only way to assure foreign investors about the returns and better regulation is maintain consistency in policy.
Speedy resolution of customers' complaints and timely payment is extremely important to spread the business of insurance.
This may be more effective in the long run. Hence this is another area where government and insurance companies need to focus on.