Even India's impoverished neighbour Myanmar has emerged as the most generous nation in the world, according to a survey conducted by the UK-based Charities Aid Foundation. India, known for housing billionnaire philanthropists does not feature in the top ten list which may come as a surprise to many.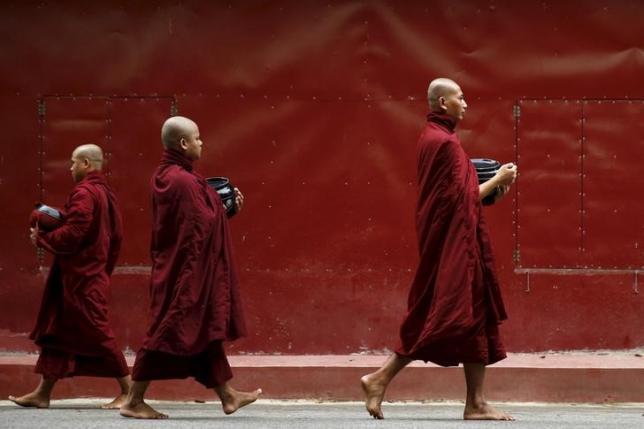 Myanmar is the most generous country in the world with nine out of 10 adults donating money to charity and half volunteering their time, while Burundi is the least, followed by China, Yemen and Lithuania, researchers said on Tuesday.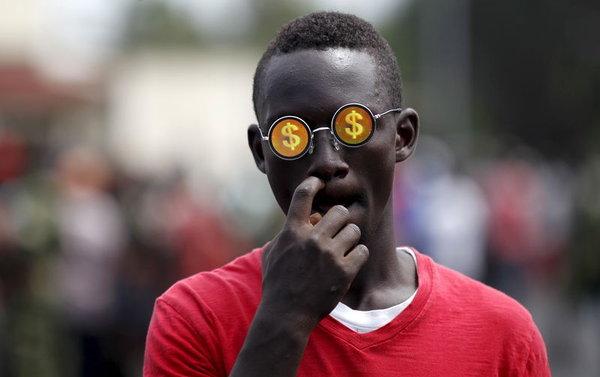 Burundi is the least charity giving nation across the globe, says a survey. Photograph: Reuters
The study by the London-based Charitable Aid Foundation (CAF) found that more people around the world are giving to charity with around 1.4 billion people donating money in 2014, or 31.5 per cent of adults, up from 28.3 per cent in 2013.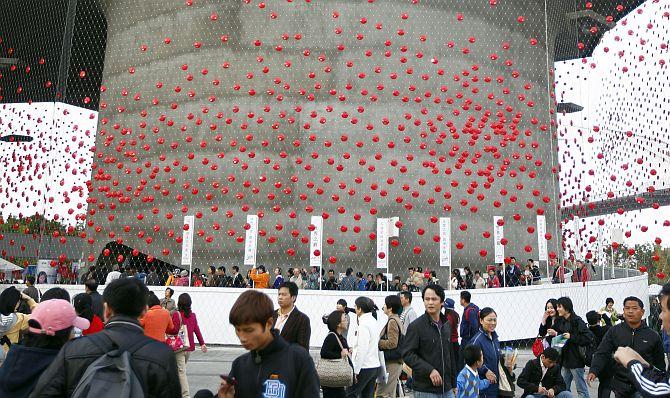 China's rich have yet to embrace philantrophy, says a survey: Photograph: Reuters
"It is heartening to see that even during these times of economic uncertainty across the world, people are increasingly likely to donate money to causes that help others," said CAF chief executive John Low in a statement.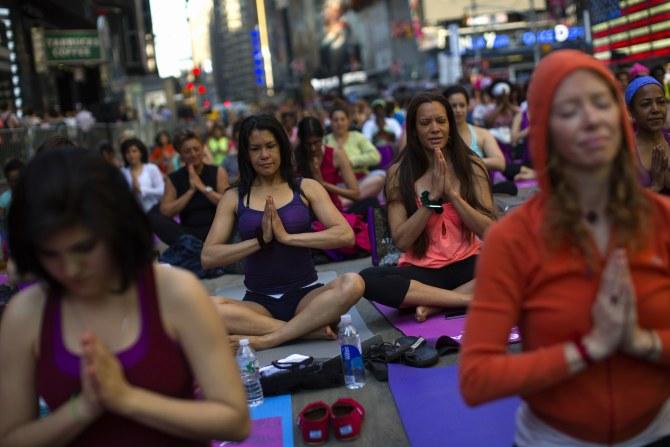 People take part in a group yoga practice on the morning of the summer solstice in New York's Times Square. A survey says that US citizens are overall generous. Photograph: Eric Thayer/Reuters
The United States, New Zealand, Canada and Australia followed Myanmar for overall generosity, according to CAF's World Giving Index, which measures the charitable behaviour of nations by polling people on how often they donate to charity, how often they volunteer and how often they help strangers.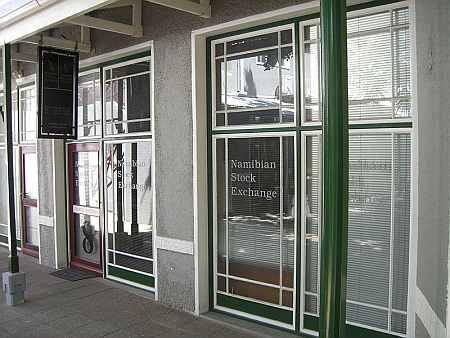 In Namibia, there is a high percentage of population who believes giving charity is better then buying luxury items. Photograph: Courtesy, Wikimedia Commons.
In Myanmar, where the ruling party conceded defeat to the opposition led by democracy figurehead Aung San Suu Kyi after Sunday's general election, 92 per cent of respondents said they gave money to charity in the past month.
High levels of giving in Myanmar and neighbouring Thailand, where 87 per cent gave cash recently, are driven by high levels of Theradava Buddhism and the tradition of Sangha Dana or "charity to the community of monks," said the study.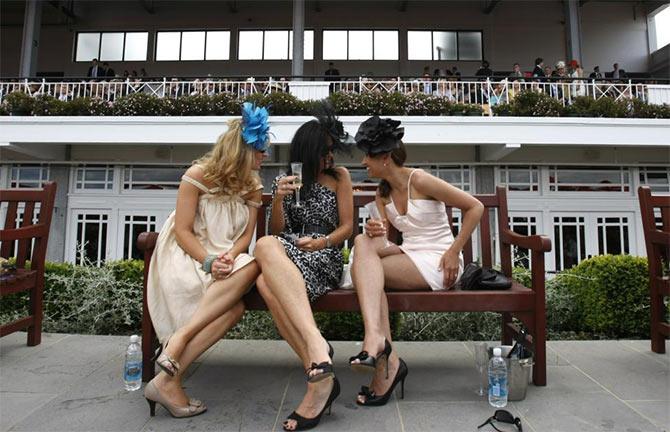 Australia houses a high percentage of generous billionaires. Photograph: Mick Tsikas/Reuters
Myanmar also came top for volunteering, with half the population doing so, followed by Sri Lanka, Liberia, New Zealand, Canada and the United States.
Globally, the proportion of people who said they volunteered time fell slightly, to 21.0 per cent from 21.3 per cent.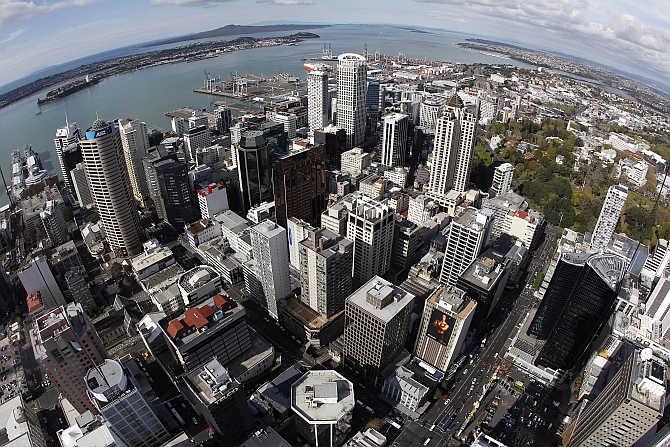 Image: NewZealand is one of the top generous nations in the world, says a survey. Photograph: Reuters
Tuesday's report highlighted the contrast between Myanmar's achievement and "recent reports about the suffering and contested rights of the Rohingya people," the persecuted Muslim minority group.
Almost half of the world's adult population said they helped a stranger in 2014 according to the poll, a slight increase on the previous year, with Iraq topping the list followed by Liberia, the United States, Namibia and Jamaica.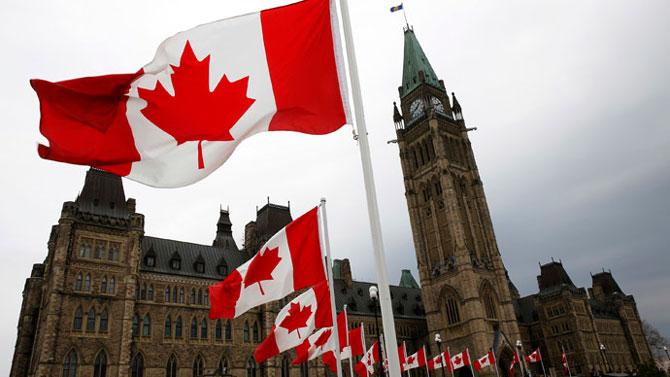 Canadians generously donate money to charity, volunteer their time to an organisation or offered assistance to someone they didn't know who needed help. Photograph: Blair Gable/Reuters
The proportion of people donating money in conflict-hit Ukraine quadrupled in 2014 compared to the previous year, while notable increases were also seen in the Balkan countries, hit by serious flooding in May 2014. "One factor which holds true is that, in almost any place in the world, people will rally around in a crisis," said Low.
The survey data was provided by polling firm Gallup, which interviewed over 150,000 people in 2014 on charitable giving and other topics. (Reporting By Joseph D'Urso