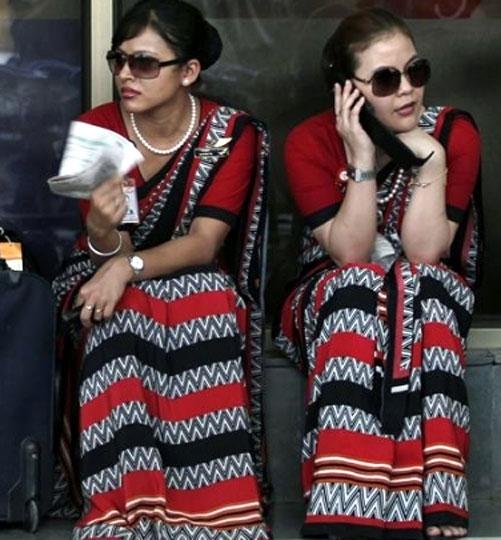 Image: Airline staff face a crisis. Photograph: Reuters
Stressful work schedules and limited growth opportunities are taking a toll on a large number of senior professionals in airlines.
The past four years have seen a steady stream of talent from the aviation sector leaving for industries such as hospitality, financial services, travel and infrastructure companies like GMR and GVK even as promoters of airline companies have been scrambling to bring in chief executives from overseas.

With opportunities in India shrinking, many aviation executives who couldn't see themselves as part of any other sector have even left the country to work for airlines overseas.
"There's no denying that the sector has seen more than its share of exits in the last few years and that's mainly to do with the state of airlines in India. The churn in the sector has led to a churn in jobs," says Kapil Kaul, CEO of Centre for Asia Pacific Aviation, an aviation consultancy, who has been a witness to this trend in the past few years.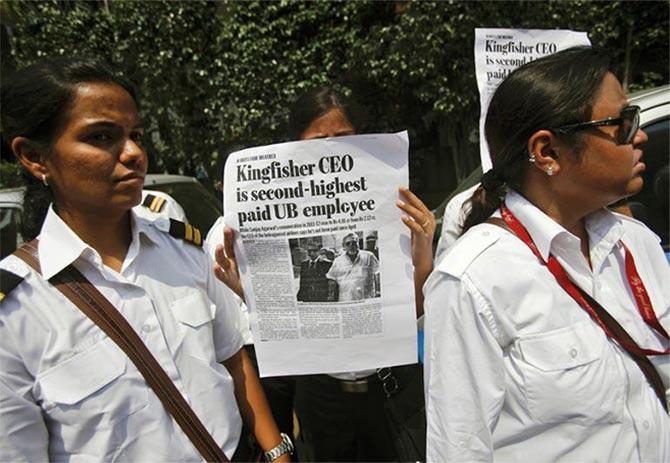 Image: Employees of Kingfisher Airlines hold a poster during a protest against the company near the domestic airport in Mumbai. Photograph: Vivek Prakash/Reuters
One of the prime reasons for exits from the sector has been the recurrent demise or buy-out of airlines in India - Air Deccan and then Kingfisher Airlines, Sahara (after the buyout by Jet Airways), Paramount, MDLR and Modiluft, and Damania and East West in an earlier phase. Almost all these airlines saw many senior-level exits - either at the time of buy-out or closure.
The Mumbai-headquartered GoAir, which seems to have steadied the ship a bit now, saw a tumultuous 2011 and 2012 when it lost many senior executives. Since the airline's inception in 2005, it has seen at least four heads of human resource development, three chief financial officers, five heads of sales and marketing and three CEOs come and go.

Of late, with a change in ownership, Gurgaon-headquartered SpiceJet has also seen a fair number of exits and changes at the helm. Similarly, Jet Airways lost a number of top-level executives after Etihad came in. (Jet Airways has forged a strategic alliance with Etihad.)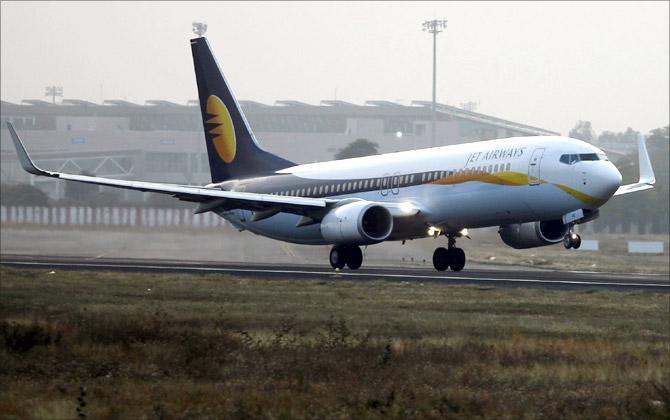 Barring closures and buy-outs, senior management executives in airlines argue that excessive promoter involvement in running the business often restricts their freedom and they never have a free hand to run things the way they'd like to. They claim that high promoter involvement in all key areas leaves professionals with little scope to add meaningful value. So, the only role left for them is in the execution- which really would never attract the best talent in the first place.
Giving in to pressure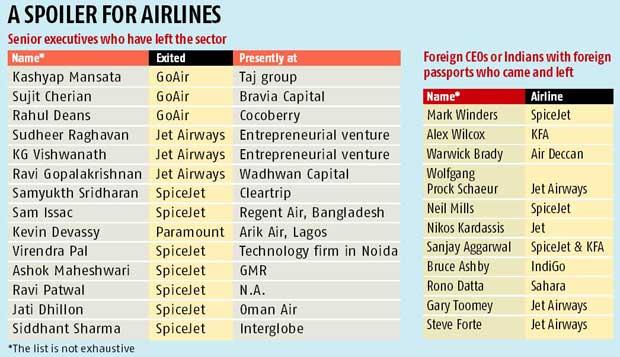 The executives also point out that the airline business remains a high-stress job because most companies are losing money. Kashyap Mansata, who left GoAir in 2011 and is now director of revenue with Taj Hotels in Mumbai, says, "As a professional, no one likes to be on the losing side perpetually. But often these things are outside one's control."
Another complaint is that the promoters' risk-taking capacity is quite low due to the ultra competitive environment in the business. "Promoters don't always depend on hard facts, and good advice from professional staff is at times ignored, leading to frustration at senior management levels," says Sujit Cherian, head of Bravia Capital, an investment firm in Mumbai, who spent years with Jet Airways and GoAir before leaving the industry.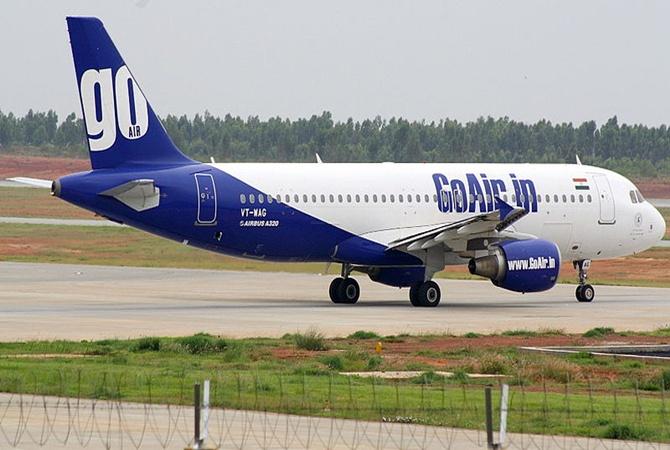 An equally potent reason for professionals and talent leaving the sector is the lack of new opportunities and limited career progression. In many airlines, the position of CEO (see chart) and top management have often been filled by foreigners inducted from abroad. Almost all the Indian carriers initially import talent from overseas. India has seen a spate of expat CEOs. Almost all through its history Jet Airways has had foreign CEOs - Nikos Kardassis and Wolfgang Prock Schauer being two of the best known and acknowledged for their in-depth understanding of the business.
Indian senior and top management professionals in the sector acknowledge the deeper understanding and methodical procedures that the expats have brought with them (especially in the case of Bruce Ashby for IndiGo), but they often question their ability to grasp the "uniqueness and quirks" of the way business is conducted in India.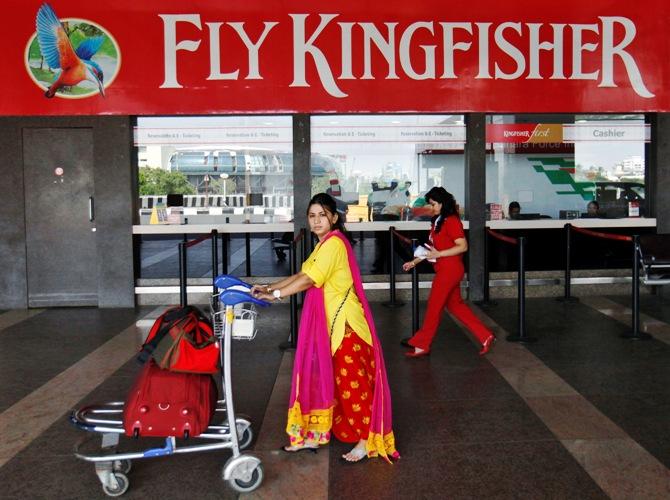 Image: Attrition is a big challenge for airlines. Photograph: Reuters
In India, dealing with the government authorities - the civil aviation ministry and the minister's office, Directorate General of Civil Aviation, state governments, Airports Authority of India - require a set of skills that most expats sorely lack.
According to Shakti Lumba, an industry veteran, India has not really as yet developed deep management talent of its own. "Remember here the industry is only 10-12 years old. Earlier, we only had Indian Airlines, Air India and Jet Airways so the industry is yet to mature and develop its own pool of talent," he says. He also argues that a lot of the churn is due to the fact that "upward mobility is blocked within your own airline by seniors". So the only way to progress is usually to join a new start up.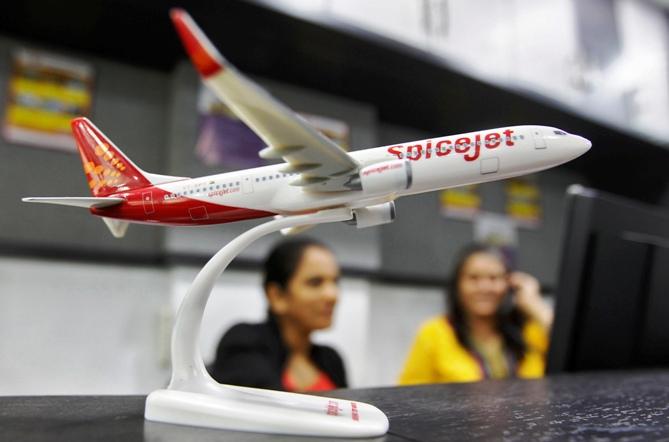 Photograph: Reuters
Lumba says that senior pilots and engineering staff have been moving to Dubai and various West Asian countries as they don't want to spend "a lifetime flying Delhi-Mumbai". He says that short haul flying is exhausting and carriers in India don't offer adequate time off between shifts and roster stability.
"The private airlines in India pay them well but they extract their pound of flesh. Eventually, quality of life issues take precedence and they move out of India," he says.
While the concerns of departing executives may be rooted in different factors, unless the aviation sector takes note of it, the high attrition could prove fatal for the growth of the business.